---
Front & Back Door, Bi-fold doors and Windows installation, Farnham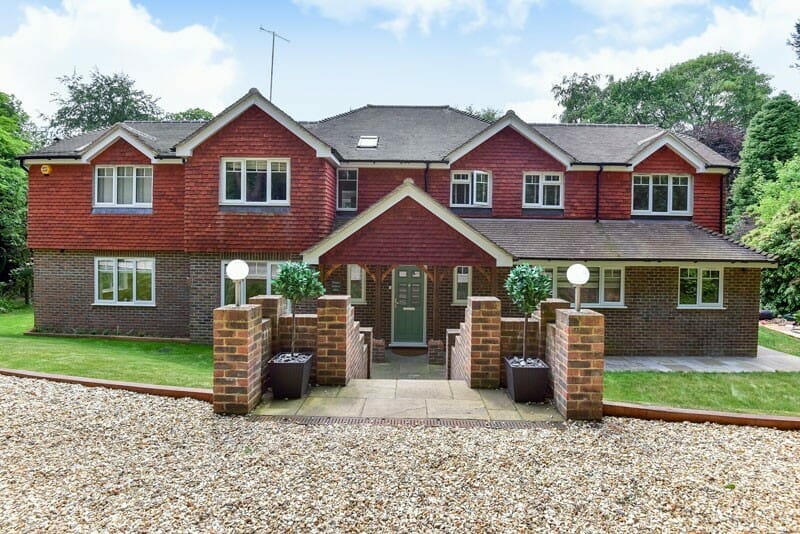 Installed: June 2018
New windows at the front of the house, along with the new composite front door, refresh the whole look of the house. At the back the matching sets of bifold doors make the most of the views across the fabulous garden.
Watch the installation of the month in our video below for more images.
Product Details
Farnham, Surrey
What Next?
Get started on your project today! For a free no-obligation quote, please get in touch today or call 01252 414800 now!