We have been fitting windows across Surrey, Berkshire and Hampshire for 10 years and are the experts when it comes to helping you choose the right window styles for your home. Take a look at all the alternative timber window options available to you and if you have any questions then our friendly team are always happy to help.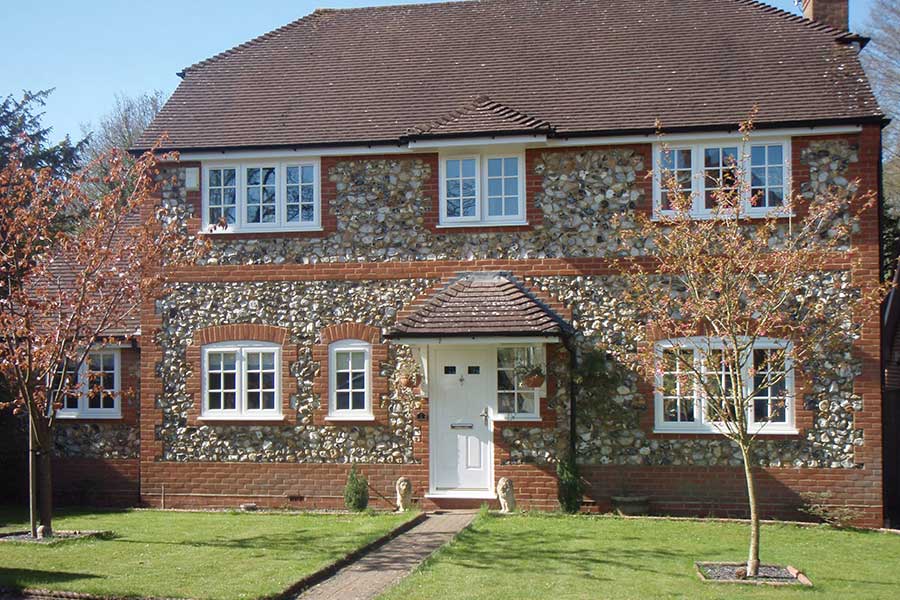 Why choose alternative timber windows?
Alternative timber windows are ideal if you have a period or character property and want to install double glazing that suits the style of your home. By choosing timber alternative windows you will be able to retain the beauty and style of your home whilst also improving your energy efficiency and security.

Traditional timber windows are beautiful but they also come with a great deal of maintenance to keep them looking their best and will require repainting or restaining throughout their lifetime. By instead choosing timber alternative windows, you will get all the style and beauty of timber window frames but without the added maintenance that is required to keep them looking their best.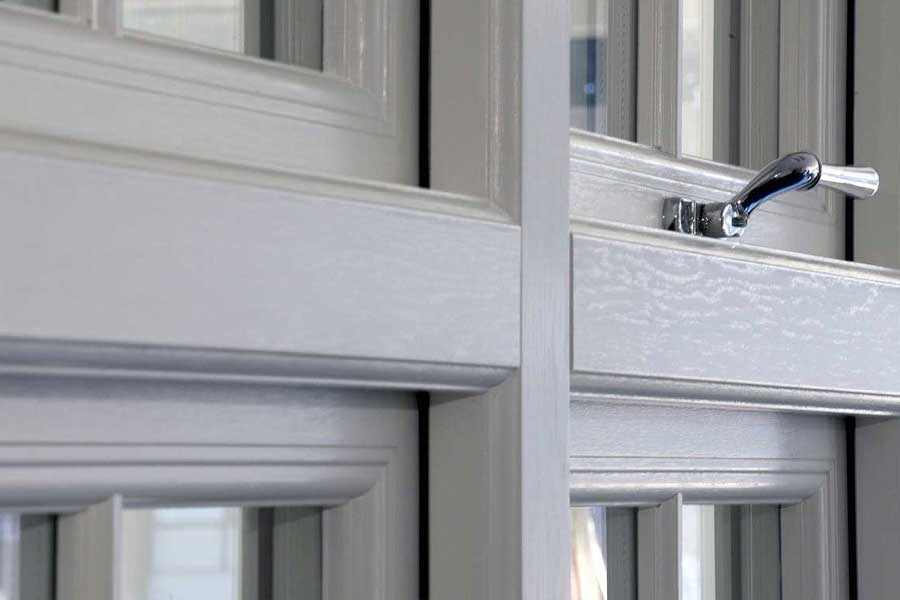 What are the options when choosing alternative timber windows?
The beauty of timber alternative windows is that the options are endless! Using our exclusive 'Kolorbond' system, we can create and match any colour that you have in mind, so no matter what colour you would like your window frames, we can bring your vision to life.

If you prefer a more traditional style for your home then our popular wood effect finishes include black, white, natural, oak or cream. Our handles and peg stays are made in Great Britain by Ventiss – a premium and trusted hardware manufacturer who provides us with the highest quality products.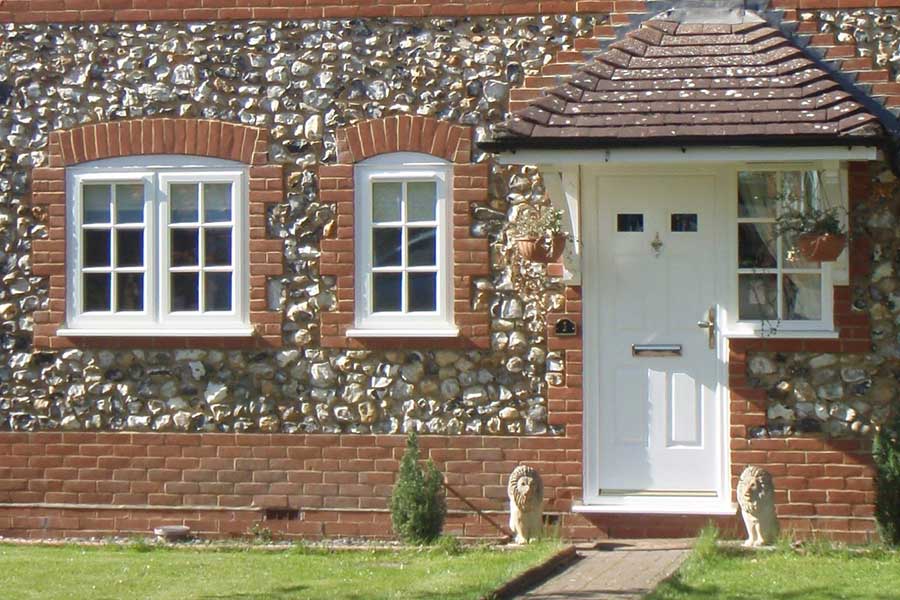 Why choose Three Counties for your alternative timber windows?
Our made-to-measure timber alternative windows are fully bespoke and will add value and style to your home, as well as making it more secure and energy efficient.

The new alternative timber window range from Three Counties has excellent craftsmanship and attention to detail, giving you the peace of mind that your windows are going to be made to a high standard and expertly fitted. We are confident that you will love your new timber alternative windows and we also offer a free comprehensive guarantee for every window we fit.