Types of Conservatories
At Three Counties we have been designing and creating conservatories across Surrey, Hampshire and Berkshire for many years and will be able to help you discover the right choice of conservatory to suit your home, your style and your budget.
Choosing Your Conservatory Colour
Gone are the days when you were simply limited to a white conservatory, our conservatories are available in a range of stunning colours and finishes so you can create something truly bespoke that suits your taste.
If you want a traditional wooden style for your new conservatory then one of our wood finishes could be ideal for you. Choose from rosewood, Irish oak, golden oak or mahogany depending on the style and colour you would like. If you simply love the traditional conservatory style then our white foil and cream finishes will suit your taste.
Or is it something modern you're looking for? Then black, slate grey and dark grey will be chic options that are popular with many modern homes. If you love that old English village vibe then our popular chartwell shade offers a pretty pastel tone that is increasingly popular.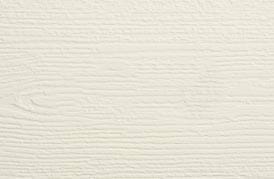 Foiled White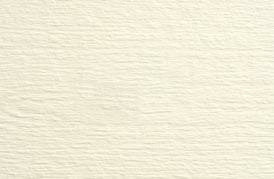 Cream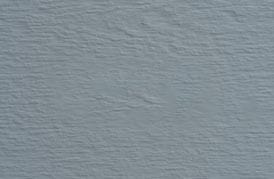 Slate Grey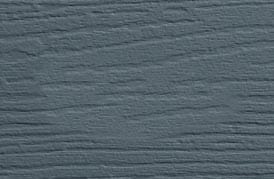 Dark Grey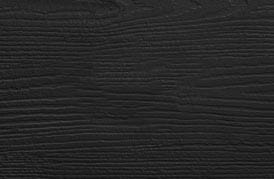 Black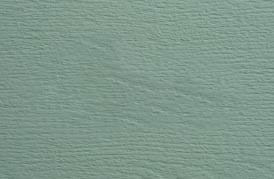 Chartwell Green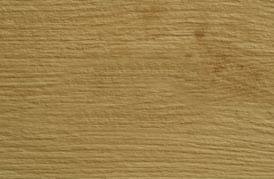 Irish Oak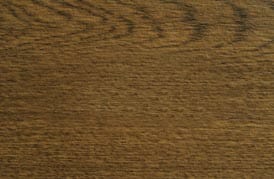 Golden Oak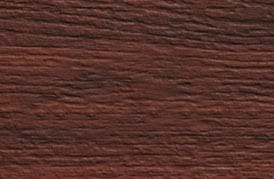 Rosewood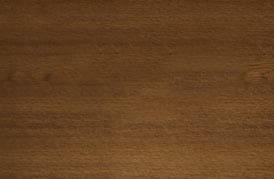 Mahogony
A Brief History of Conservatories
So where did the idea of a conservatory even come from? The word conservatory is actually a hybrid of the old Italian word "Conserverto" meaning a place to store things and the Latin word "ory" - meaning a place for. Back in the 17th century conservatories were used as a place to store plants and protect them from the cold and they certainly weren't made of glass! But as time has evolved, the conservatory took on a more aesthetically pleasing style and in modern times conservatories are beautiful new additions to any home.