1000+ Checkatrade Reviews
Explore Windows by Style
We have been fitting energy efficient double glazing and triple glazing across Berkshire, Surrey and Hampshire for more than 10 years and are the experts when it comes to helping you select the new windows that are perfect for you.
Coloured Windows
Our uPVC windows don't just come in white - start browsing the beautiful coloured window options available to you.
View Our Range
Triple Glazing
Make your home as efficient as it can be with our ultimate triple glazed windows.
View Our Range
Why choose Three Counties for your double glazing?
We have been fitting double glazing in your local area for more than 10 years and are the experts in Berkshire, Surrey and Hampshire. Each window we fit has been tailormade, is fitted to a very high standard and we offer a free comprehensive guarantee to give you peace of mind.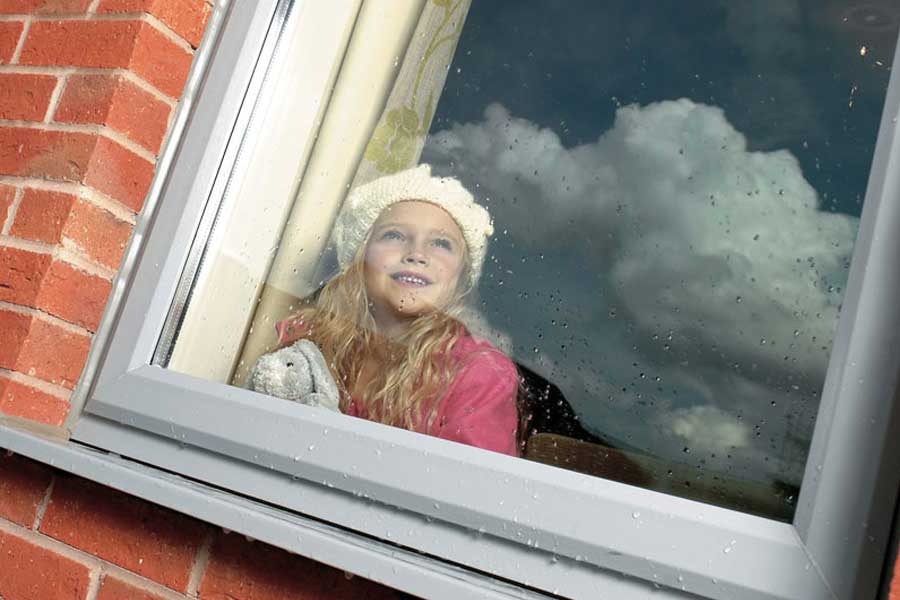 What are the benefits of double glazing?
By having double or triple glazing added throughout your home, you will eliminate any drafts caused by your windows – meaning in the winter months your home will feel much warmer. In turn this will also mean that your energy bills will reduce – due to your home retaining a lot more heat and there being less need to turn the heating up. Double glazing will also make your home more secure and will reduce any unwanted outside noise.

Double glazing is not just practical, it's also a beautiful way to update the look and feel of your home inside and out. With a range of different materials, finishes, styles and colours, our double glazing will give your home a fresh new look.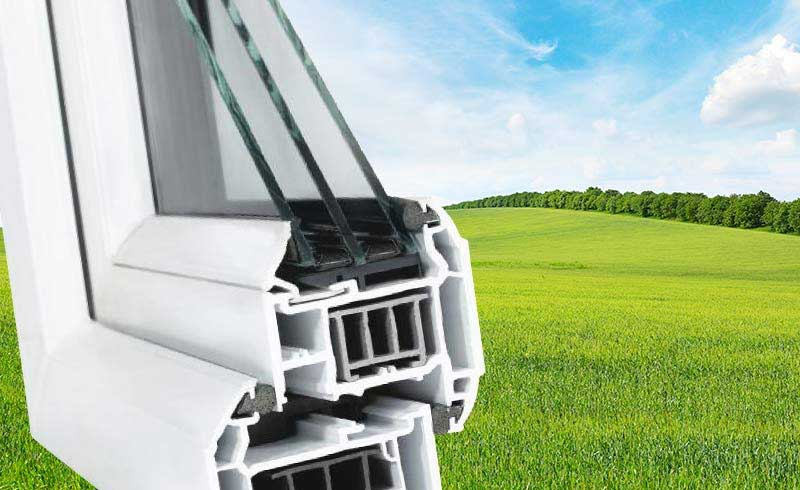 What's the difference between double glazing and triple glazing?
Choosing double glazing will mean your home is warm and draft free but if you want that extra layer of warmth then triple glazing will hold onto the heat in your home even more. If you are unsure which is best for you then one of our experts will be happy to help.