About our suppliers
We're committed to providing the right windows, doors and conservatories for every project, which is why we've carefully handpicked our suppliers to make sure we can offer great value without compromising on quality and service.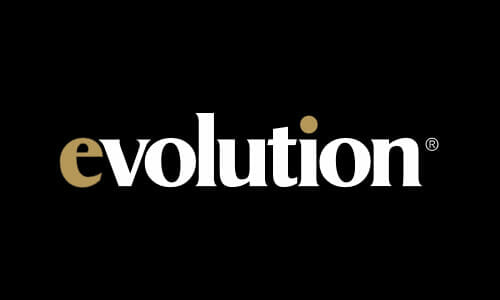 Evolution Windows
Exquisite, handcrafted windows and doors, individually designed for bespoke requirements. Evolution produce luxury, bespoke timber-effect product that feel as traditional as wooden ones.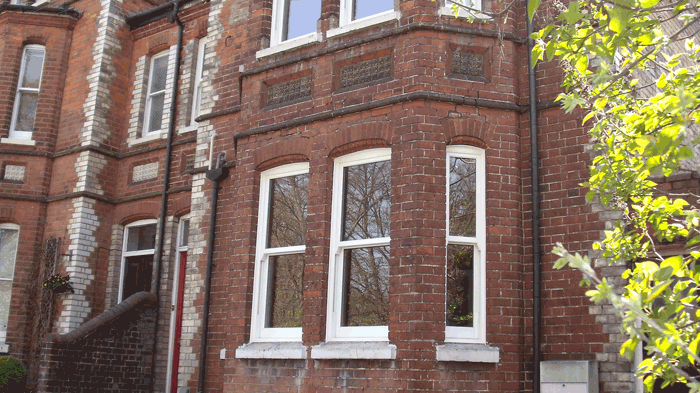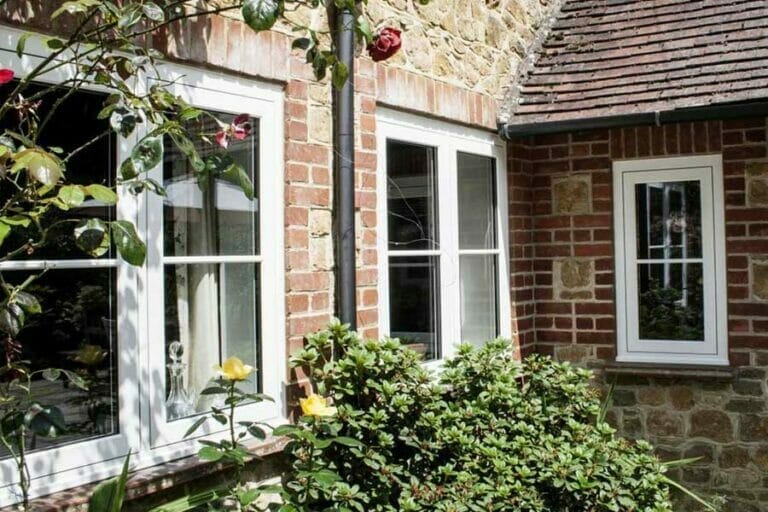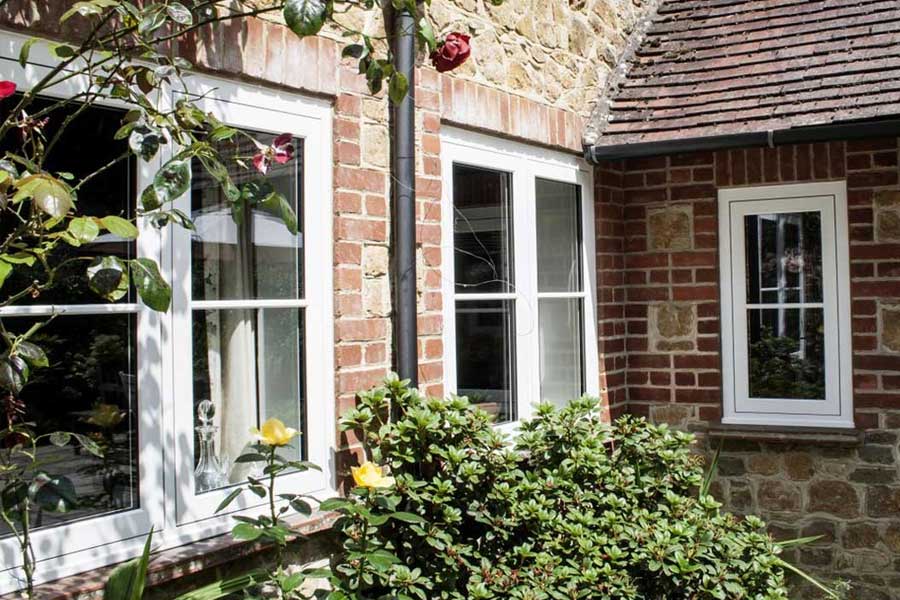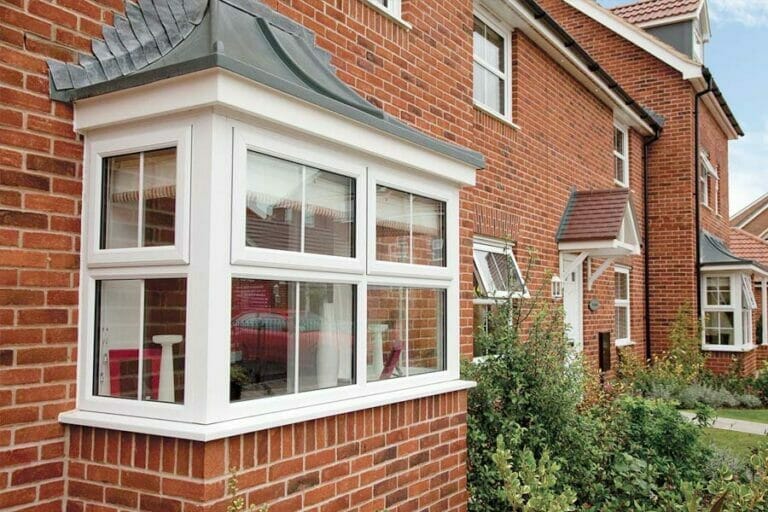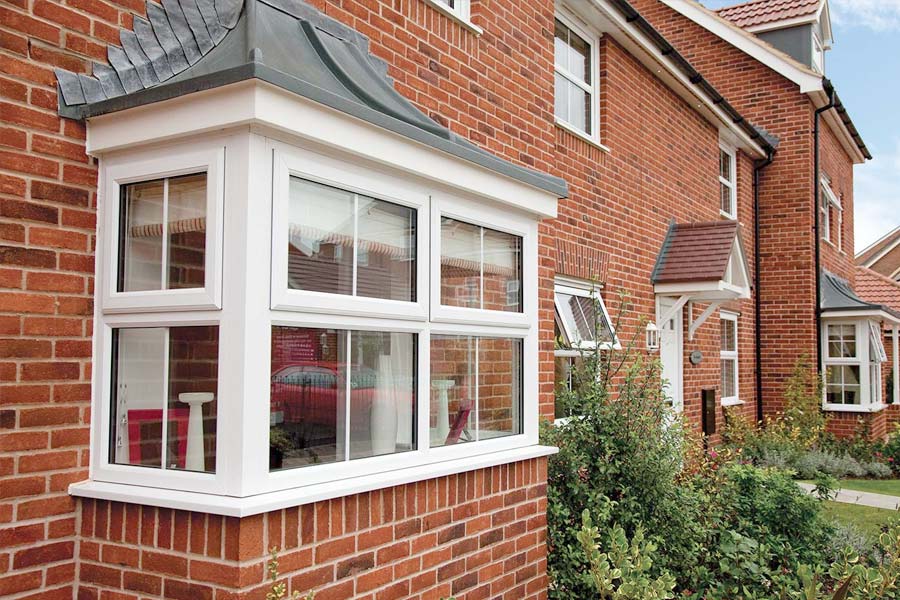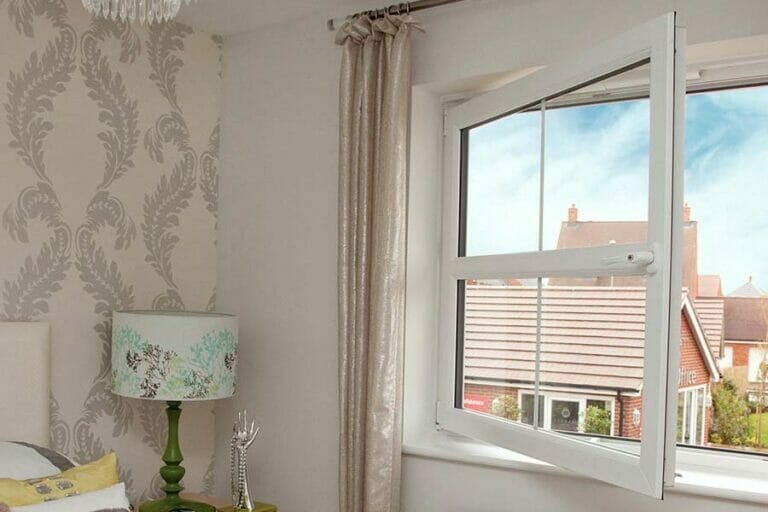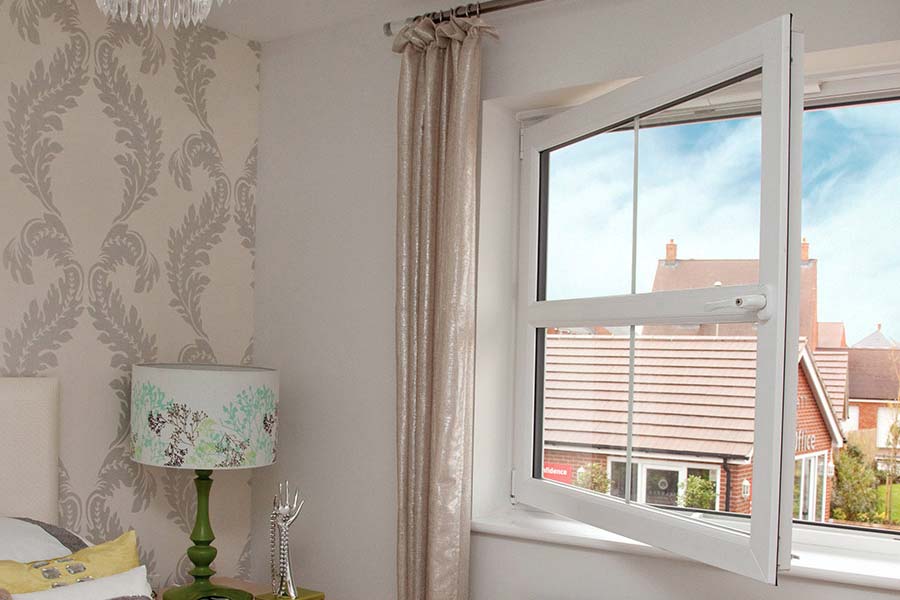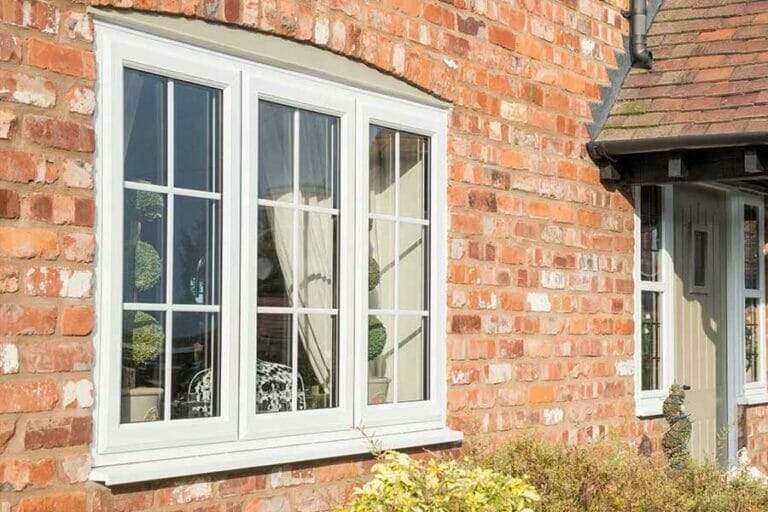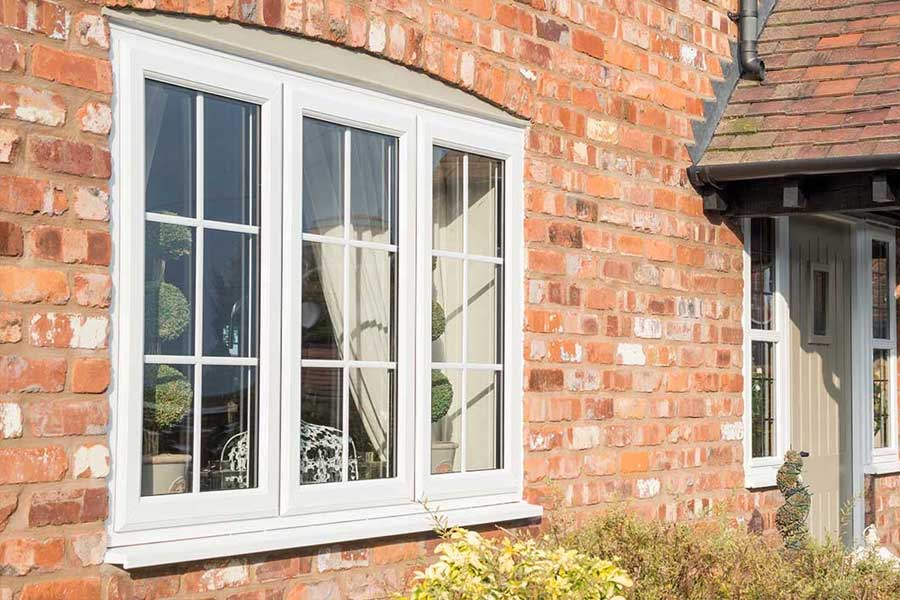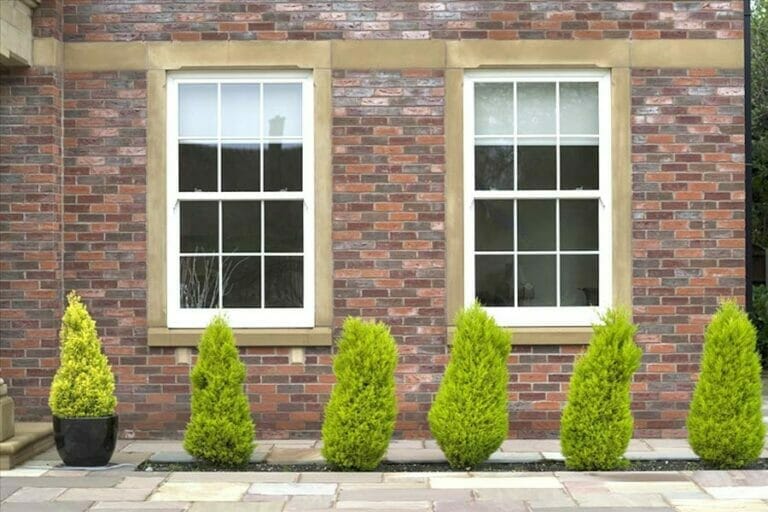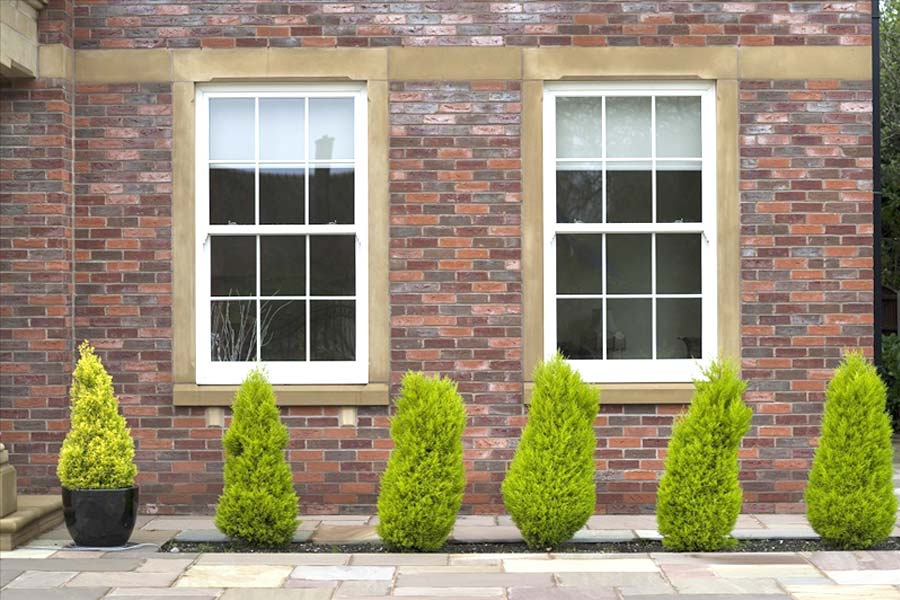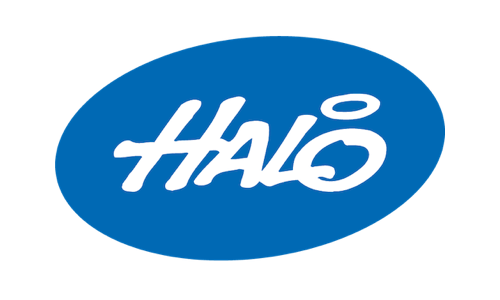 Halo Windows & Doors
Halo Windows & Doors offer a complete range of windows, doors and roof lanterns. All are designed and built in the UK and guaranteed for at least 10 years.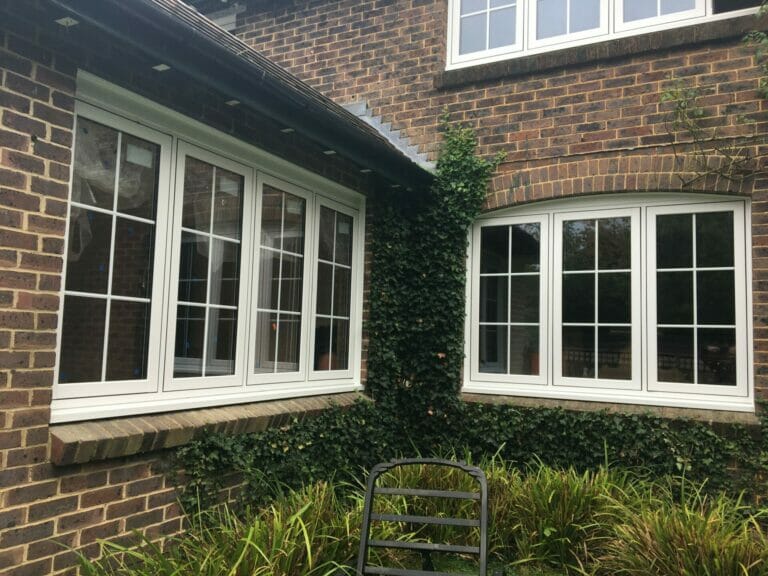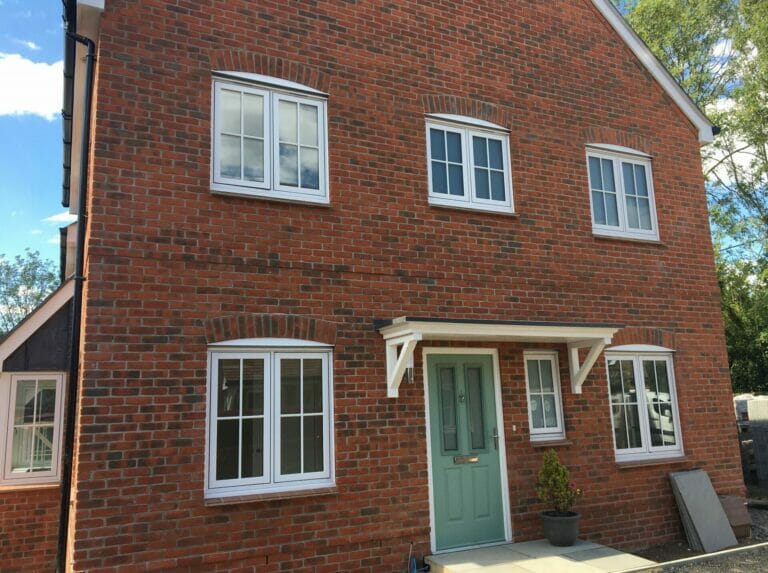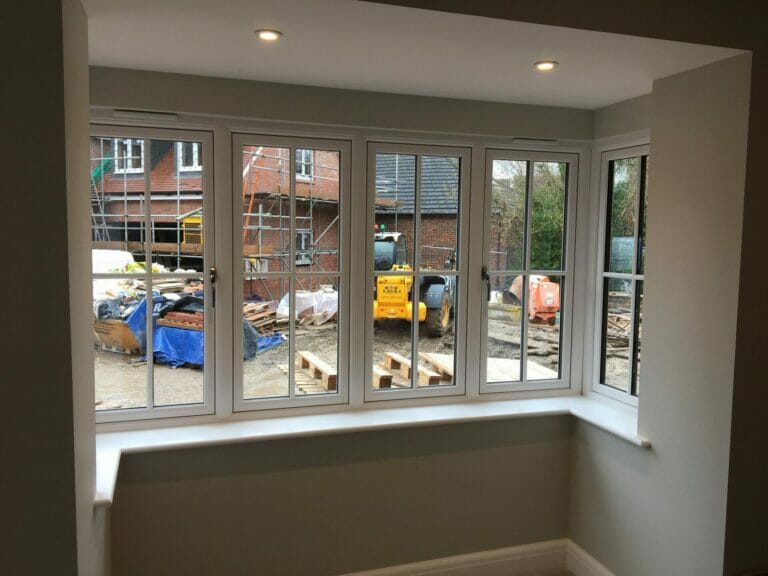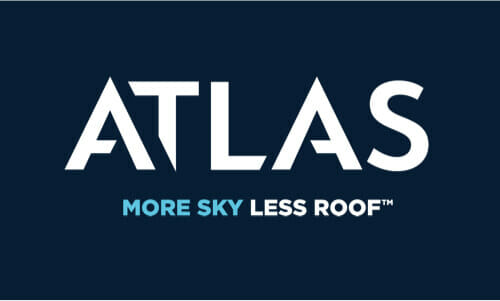 Atlas Roofing Solutions
Atlas glazed roofing solutions provide beautifully crafted and meticulously crafted roof solutions with an aluminium structure to see more sky.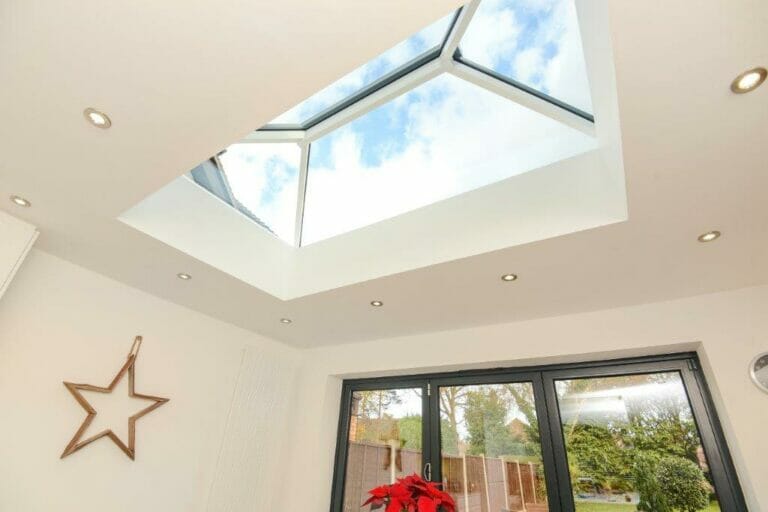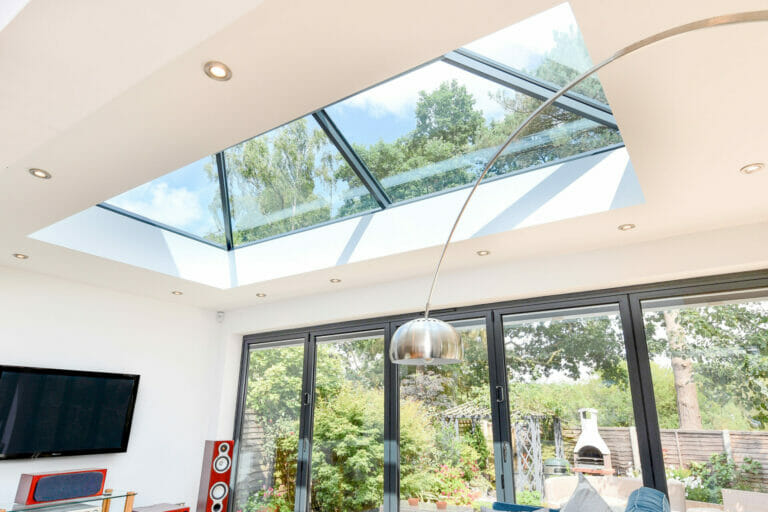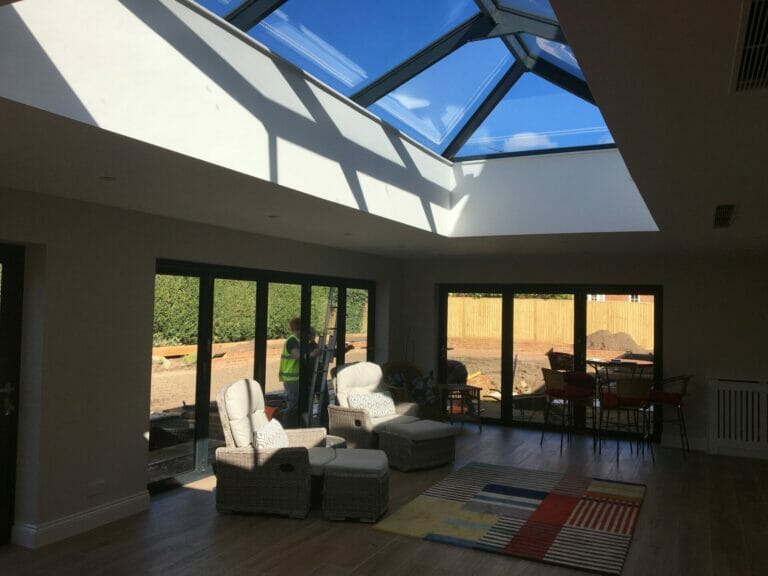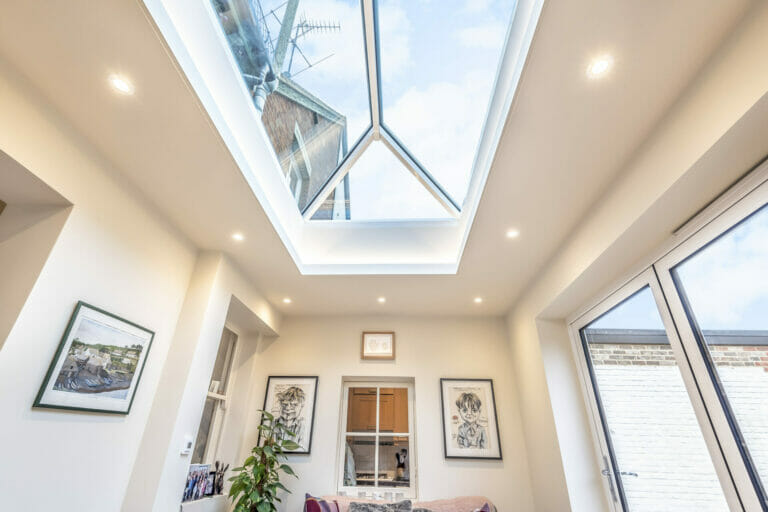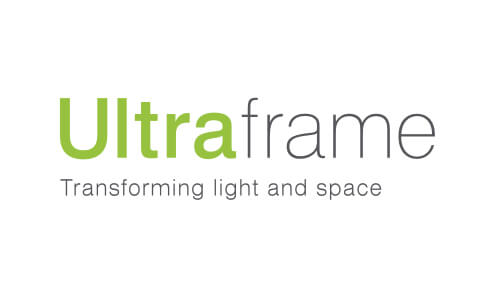 Ultraframe Conservatories
Ultraframe have an extensive range of bespoke, modern conservatories to choose from to create your ideal living space.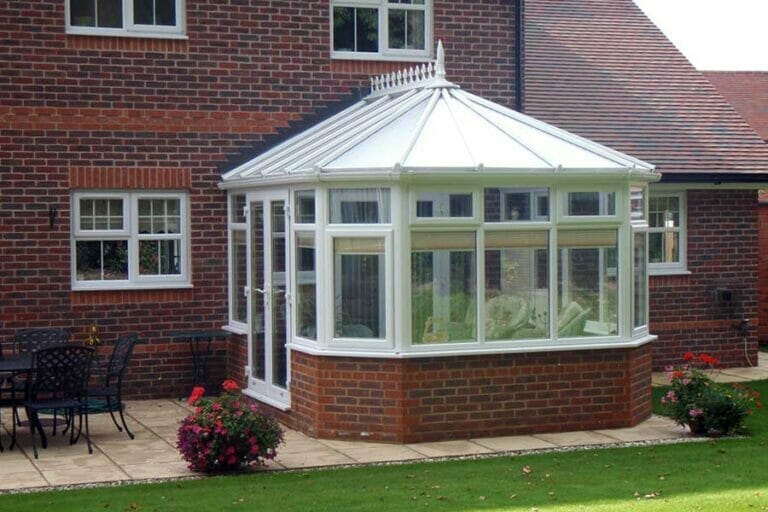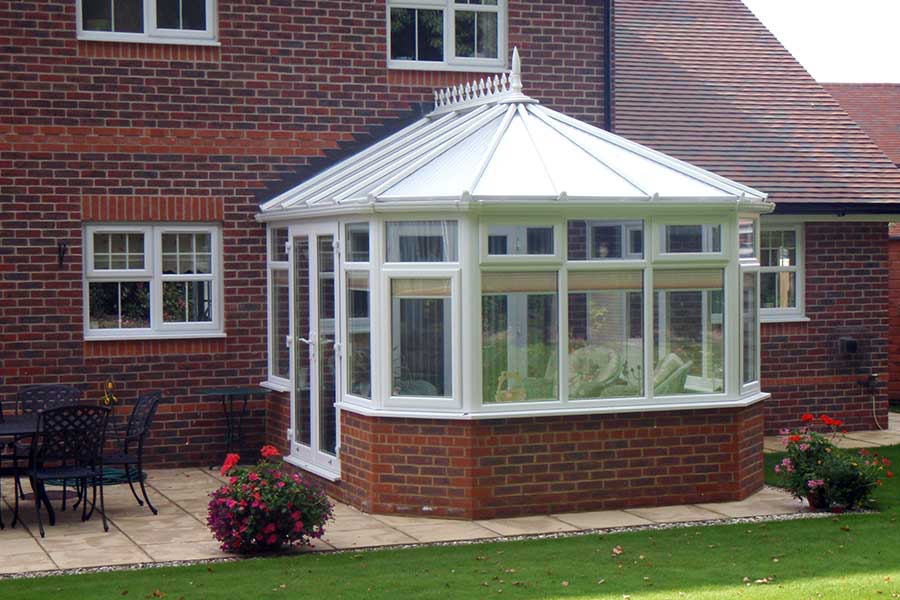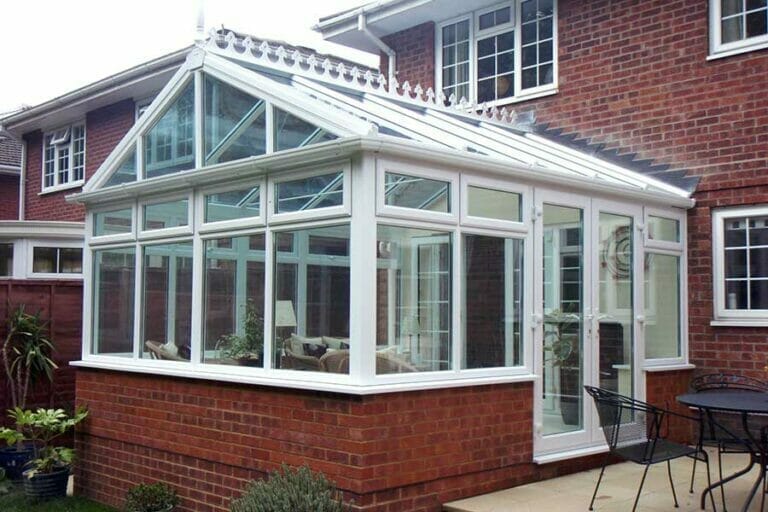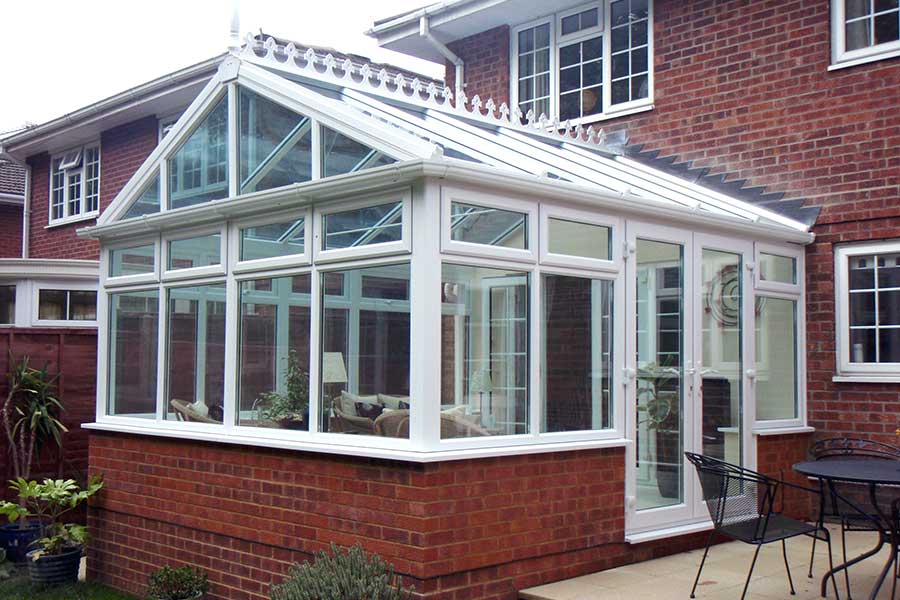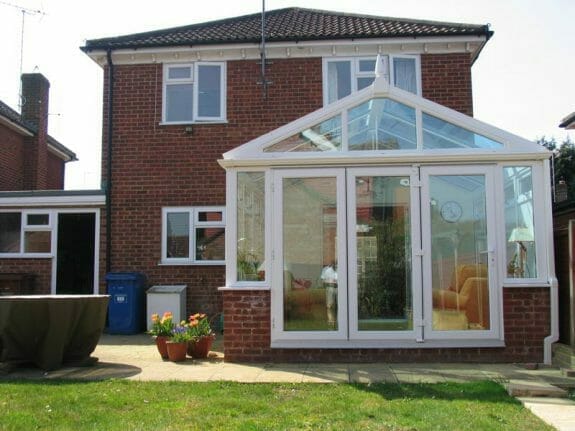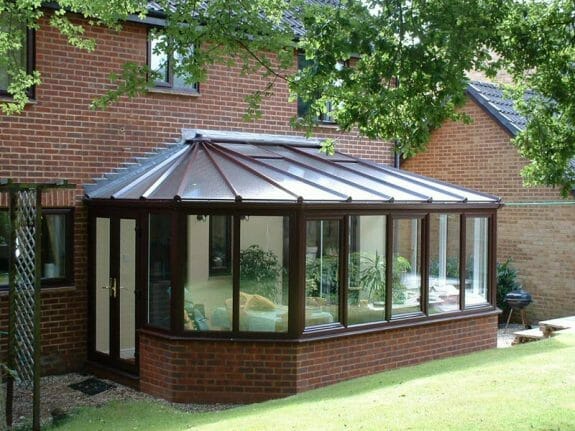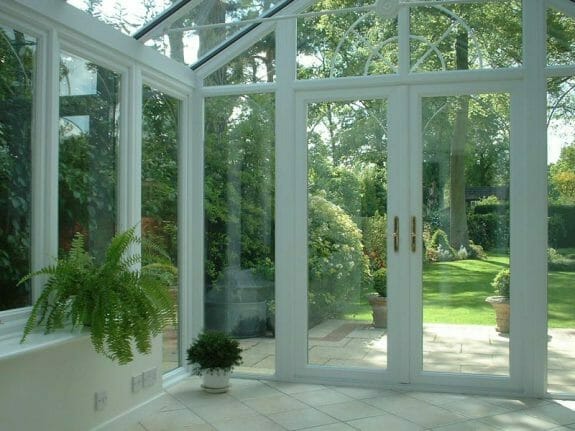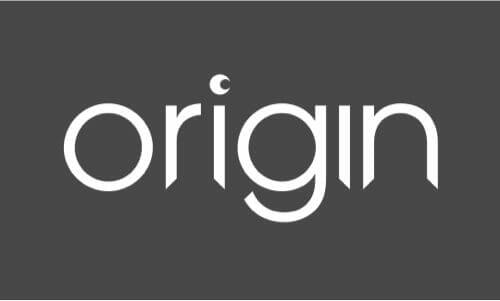 Origin Windows & Doors
Origin is a leading manufacturer of bespoke aluminium, windows, bi-folding, sliding and front doors and premium quality windows.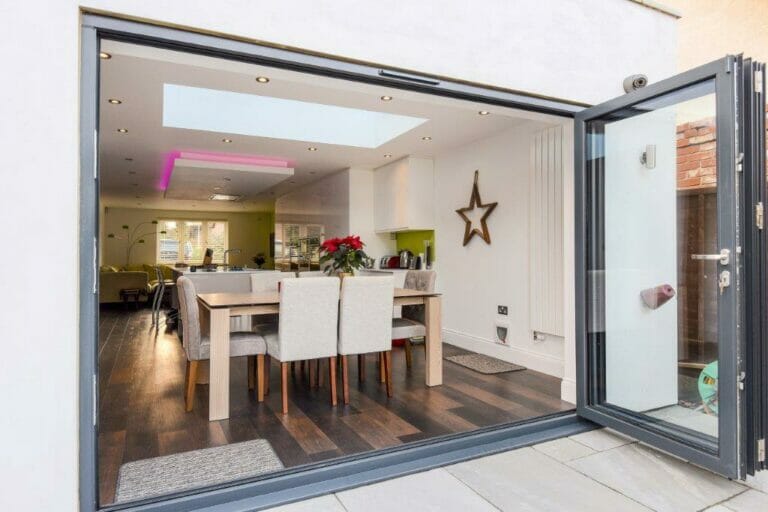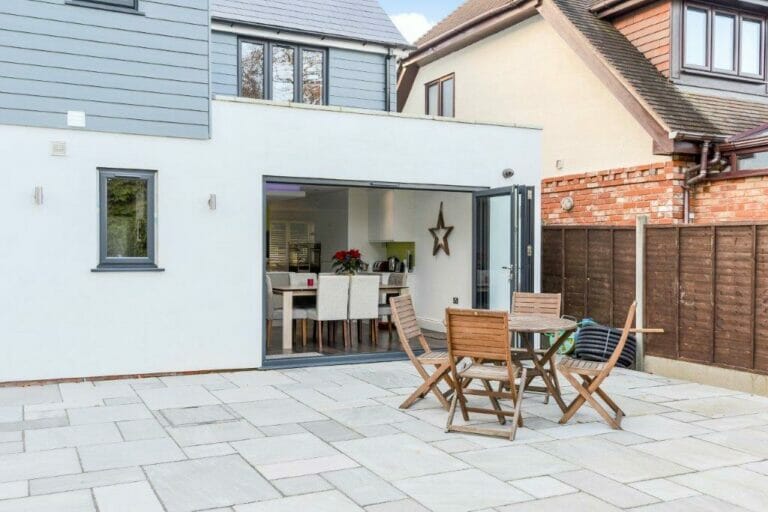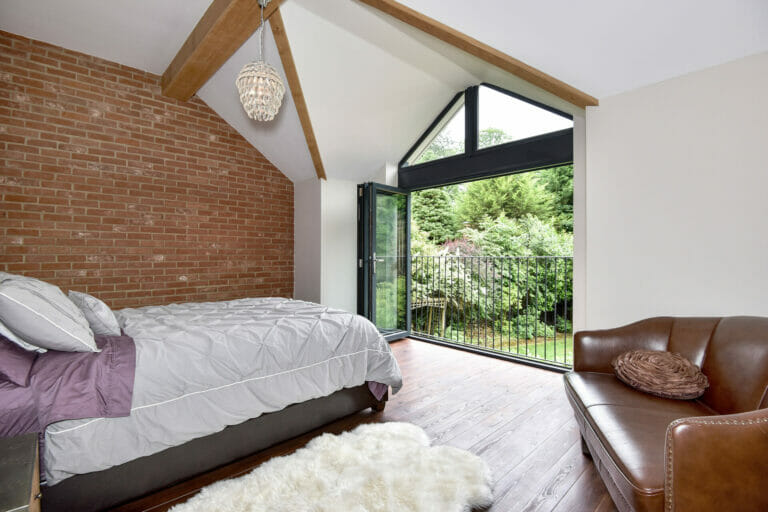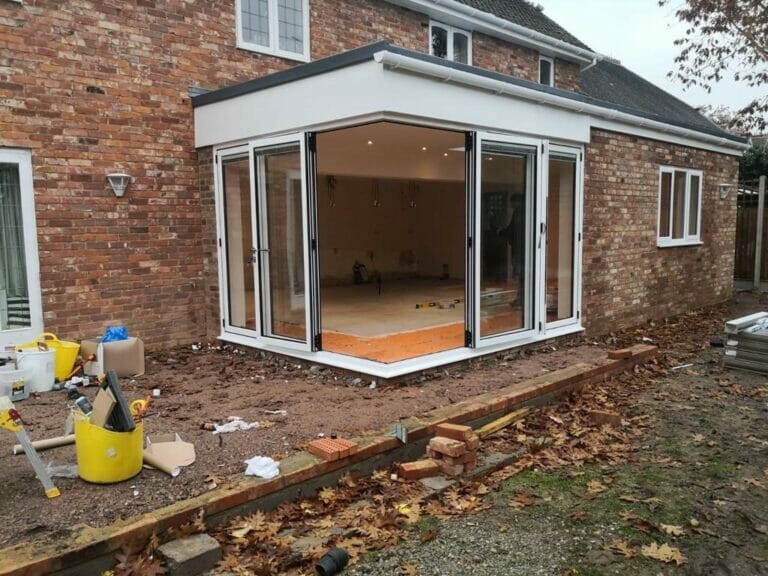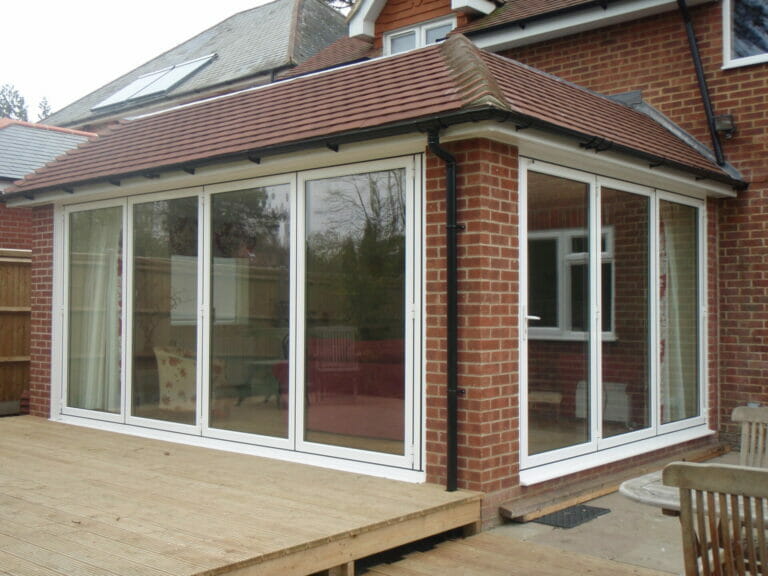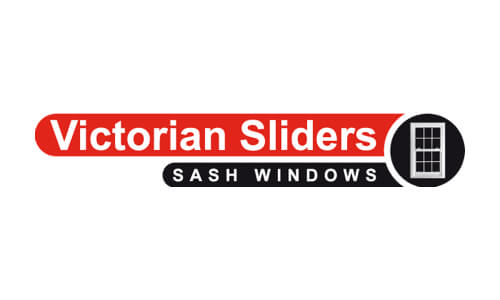 Victorian Sliders
Award winning supplier of PVCu vertical sliding sash windows, recapturing the appeal of traditional timber-framed sash windows using modern, thermal-efficient PVCu materials.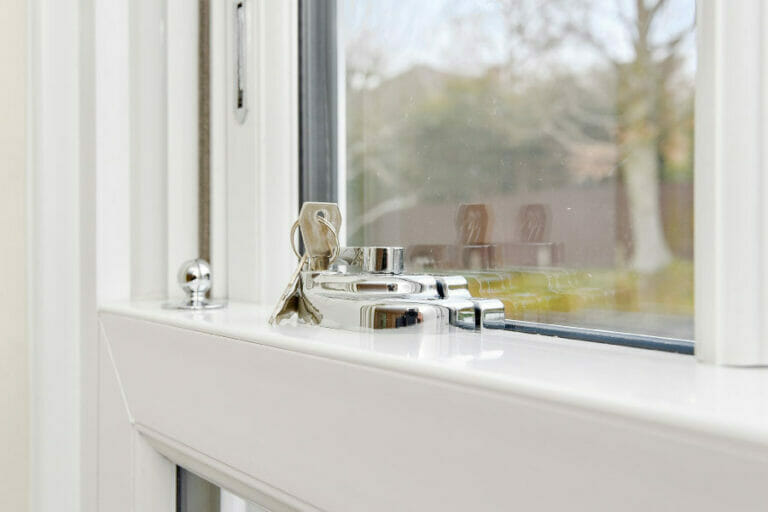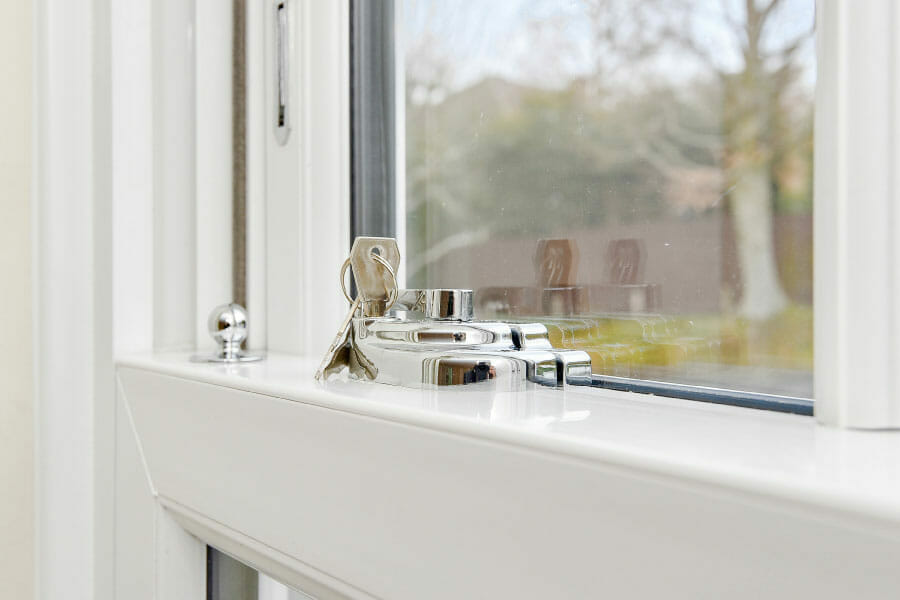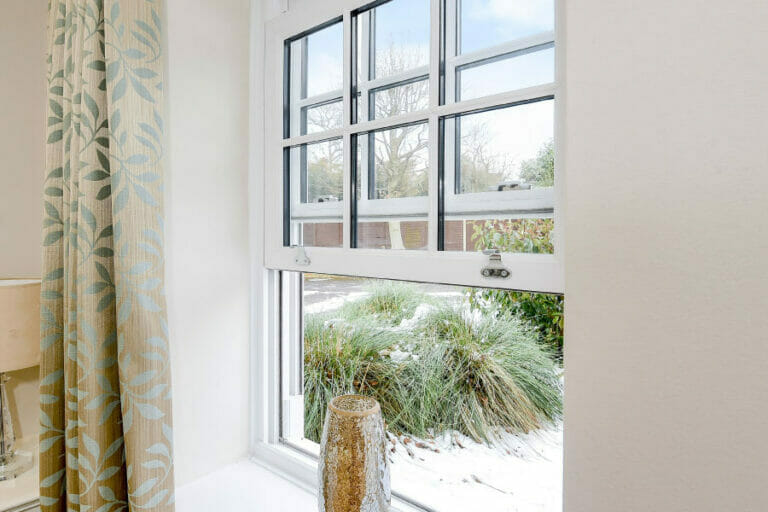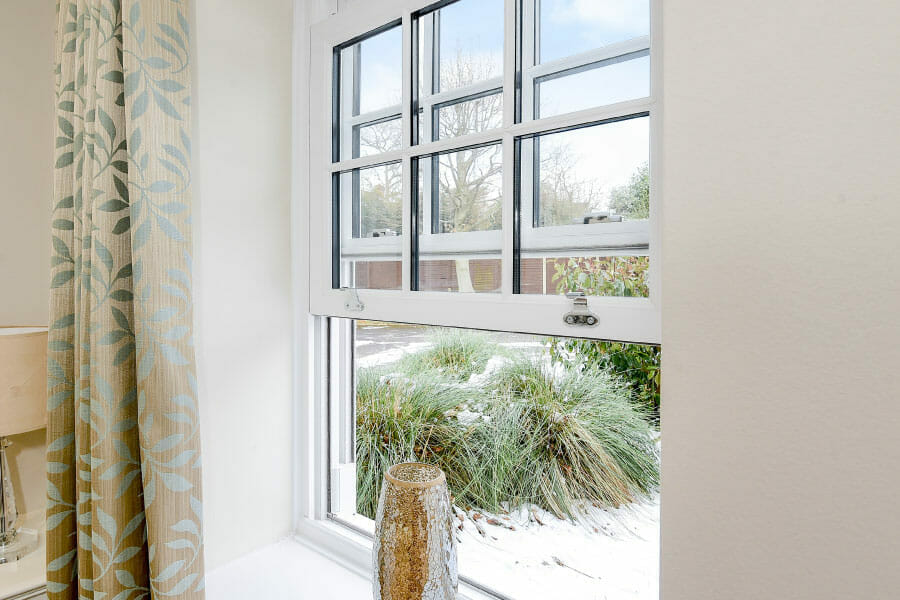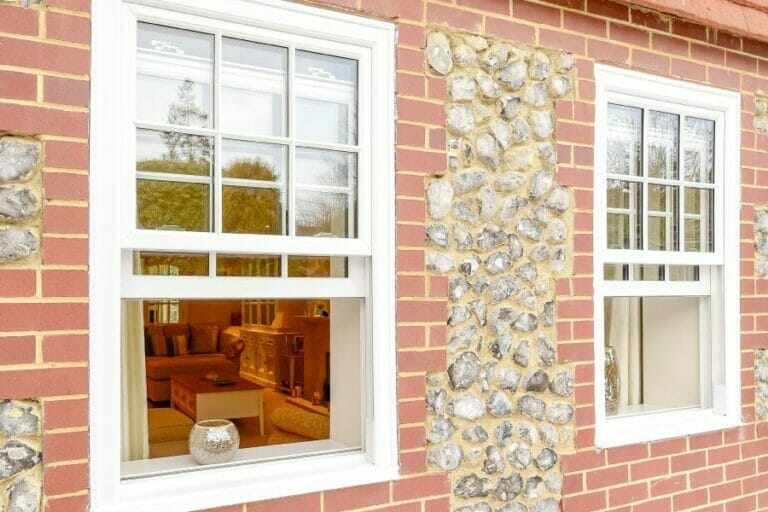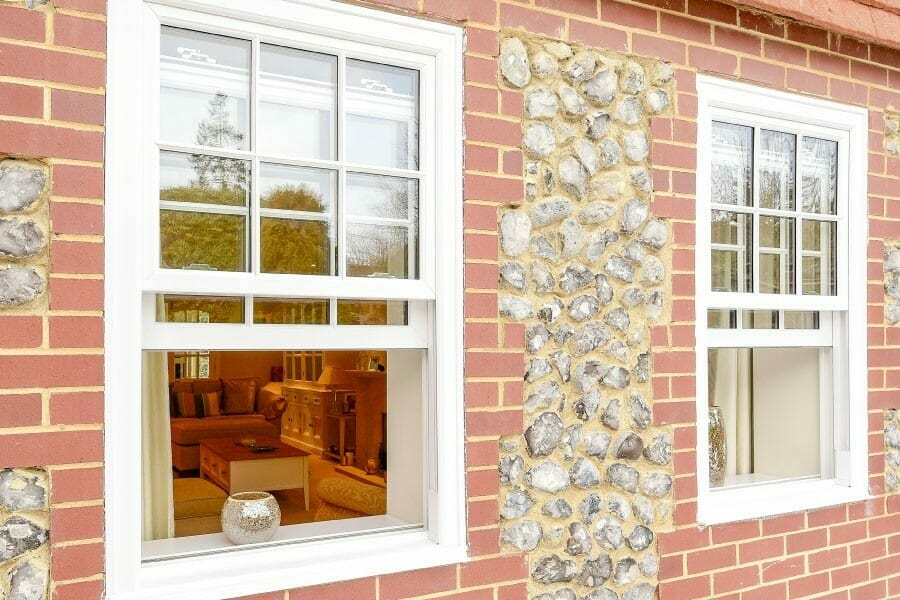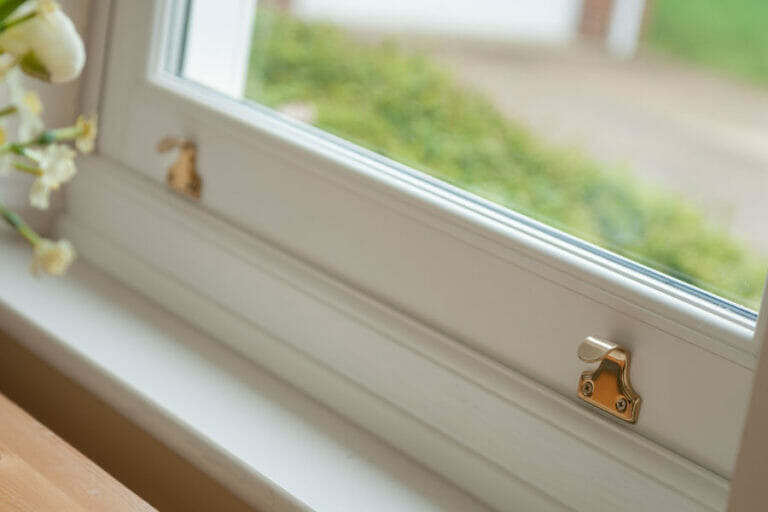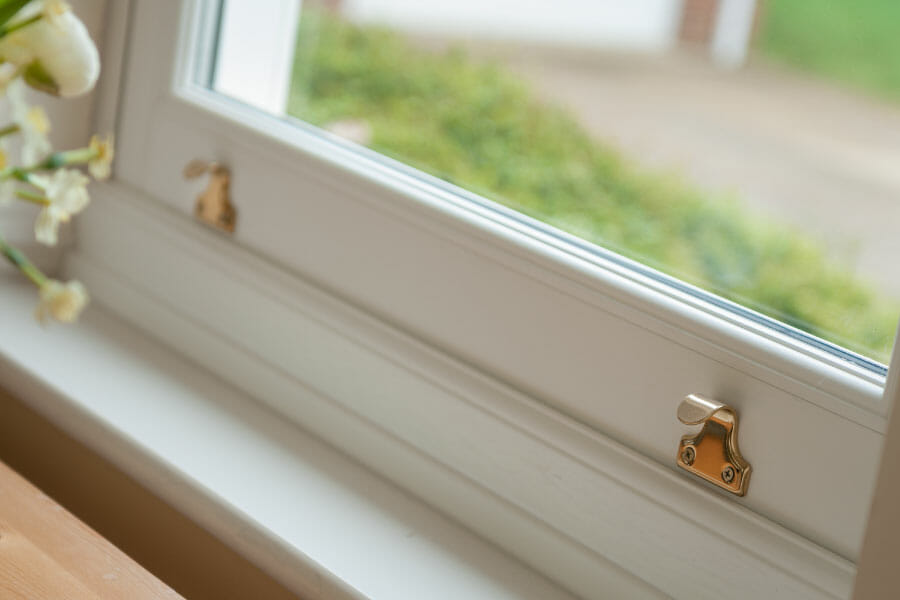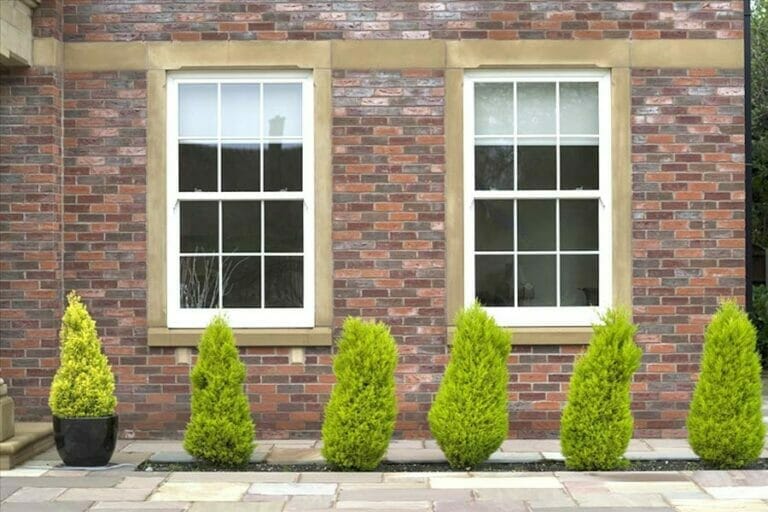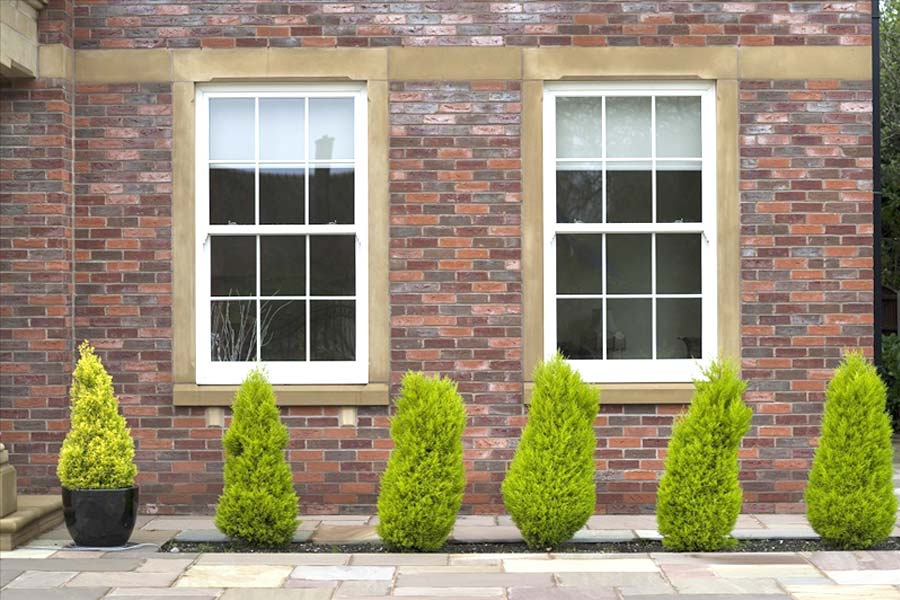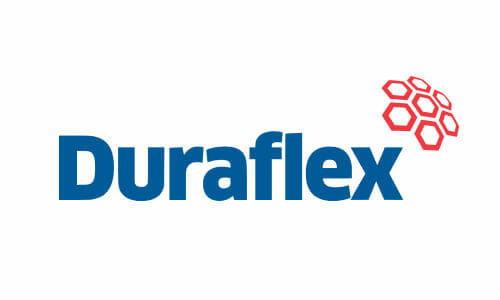 Duraflex
As one of the UK's leading manufacturers of PVCu window and door systems, with a long and distinguished pedigree in extrusion, Duraflex offers a formidable combination of service, support and product innovation; delivering a comprehensive suite of products to serve all market sectors, a complete range of marketing and sales support tools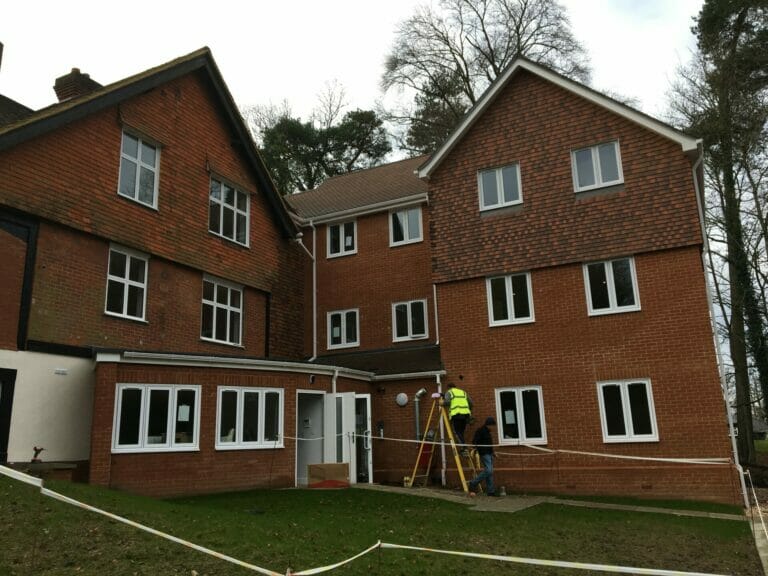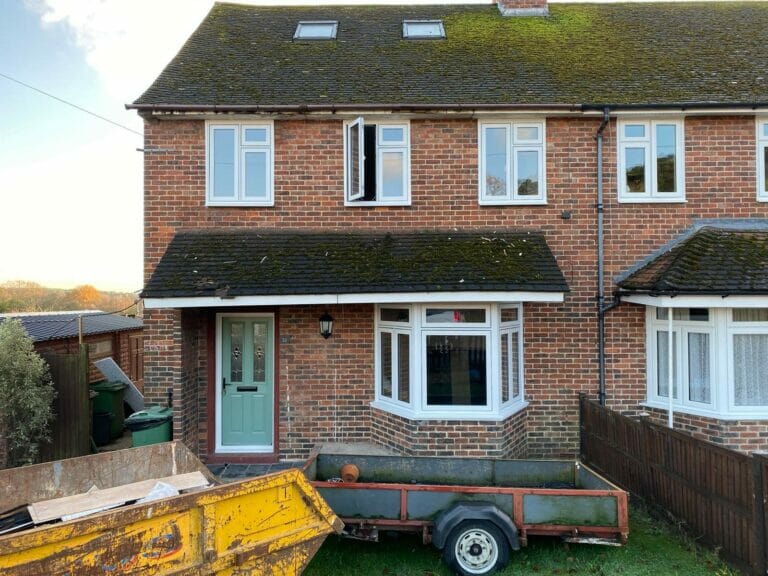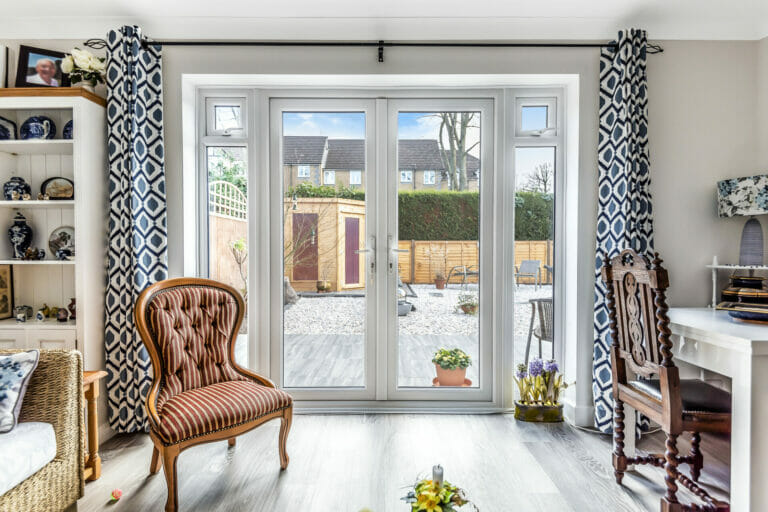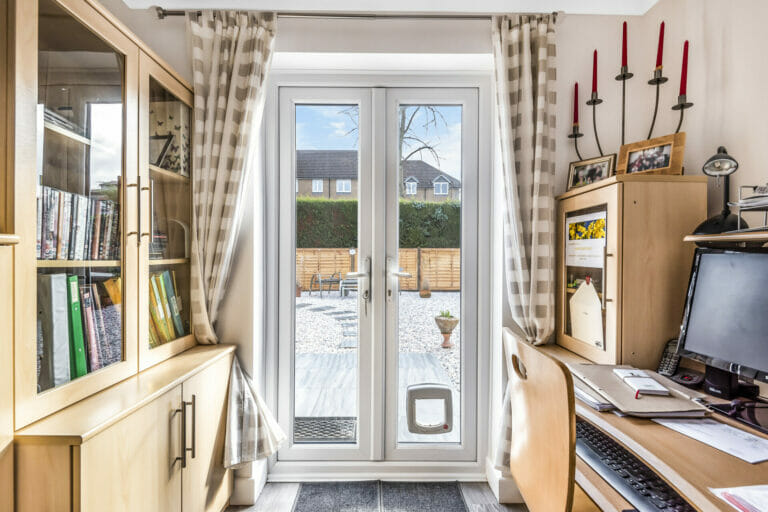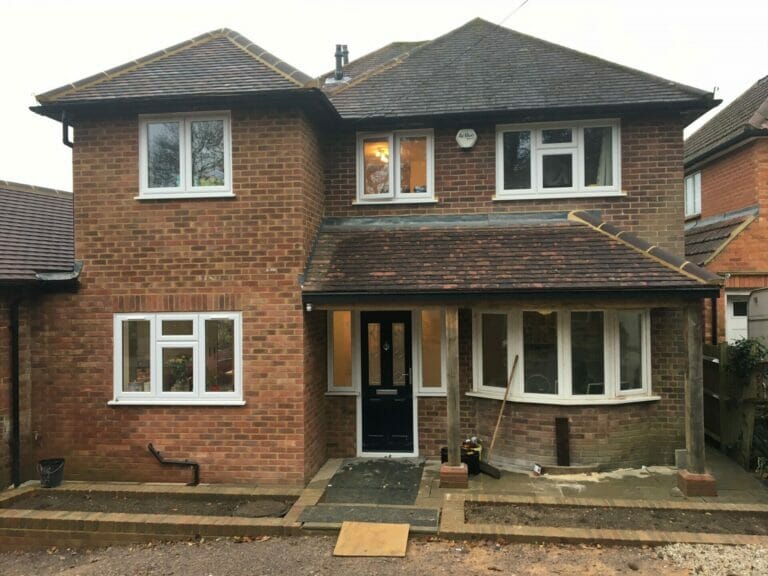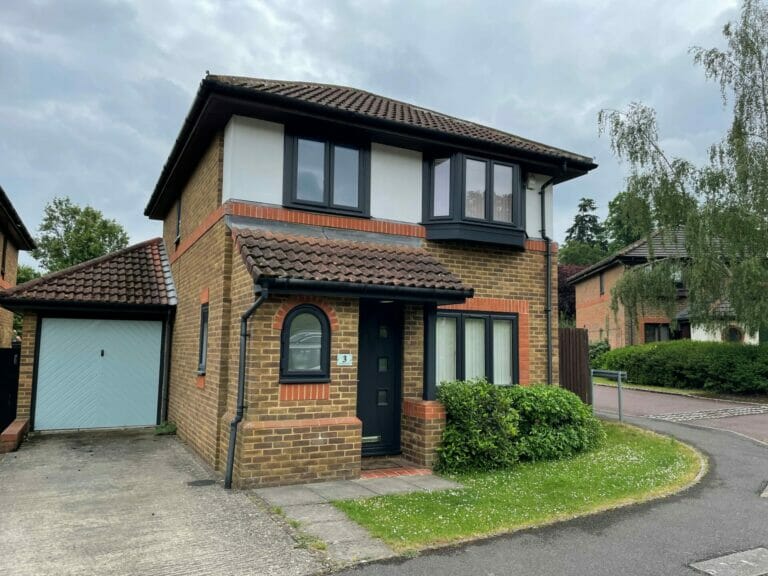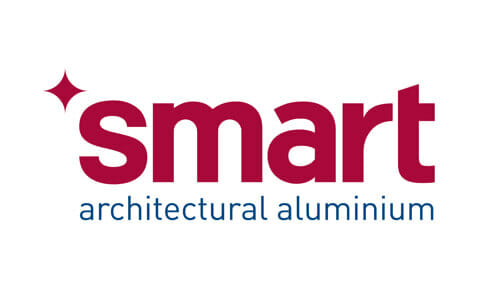 Smart Architectural Aluminium
Over the past forty years, Smart Architectural Aluminium has grown to become the UK's leading supplier of aluminium systems, building a reputation both for the quality of our products and for our product innovation, design and technical expertise.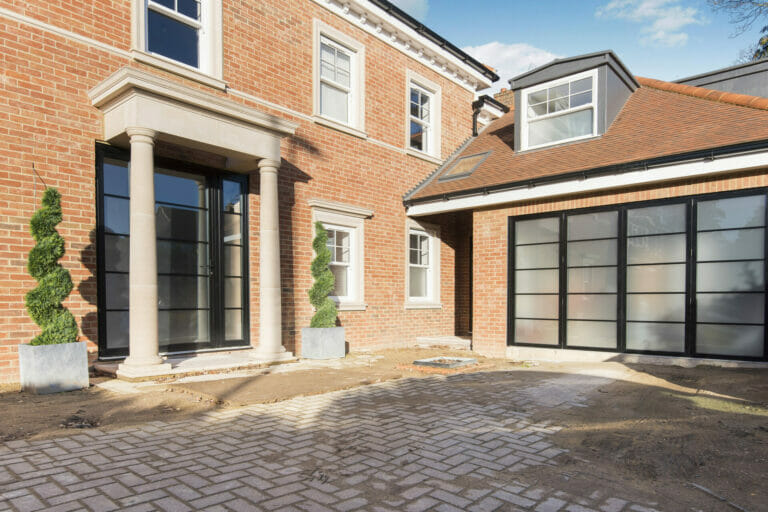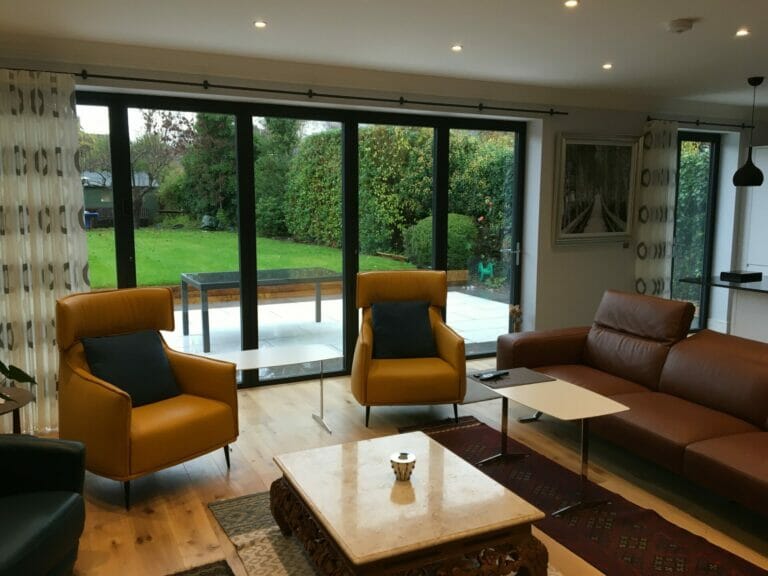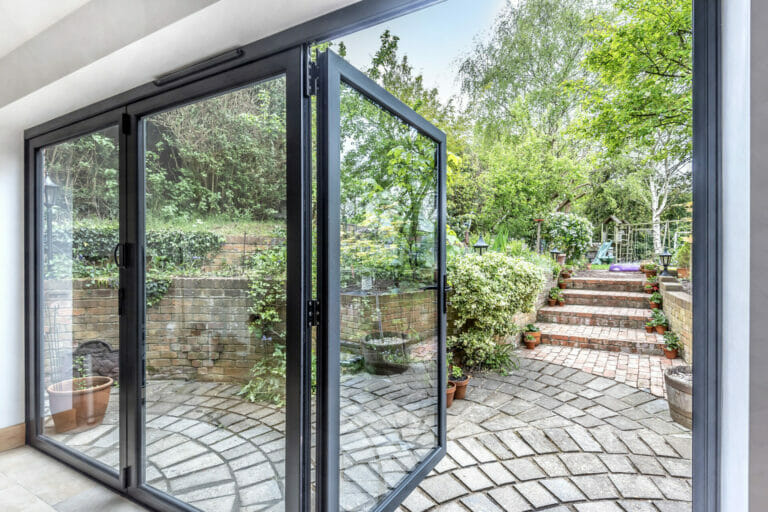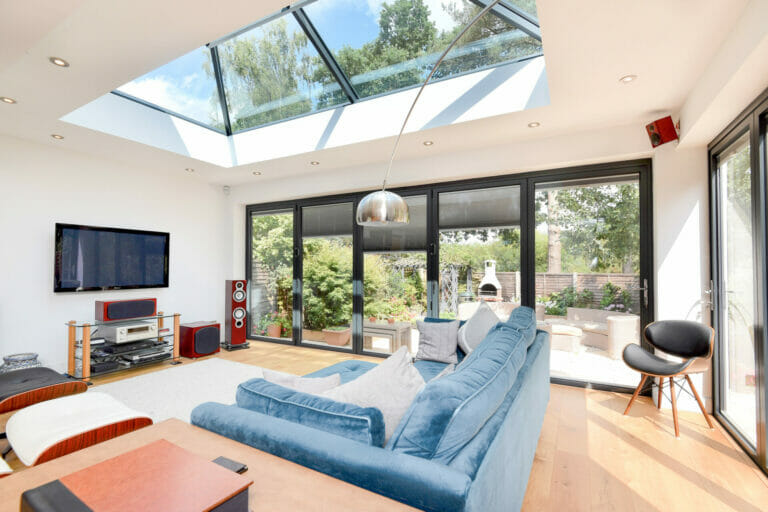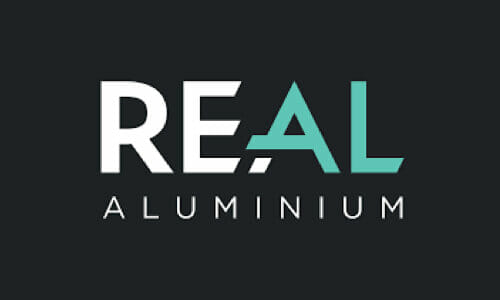 Re-Aluminium
Strong, slim profiles, long-lasting quality materials, and a finish that will complement your home's design whatever the style. Enjoy the benefits of modernity, effortless style and performance for all your quality projects.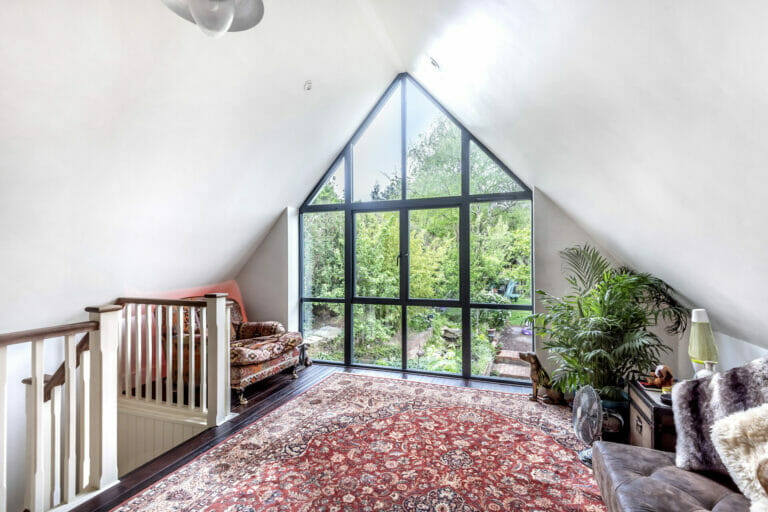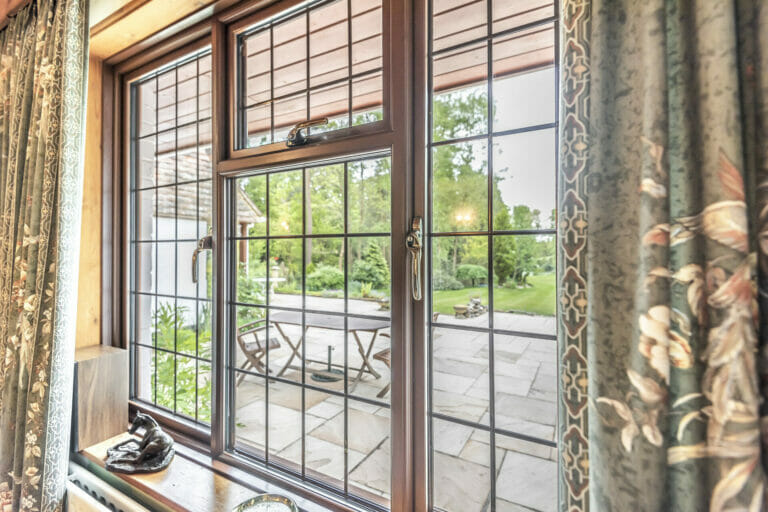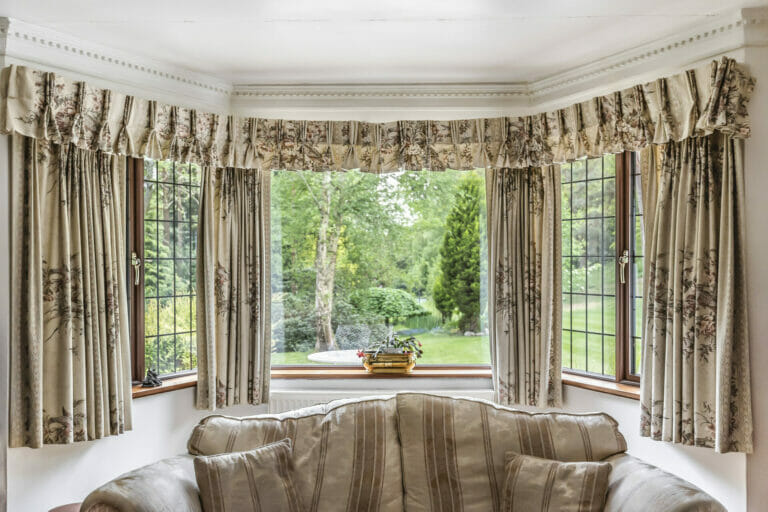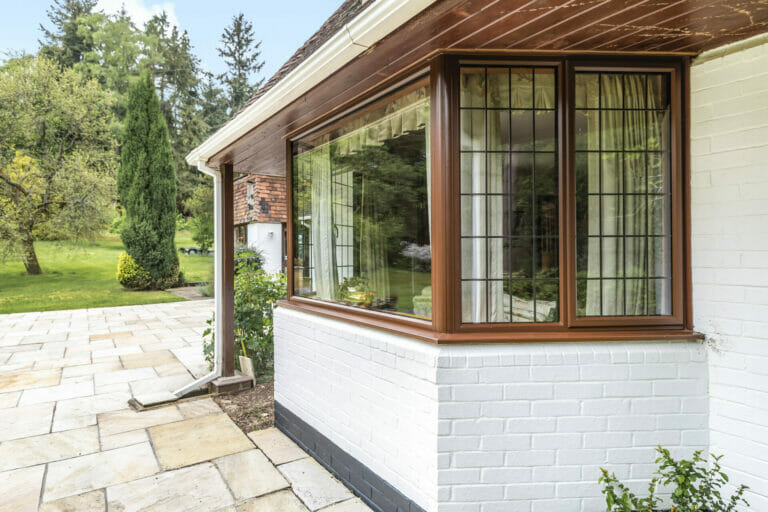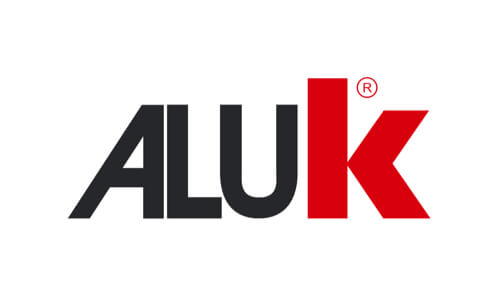 ALUK
AluK GB is a leading aluminium systems house with over 25 years' experience in designing innovative, energy-efficient windows, doors and curtain wall products.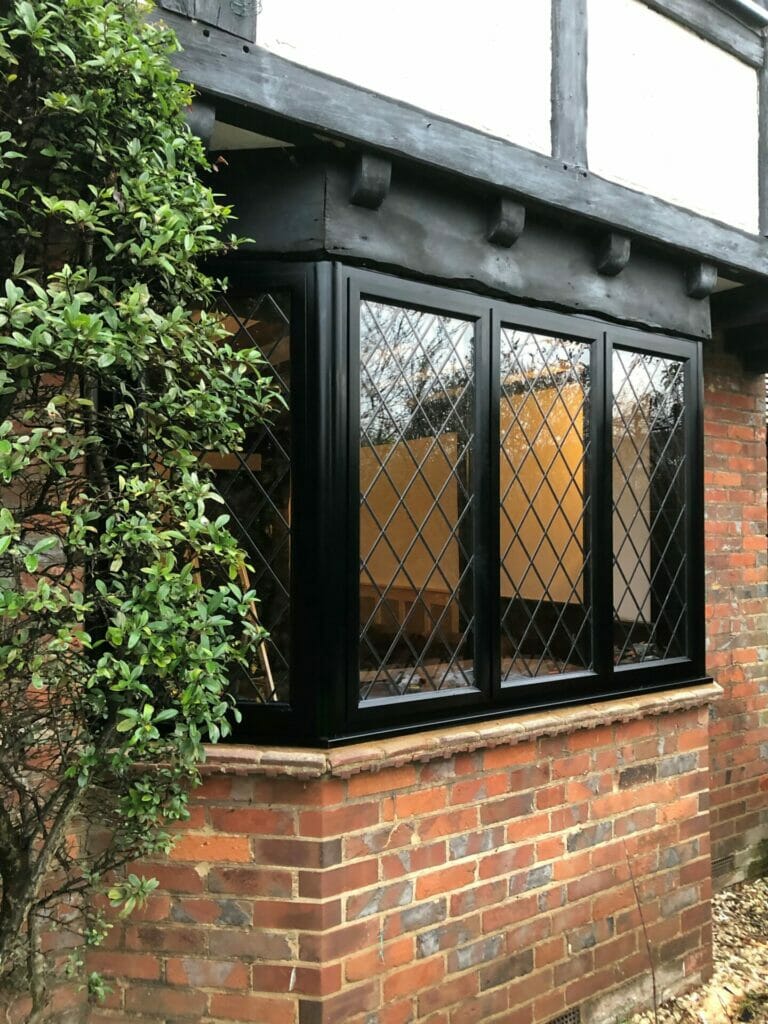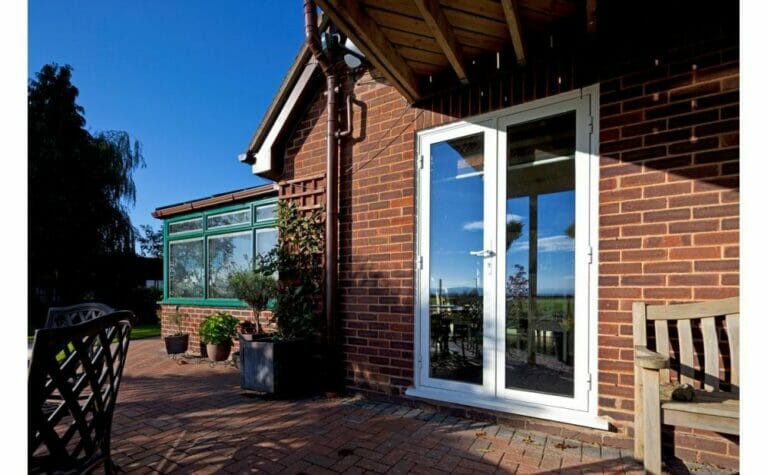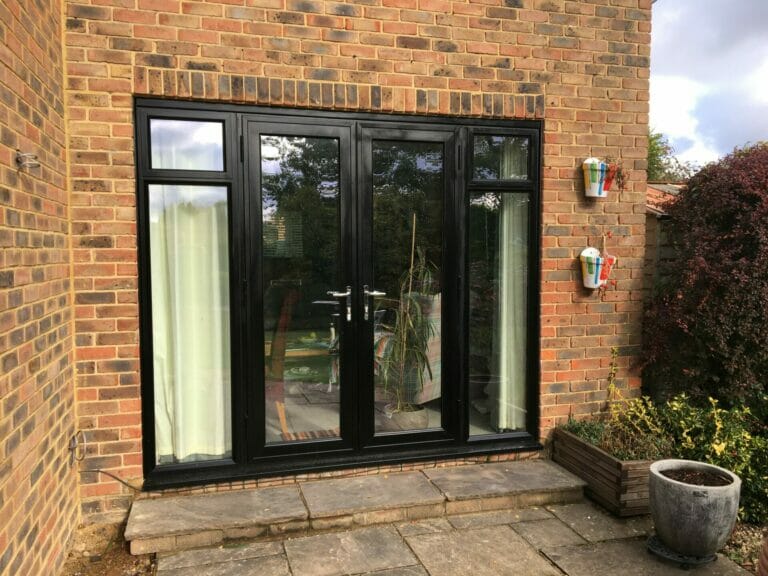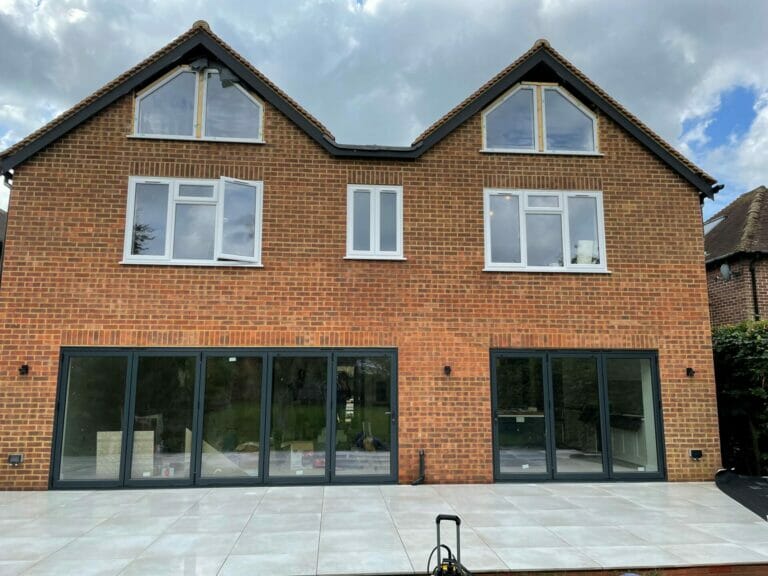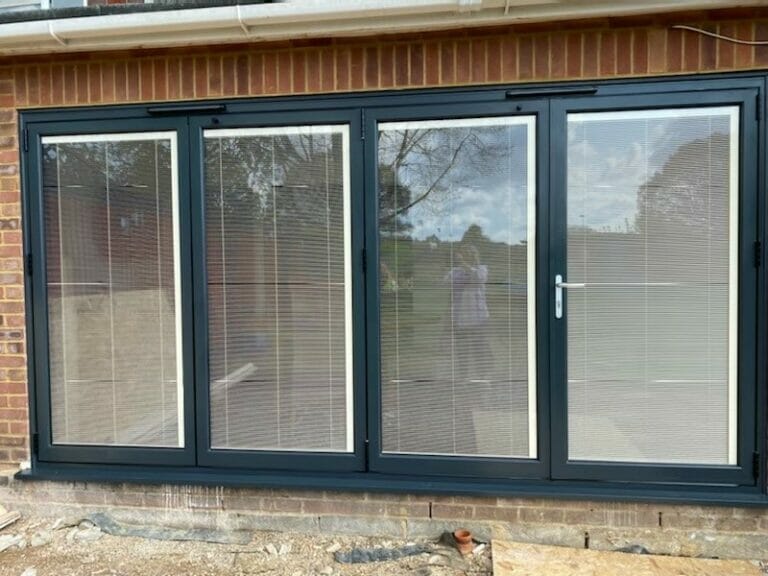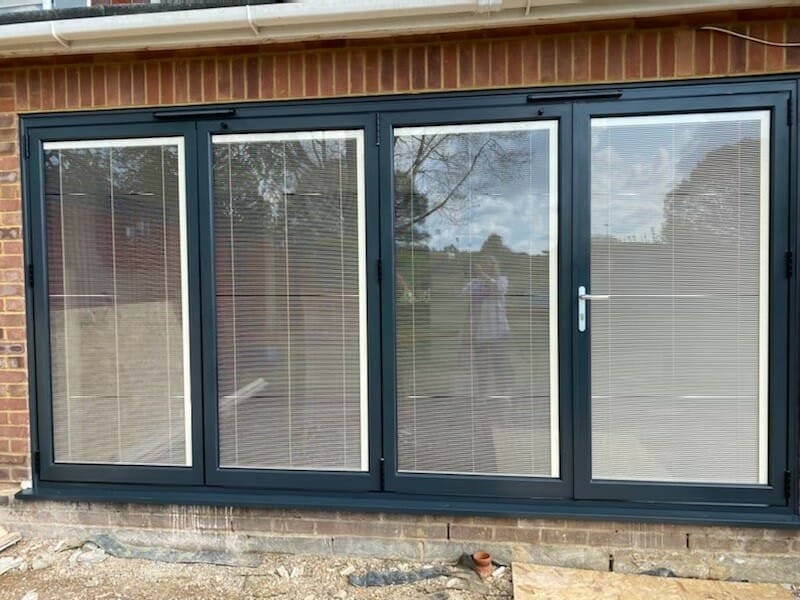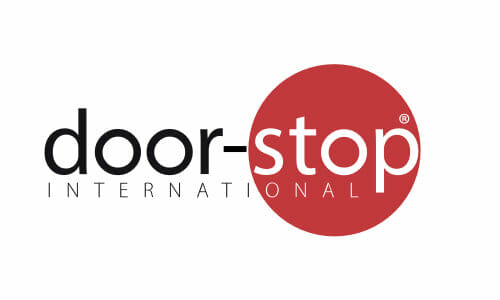 Door-Stop International
In April 2008 Door-Stop started by offering a composite door solution in a completely different way. They would be easy to buy, they would be quick to get hold of, they were not going to be complicated and were going to be made really easy to sell.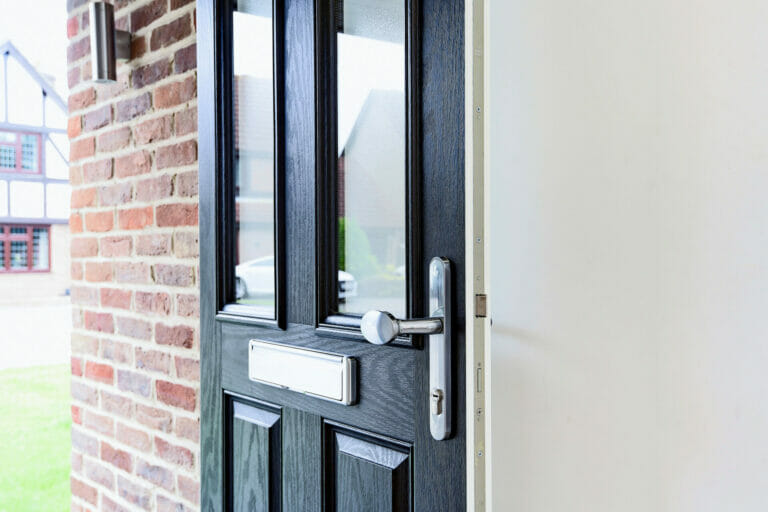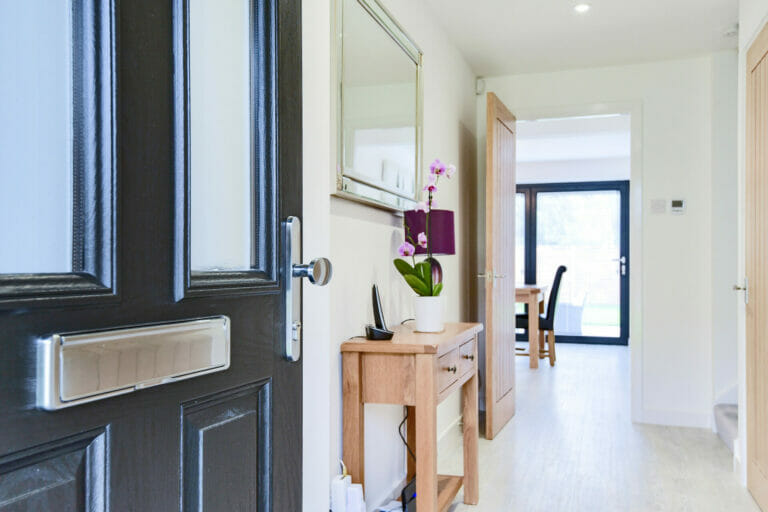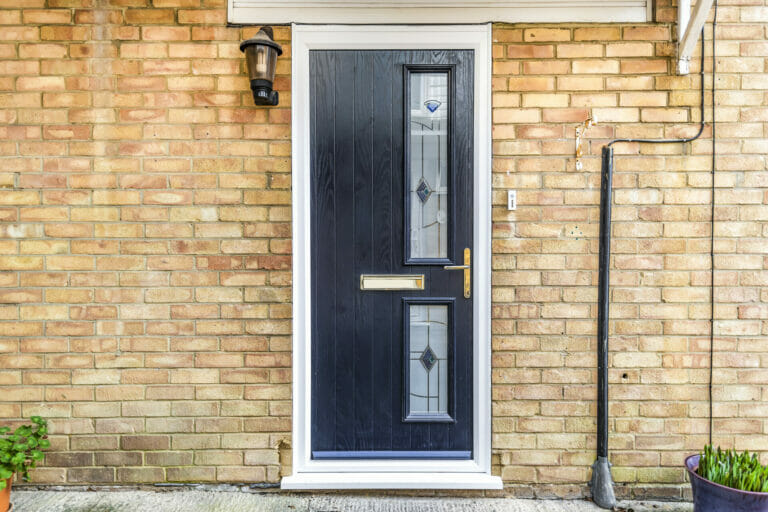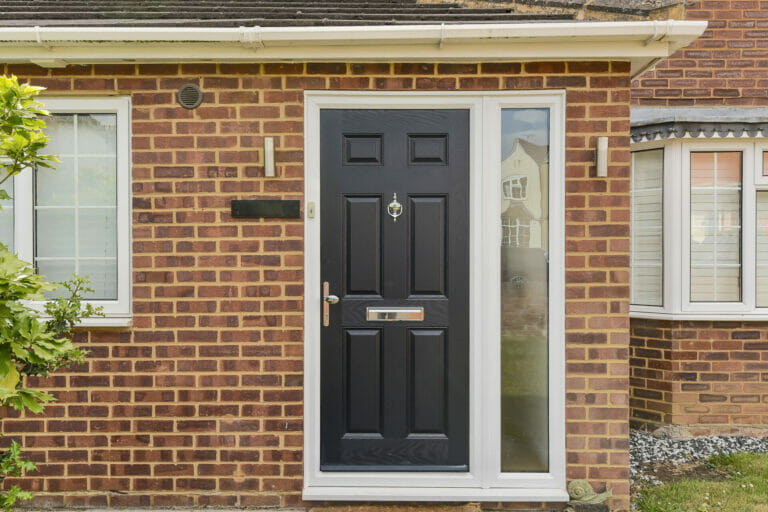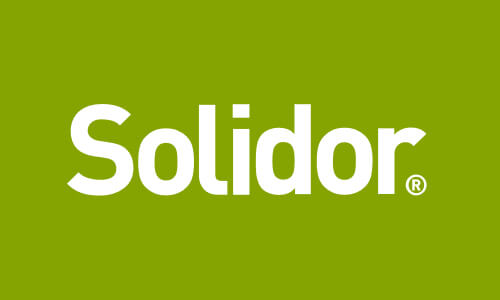 Solidor
Born in 2004, Solidor has firmly established itself as the nation's favourite manufacturer and supplier of composite doors. Fitted and installed via a nationwide network of approved installers, the extensive Solidor range of composite doors are widely admired for their stunning design, and unparalleled security.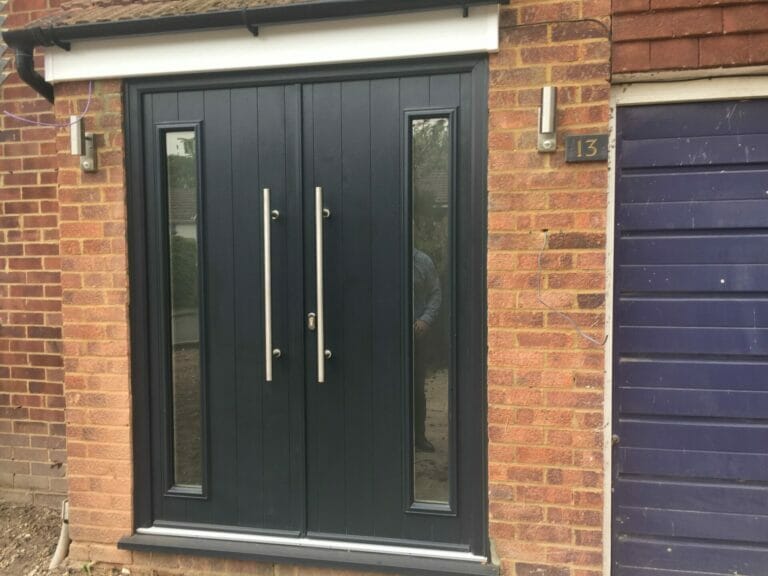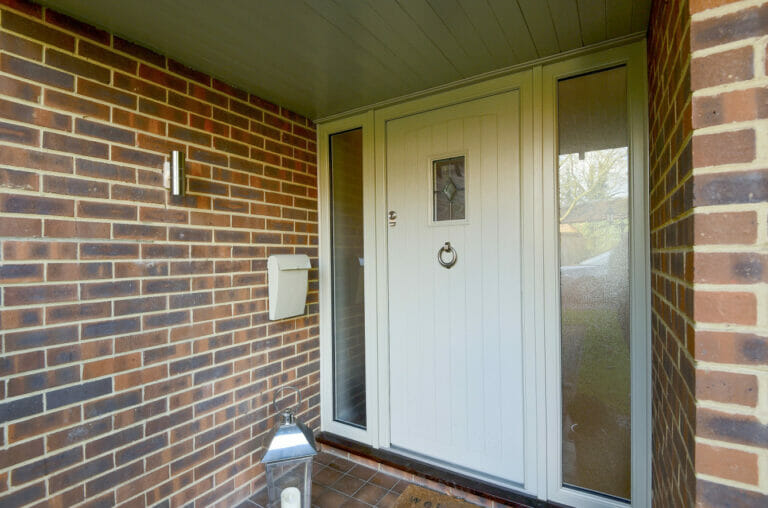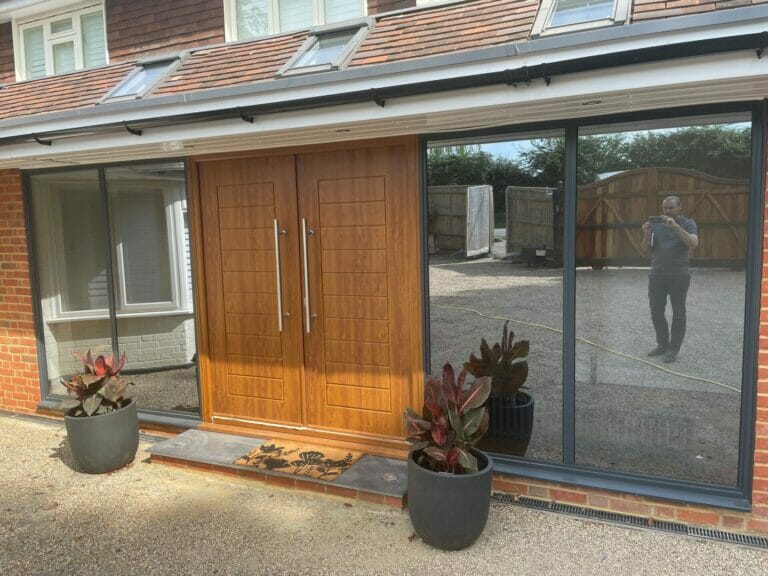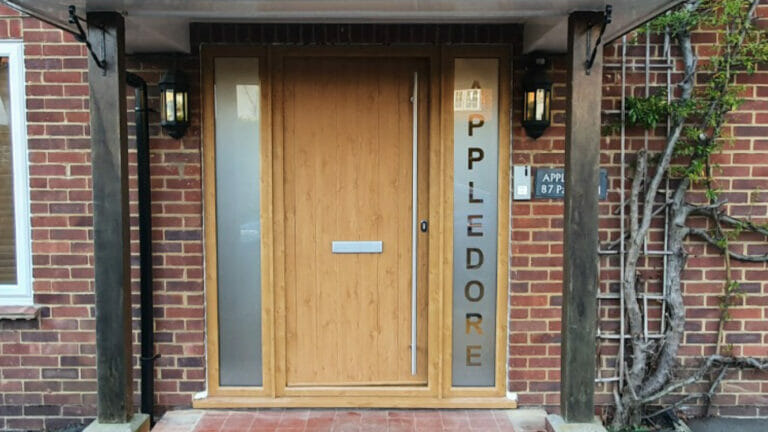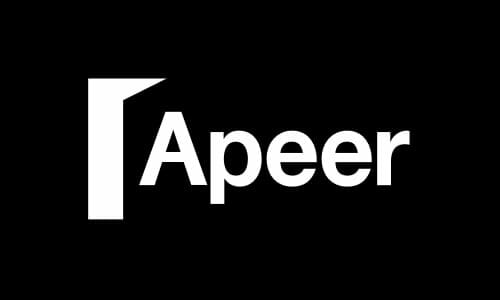 Apeer
Our doors are chosen by homeowners who appreciate exceptional craftsmanship, timeless elegance and built-to-last quality. They quickly discover that all this good stuff means plenty more. A quieter, warmer and stylish home. A more relaxed, peaceful and secure life.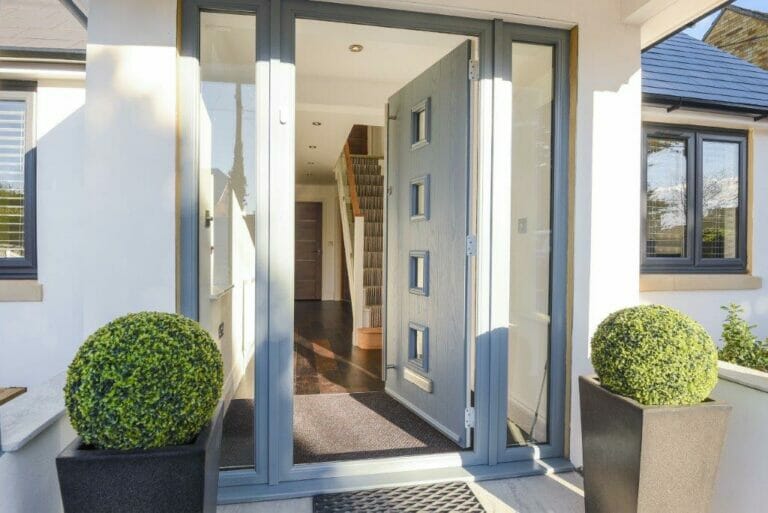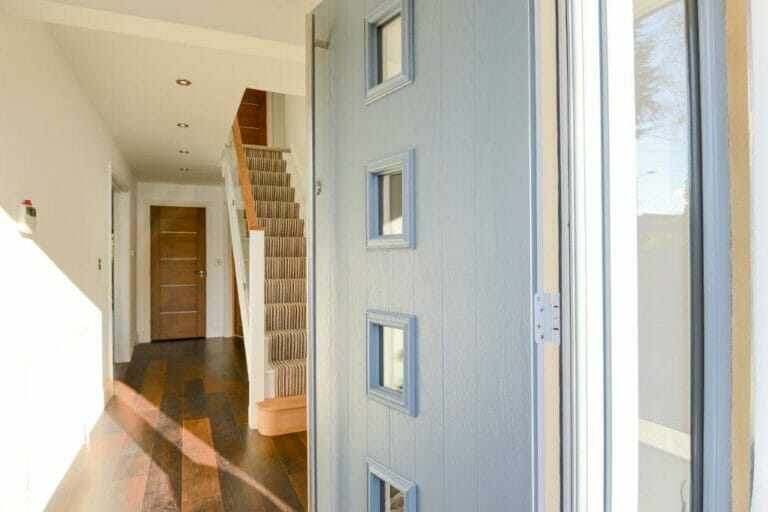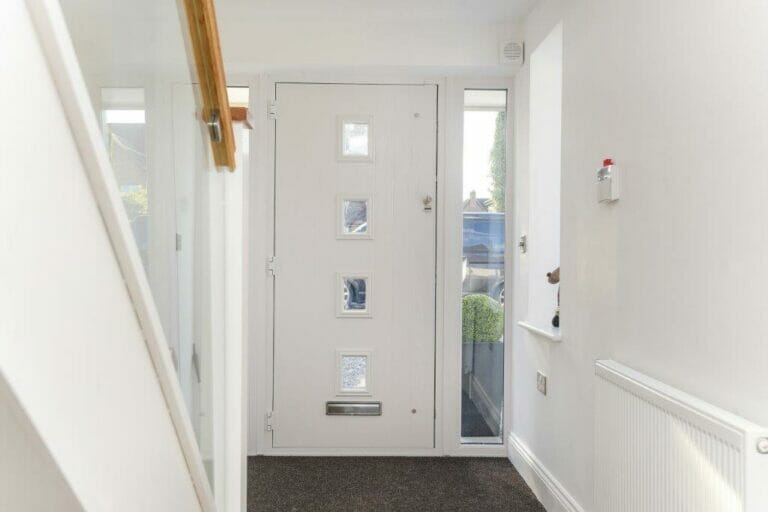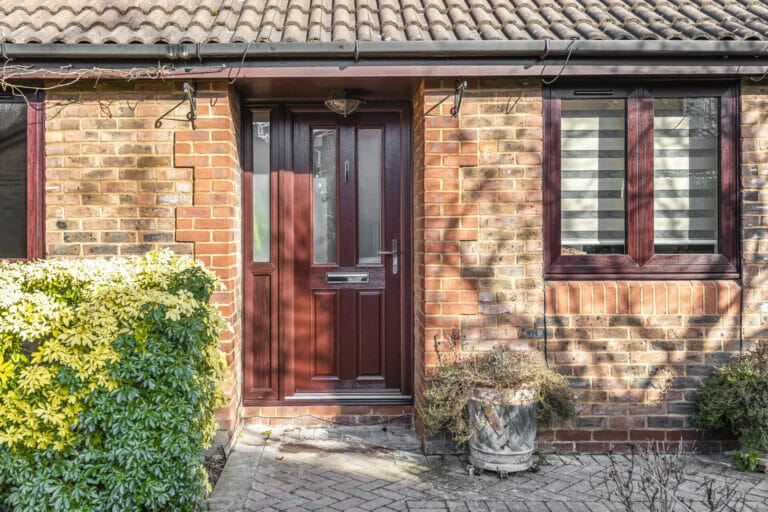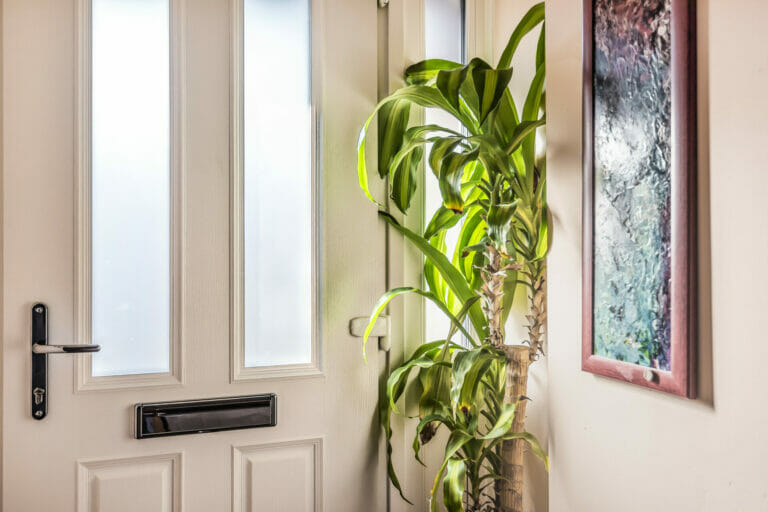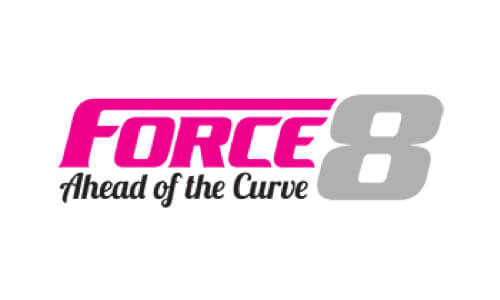 Force 8
Force 8 is now a 100% employee-owned company that has been established for 30 years. We are one of the leading manufacturers and installers of windows and doors in the Stockport and Cheshire area.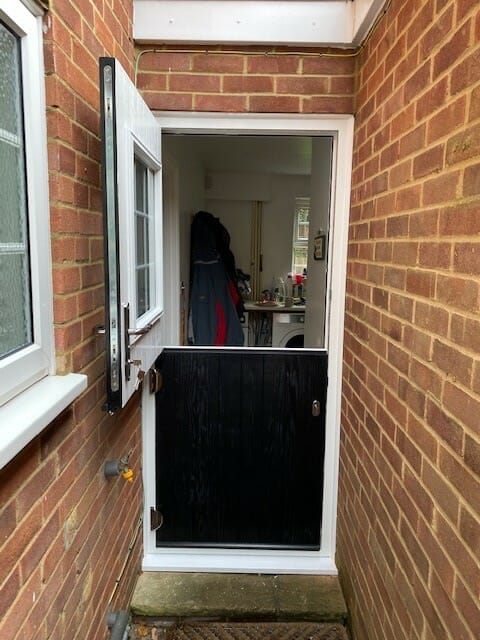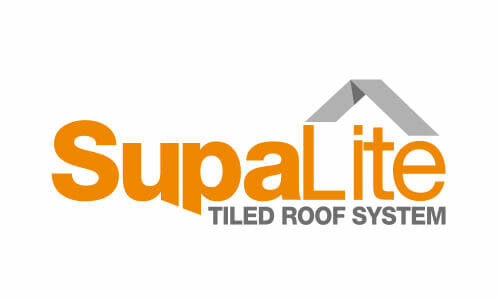 SupaLite
Launched in 2012, the SupaLite Tiled Roof System rose to prominence in the retro-fit market by providing installers with a lightweight, easy-to-install and desirable solid roof which fits onto the existing conservatory window frame, and eliminates the dramatic changes in temperature seen in traditional conservatories.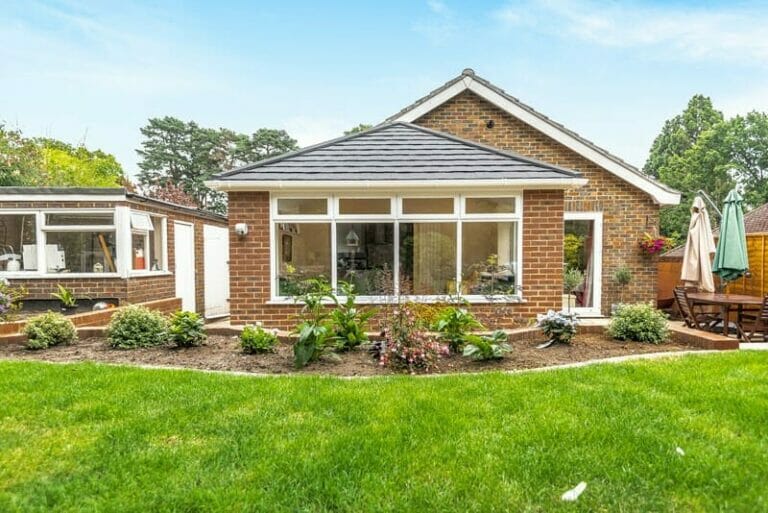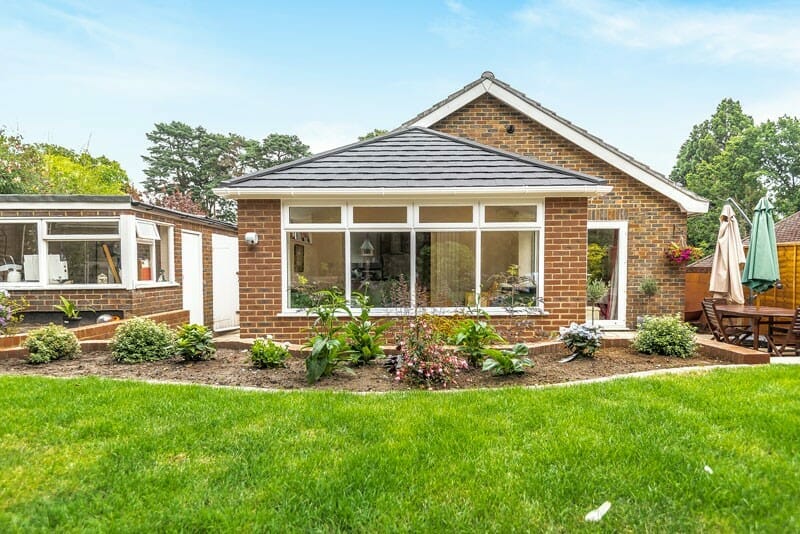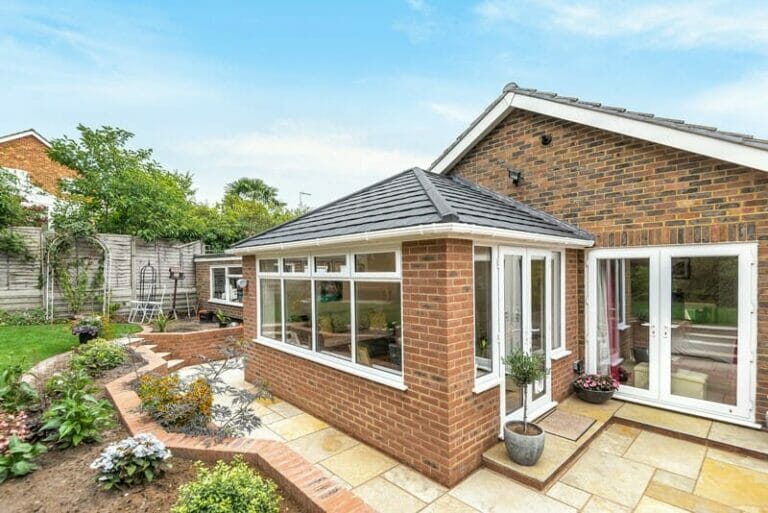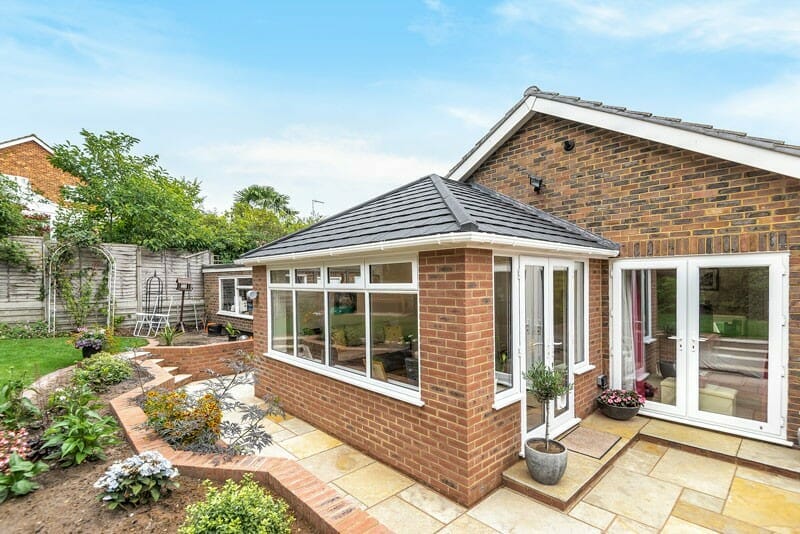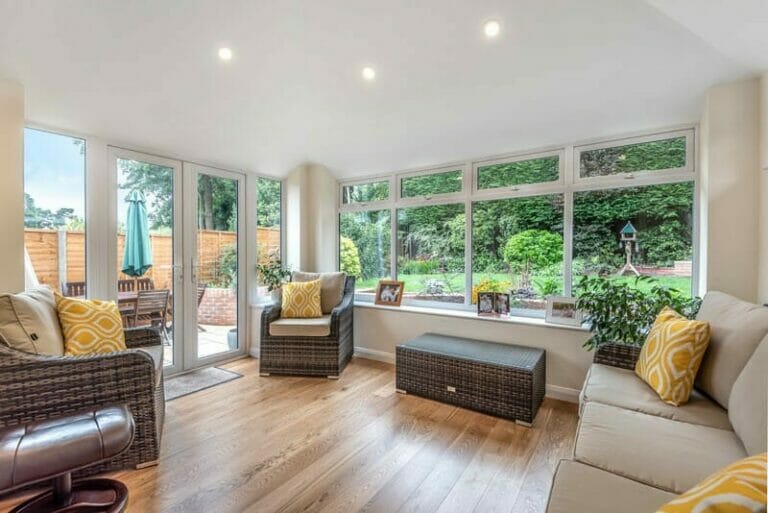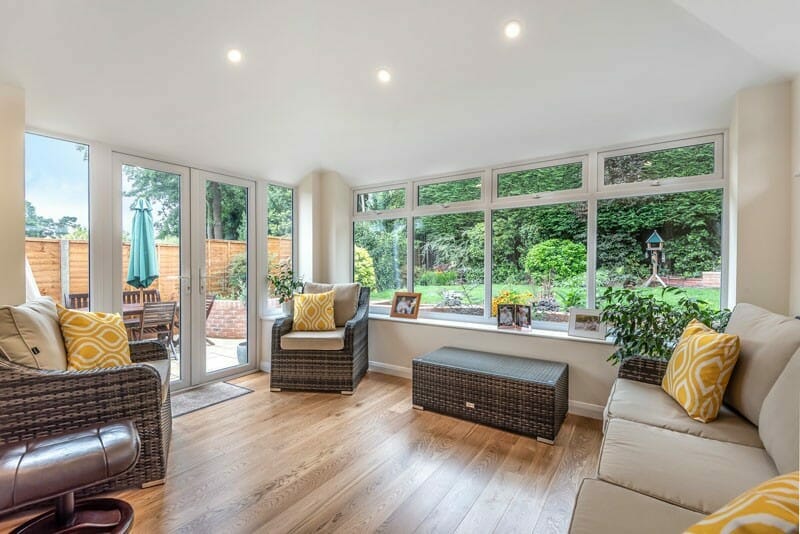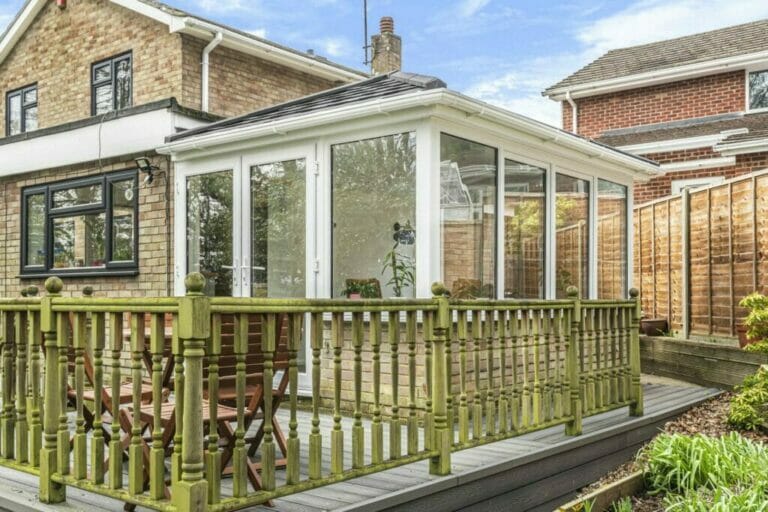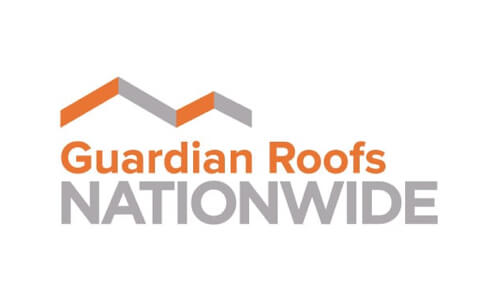 Guardian Roofs
Many people can't enjoy their conservatory because in the summer it's far too hot, and in the winter it's far too cold. By replacing your current conservatory roof with a thermally efficient, fully insulated Guardian™ roof you can instantly transform your conservatory into a comfortable, quiet and enjoyable living space you can use every single day – whatever the weather or temperature.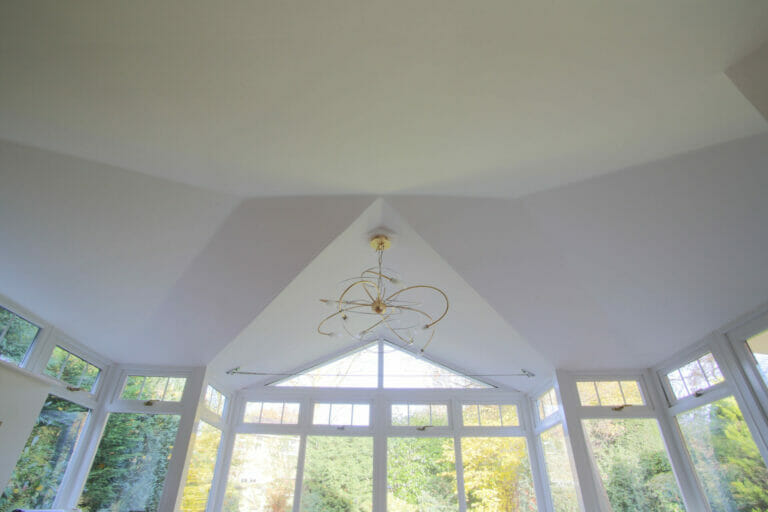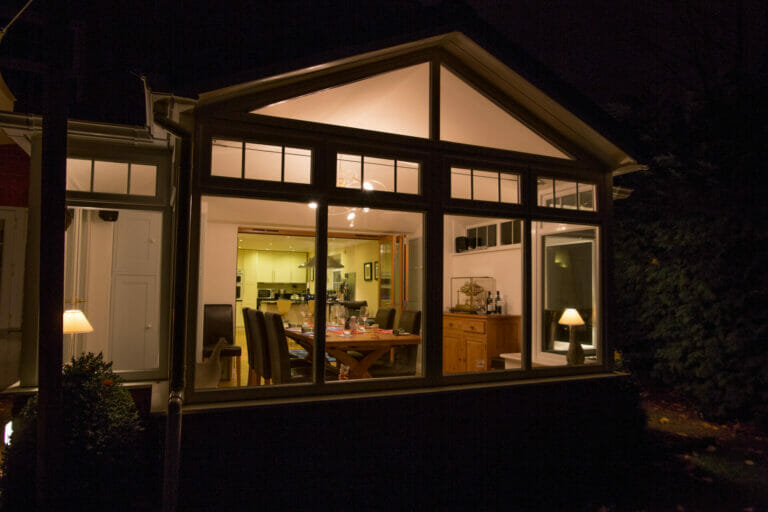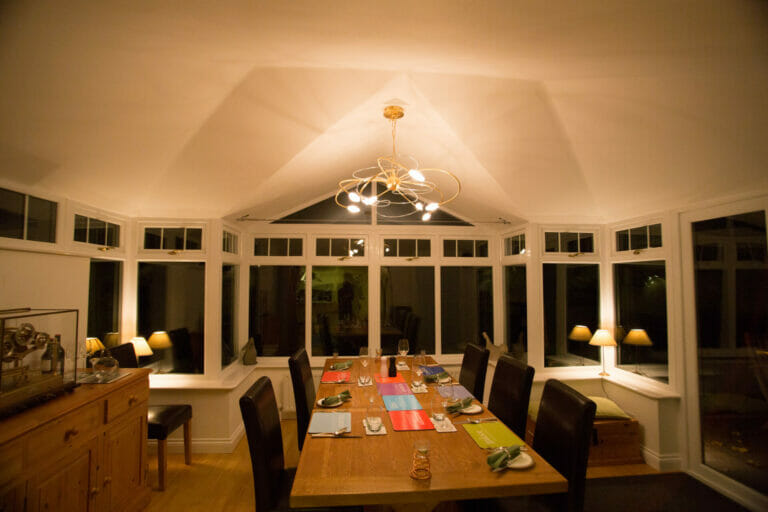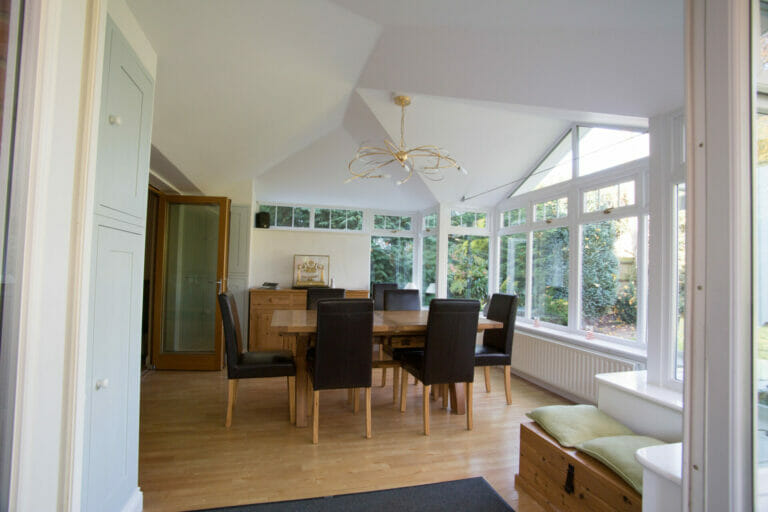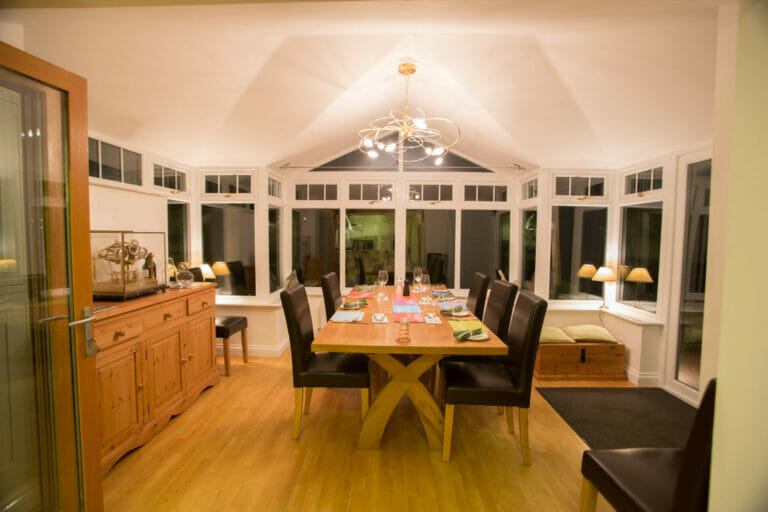 Refer a friend and receive up to £250
Simply refer a friend and when they purchase from us you'll receive your vouchers for up to £250.
Refer a Friend Today