Redeem your vouchers in-store or online
Participating shops and onlines
Your reward vouchers are redeemable in many highstreet and online stores, including: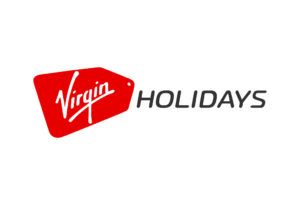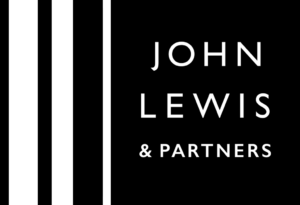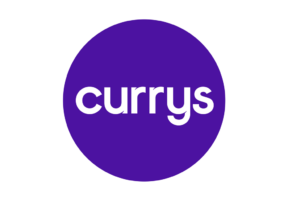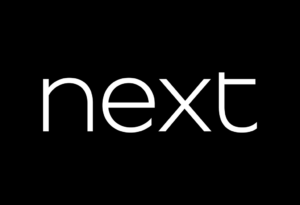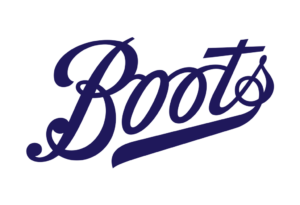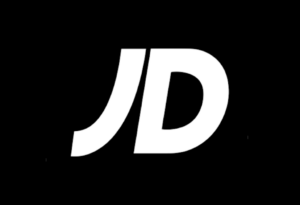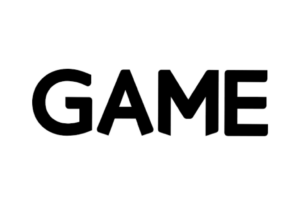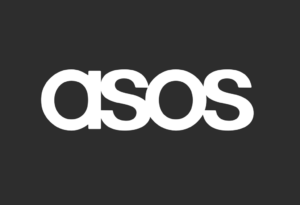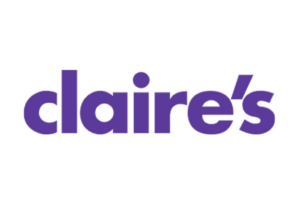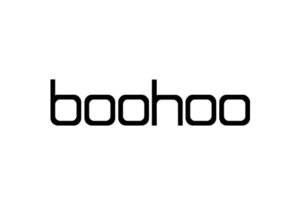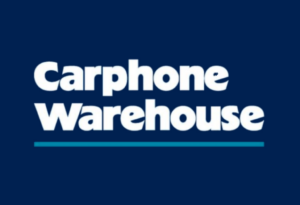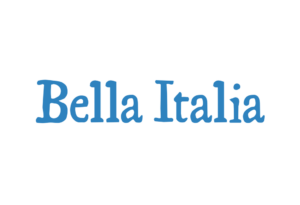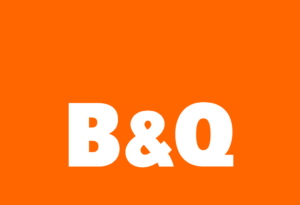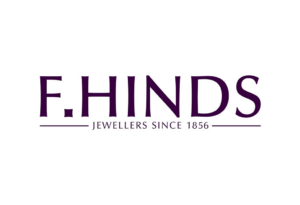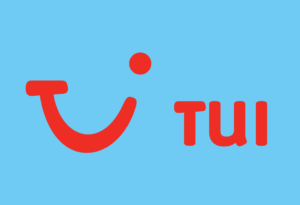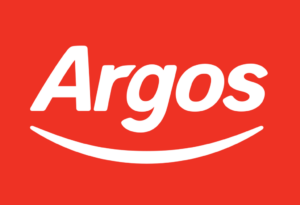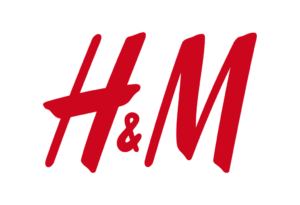 Show more stores
Reward Voucher values
Refer a friend and receive up to £250 from us as a thank you!
| Contract Value | Voucher Value |
| --- | --- |
| £500 - £2,000 | £50 |
| £2.001 - £4,000 | £75 |
| £4.001 - £8,000 | £150 |
| Over £8,000 | £250 |
To claim your vouchers, simply refer a friend and when they purchase from us you'll receive your vouchers.
Refer a friend today
Why Choose Three Counties:
Local, FENSA & Buy With Confidence Registered Installers
A stunning range of energy efficient double and triple glazing
High security and high energy performance as standard
Advanced double glazing technology to help reduce your heating bills
Hundreds of happy customers across Surrey, Berkshire & Hampshire
10 Year Comprehensive Guarantees
0% Deposit
I would 100% recommend your company to anybody considering replacement windows and doors, the service was and quality of product is excellent
Customer in Surrey.
Terms & Conditions
Terms of a valid referral:
Referrals can only be submitted into our customer management system via the referral form.
A customer can only qualify as a referral if they were referred before they placed an order.
If our system has recorded the customer as a referral then the referrer will be entitled to a voucher for the relevant amount.
There is no time limit on referrals.
Important: Referrals are only valid when they are submitted into our customer management system via the referral form.