Installing Windows, Doors and Conservatories throughout Surrey, Berkshire and Hampshire
Here at Three Counties we believe in an open and honest pricing policy without the over-inflated prices and so-called 'discount' tactics that some double glazing companies use; instead we're happy to publish our window and door prices online. We're proud of our enviable reputation and operate a strict no-pressure sales policy, the customer is always at the centre of our company focus and our aim is for you to enjoy your new home improvements right from the initial quotation through to installation and beyond. And because we talk you through all the options, avoid industry jargon and always give you a fair price, we're proud to say that most of our business comes by referral from satisfied customers.
So get in touch today to add yourself to the growing list of happy Three Counties clients!
Simon Claxton, Founder and MD of Three Counties Ltd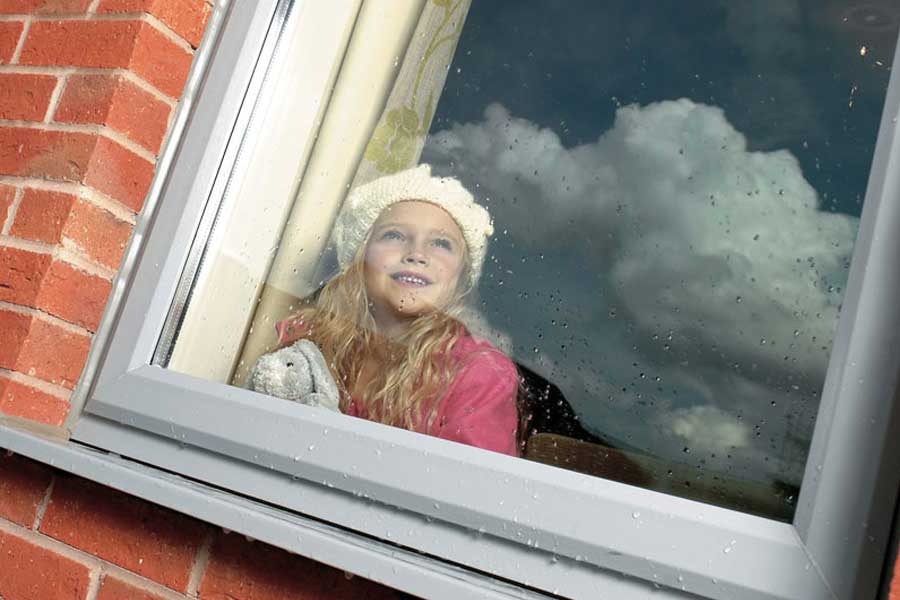 We have over 1000 checkatrade reviews!
We are established specialists in all aspects of the supply, installation, maintenance and repair of premium quality double glazed UPVC and aluminium windows, doors and conservatories as well as roofline products, including soffits, fascias and guttering for both private and commercial customers. Our showroom is based in Camberley and our services cover homes throughout Surrey, Hampshire and Berkshire.e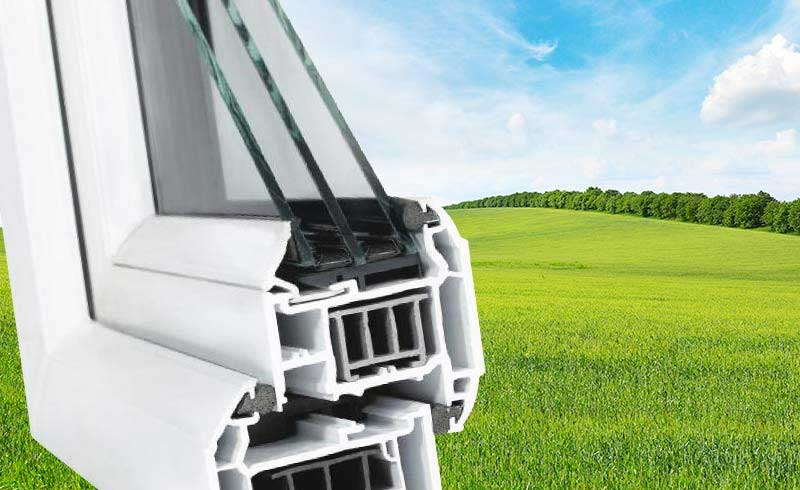 Accredited Double Glazing: Quality Products
From 1st July 2013 it became mandatory for manufacturers of windows & doors to apply CE Marking to their products. CE marking indicates that a product conforms to legal requirements in specific European technical standards known as harmonised European Norms ('hEN'). It enables a product to be placed legally on the market in any European member state. However, regulatory requirements may differ from country to country.