Door Repairs
If you have been having problems with your front door then we are here to help – whether it's a cracked window, a difficult lock or problems with the hinge, a damaged door can cause hassle and inconvenience day to day, as well as compromising the security of your home. Take a look at the help we can offer and get in touch for a free quote today from one of our experts.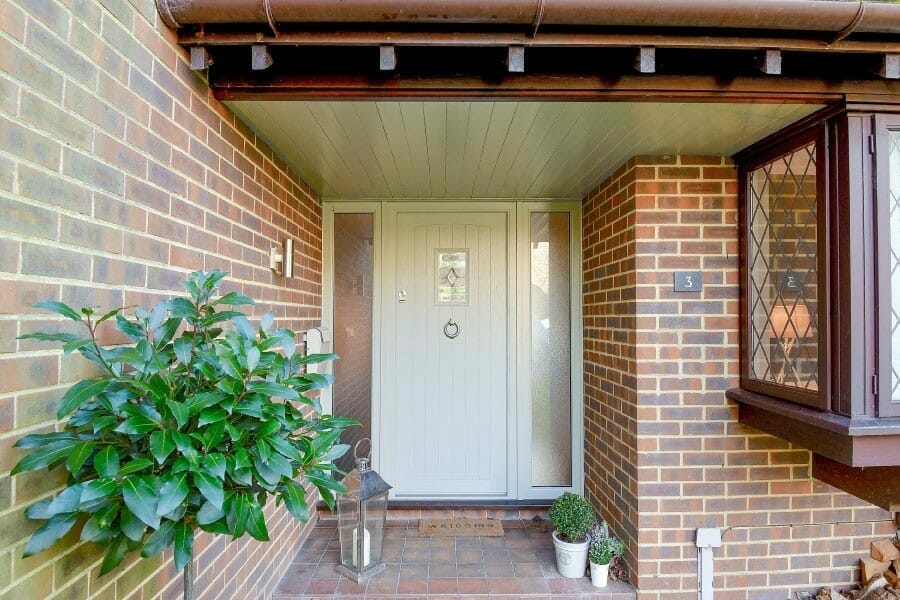 Door Repairs and Maintenance
You use the doors in your home every day so it's no surprise that sometimes it may require some repairs or maintenance to ensure it's both looking and working at its best. Worn locks, sticking handles and dropped hinges are all common door problems that can be easily fixed. These types of issues are straightforward fixes and it is best you address the problem as soon as they start to occur to prevent further damage being done that may be more costly in the future.
Get a free quote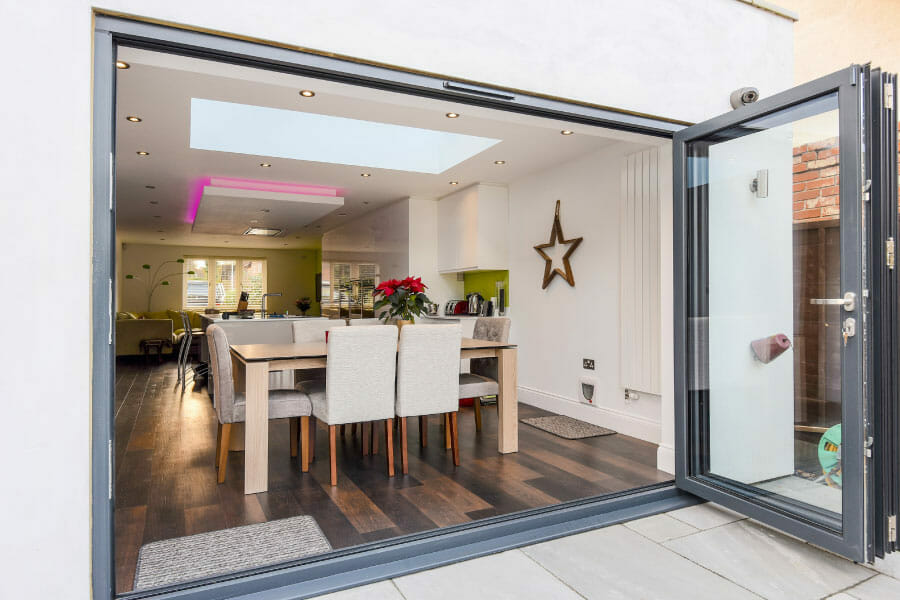 Leaks and Drafts
Chilly draughts and leaks can prove particularly troublesome in the autumn and winter months so it's a good idea to get them fixed as soon as you start to notice. Leaks and drafts are due to faulty hinges and damaged seals around the door and can be easily fixed. Leaks over a long period of time can damage both your floors and your doors so get in touch and our repair specialists will be happy to help.
Get a free quote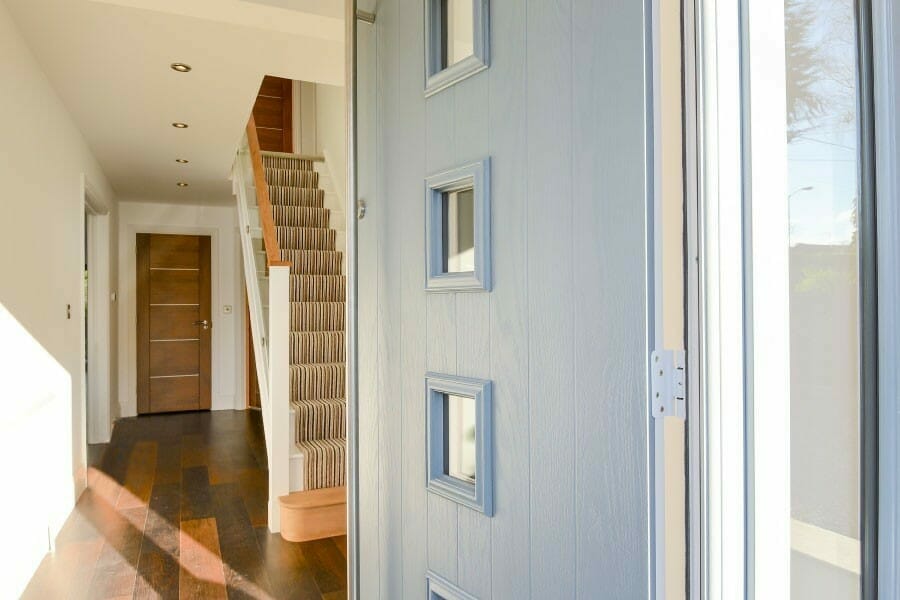 Faulty Hinges and Locks
Faulty hinges and locks can range from simply being a daily irritant with clunky opening and closing, right through to putting your home security at risk. You may find that locks have worn over time or the door itself has dropped making the opening and closing more troublesome. If you start to notice a faulty lock or hinge on your door then one of our door repair experts will be able to advise the most straightforward way to fix it.
Get a free quote
A repair service you can trust
With more than ten years of experience fitting doors throughout the Three Counties, we are experts in ensuring your home is both secure and safe. Our door repair experts can advise the best action to fix your faulty door and give you clear pricing so that you can make an informed decision.