What Is the Difference Between Triple Glazing and Double Glazing?
This is a question we get asked a lot – although double glazing offers an energy-efficient solution to your home, triple glazing can offer even more warmth and added security. Take a look and see if triple-glazed windows are the right option for you.
Triple glazing offers you an extra layer of security and efficiency, meaning that your home will be even warmer and more secure.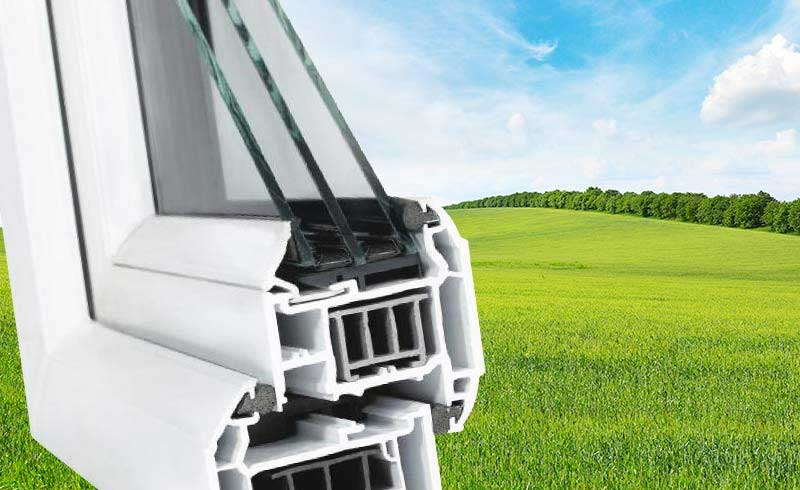 Triple glazing is 40% more efficient than 'A-rated' double glazing
Triple glazing is essentially an even more enhanced version of double glazing. By adding an additional glazing panel to your windows, you get an even more efficient level of heat retention and an extra layer of security.

Triple glazing is 40% more efficient that 'A-rated' double glazing, meaning you can feel warmer this winter and save even more money on your heating bills. If you live in an area with a lot of outside noise then our triple glazing will also add an extra layer of protection from that sound and will ensure your home is peaceful inside no matter how much noise is going on outside.

That extra pane of glass also helps make your home even more secure as the glass is harder to break, giving you and your family peace of mind. Our multi-point locking systems come as standard to give you extra confidence that your new windows are safe and secure and we also offer a free comprehensive guarantee for every window we fit.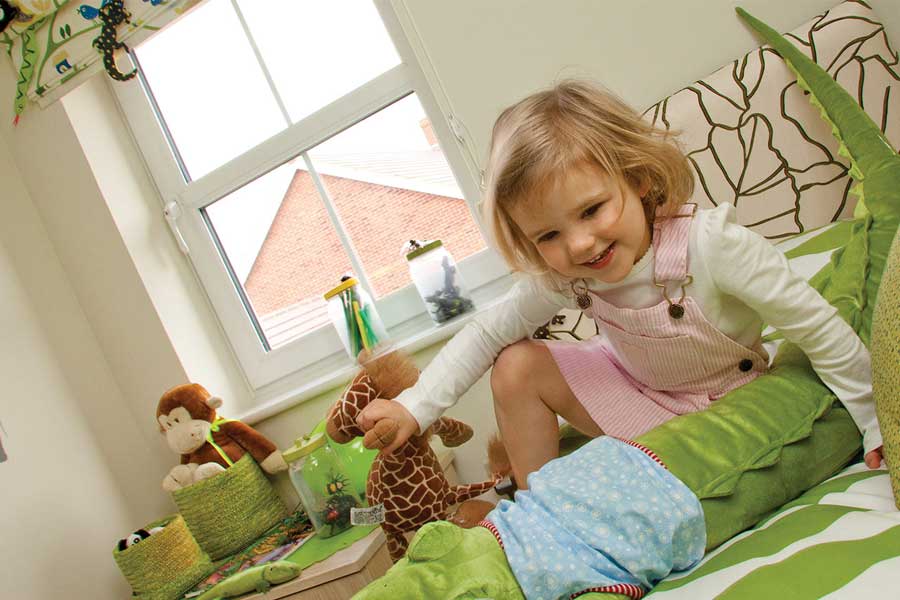 What styles of window are available with triple glazing?
You will be happy to hear than almost every window we offer is available with double or triple glazing – the choice is up to you.

If you are looking to give your home a modern and contemporary look then our triple glazed aluminium frames will be the right choice – the frames are thinner and more versatile than uPVC and they can be sprayed to virtually any colour. If you are looking for a truly bespoke window then aluminium triple glazing will be the right option for you.

For an affordable and stylish option, our triple glazed uPVC windows will give you a secure and energy efficient option. For a more traditional finish, our timber effect triple glazed windows will be a sympathetic addition to the look of your home.