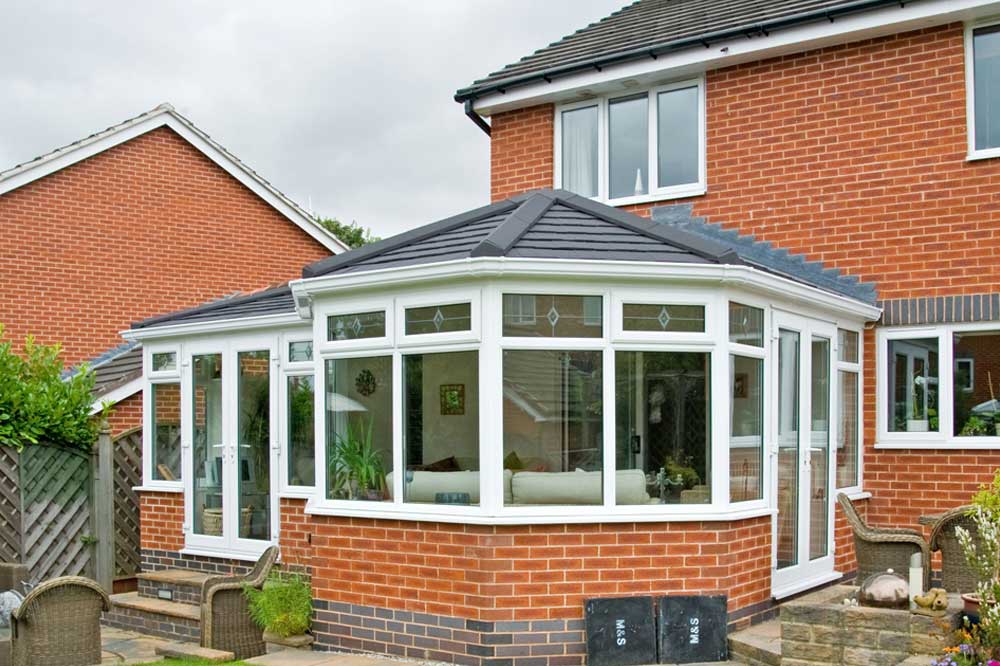 Improve Your Home with a Guardian Roof Systems
At Three Countries we are delighted to offer Guardian roof replacements.

The Guardian Roof System can transform your existing conservatory and leave you feeling like you have a brand new conservatory. We can replace your existing roof with a solid tile roof while retaining your current doors and windows. This will leave you with a more energy efficient conservatory without the cost of having one rebuilt from scratch.

The Guardian Roof System has amazing insulation properties meaning that your conservatory will stay cool in the summer and retain warmth in the winter, you will also experience far less noise when the rain comes down.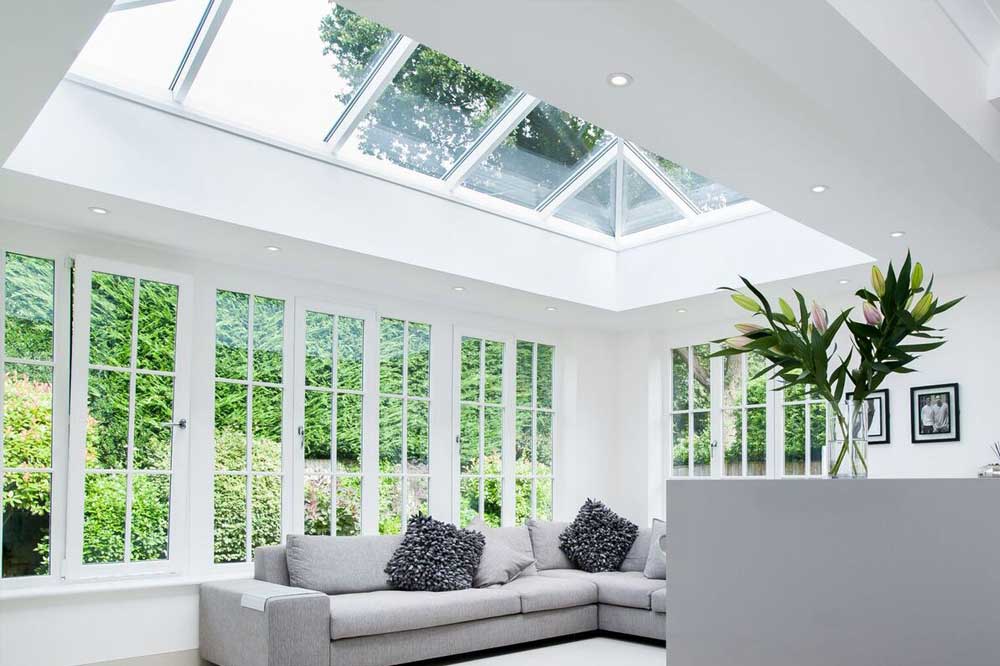 Enhance your conservatory with an Atlas Glass Roof Replacement
At Three Counties we also offer Atlas glass roof replacements to give your current conservatory a new lease of life.

If you find your conservatory is too cold in the winter and too warm in the summer then an energy efficient Atlas glass roof replacement will be the perfect solution. An Atlas roof bridges the gap between an conservatory and an orangery and will mean that you can have natural light pouring into your home all year round. Our stylish Atlas glass roofs can be customised to suit the current exterior of your house so you can feel confident that your roof replacement perfectly suits your home.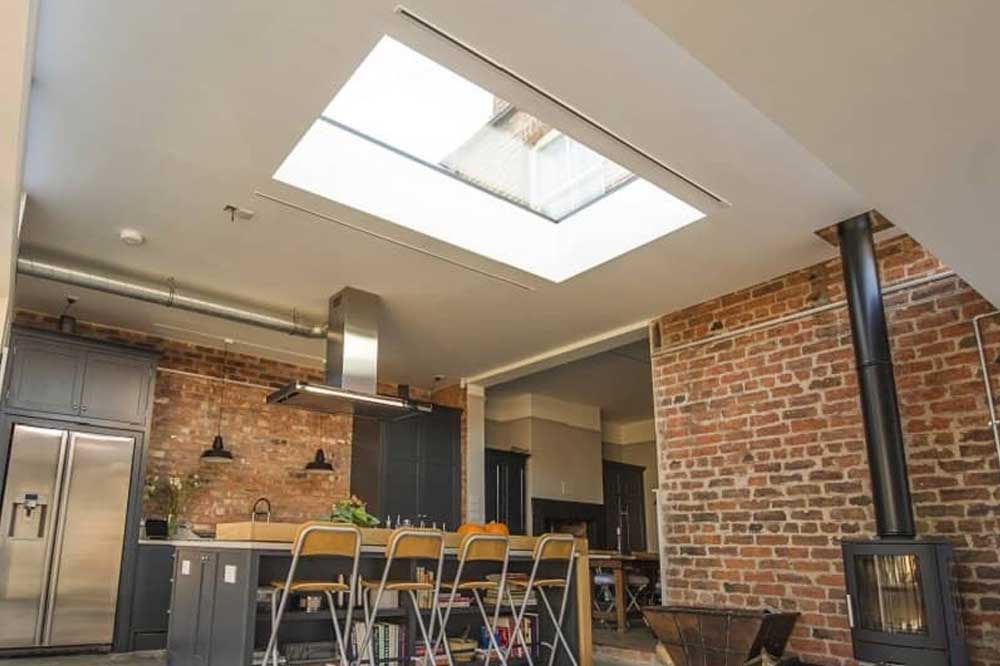 Why choose Three Counties for your roof replacement?
Here at Three Counties, we have been helping homeowners in Surrey, Berkshire and Hampshire improve their homes for more almost 10 years – so we are the experts in helping you find the look and style that is right for your local area.

All of our replacement roofs are secure and energy efficient – as well as being beautifully designed to be sympathetic to your current design.

We offer competitive finance packages to help make your replacement roof achievable and affordable and all of our roofs come with a free comprehensive guarantee as standard so you can feel confident you're making the right choice.