Here at Three Counties we have been improving homes across Berkshire, Surrey and Hampshire for many years and can give your home a hassle-free, clean, smart and consistent finish with our fantastic range of fascias, soffits, guttering, downpipes, bargeboard and cladding. All our roofline products play an important role in protecting your home from all the elements and giving you peace of mind that your home is safe even in the most challenging weather conditions.
Maintenance-free and durable, they will look fantastic year after year and will mean you eliminate leaky gutters, rotten cladding and hidden damp. After all, do you really want to be climbing ladders and maintaining tricky woodwork when you could simply be enjoying a great looking house?
Stunning Looks and superior weather performance to protect your home
All of our roofline products are made from UPVC, are highly durable and available in a wide range of styles and design options so you can pick a look that suits your taste and your home.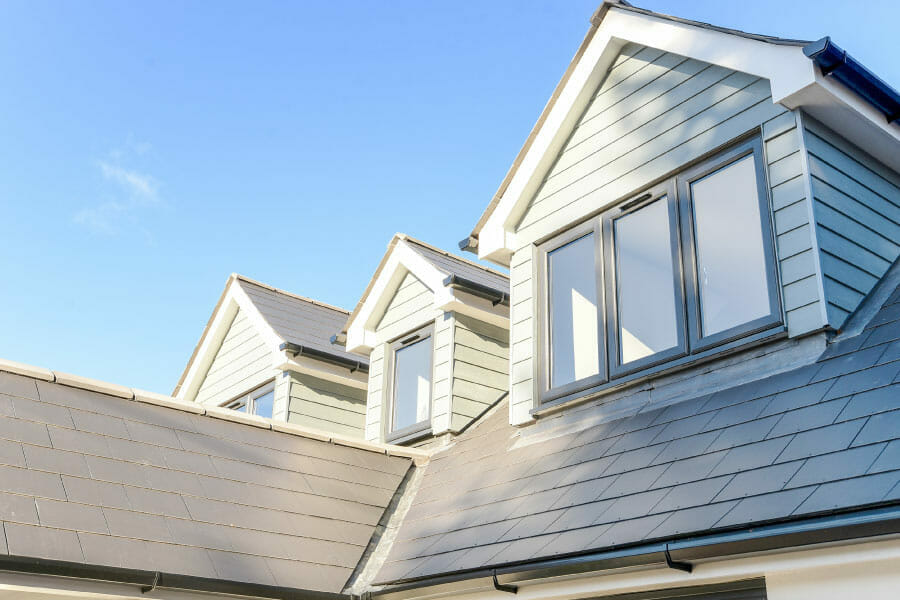 Fascias
Fascias are attractive coverings to conceal and protect the ends of your roof rafters and can also prevent birds from nesting close to your roofline.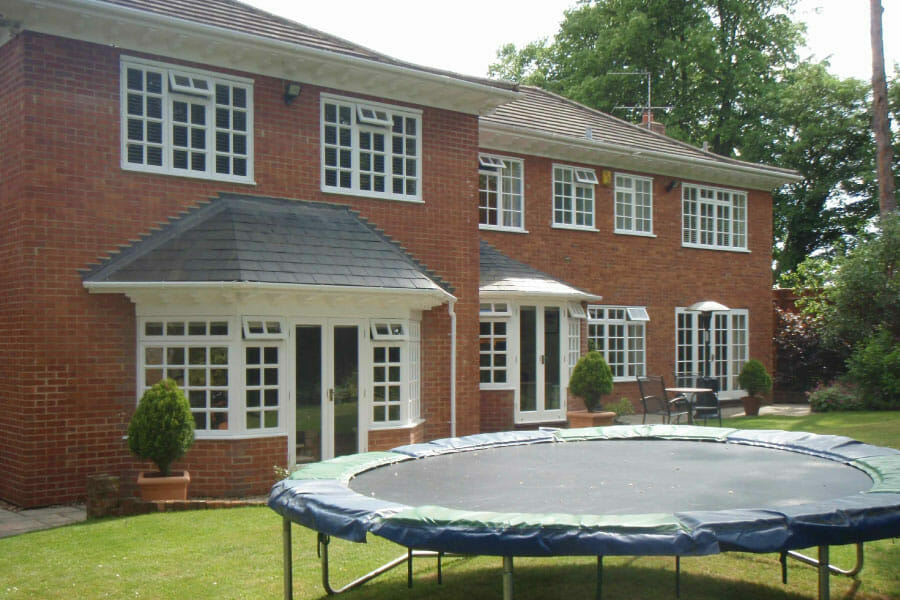 Soffits
Soffits protect your home from all the elements and bridge the gap along the roof's edge. Our UPVC finish means no need for sanding and repainting at any time and they will look fantastic all year round.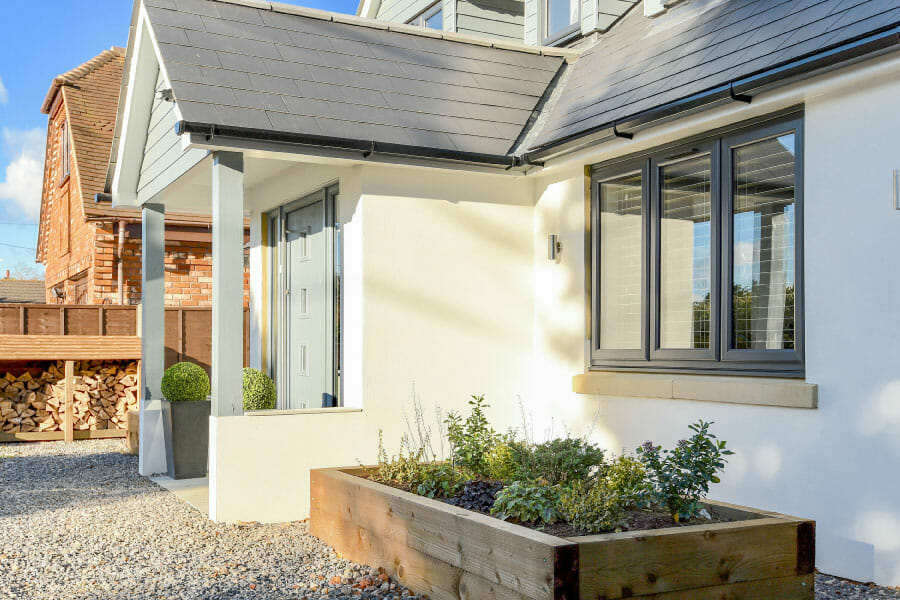 Guttering
If you suffer from leaking gutters or your guttering is very old or easily blocked then it may be the time to invest in new guttering to channel damaging water away from your home.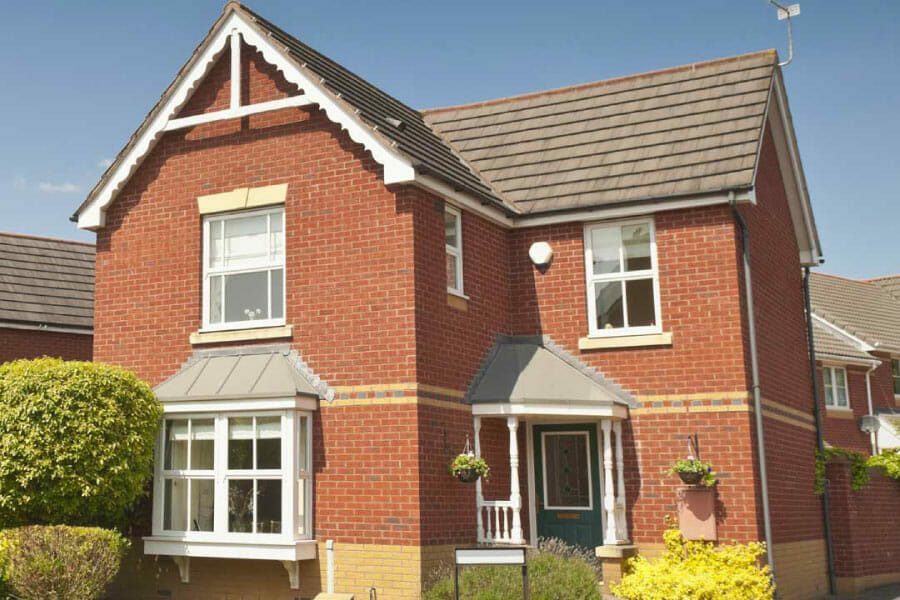 Bargeboards
Bargeboards are stylish and strong boards that conceal your roof timbers and keep your roof lining dry even in the more severe weather.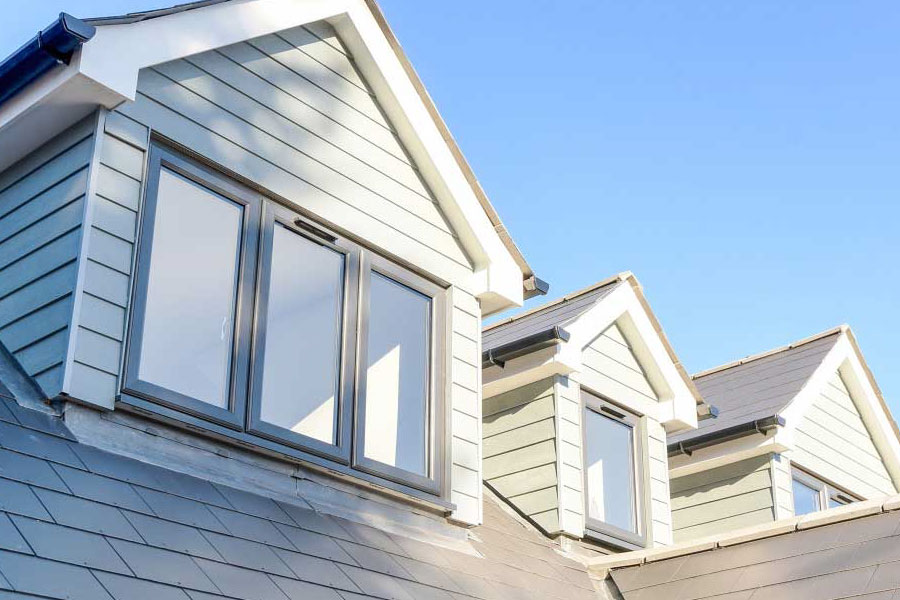 Cladding
If you have cladding on your home that is aged then let us re-clad your home for a refreshed look that protects from the elements.