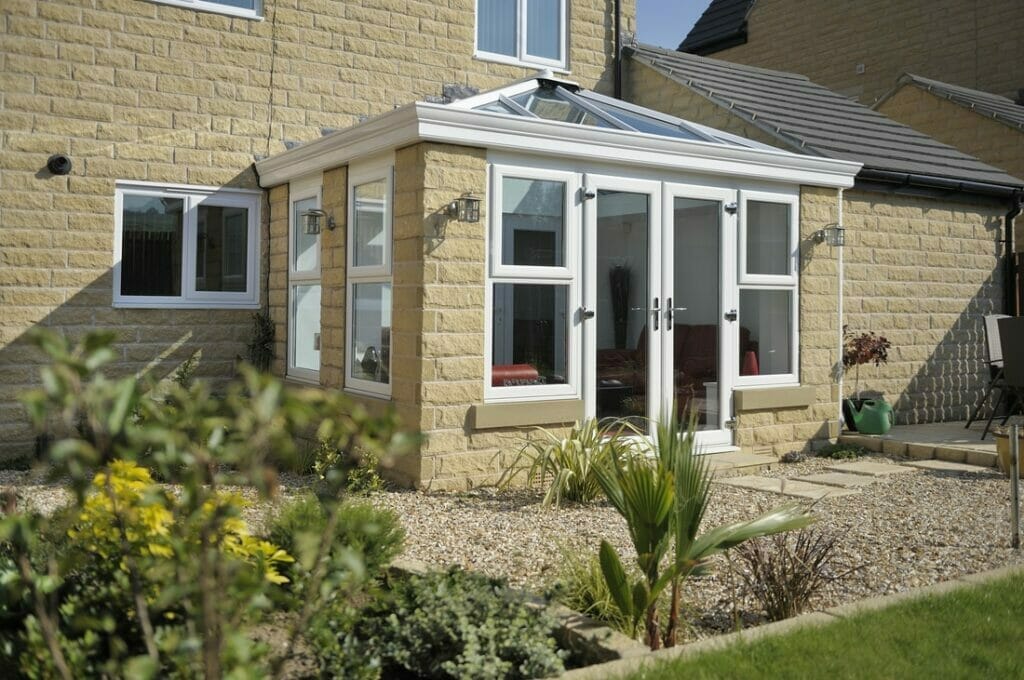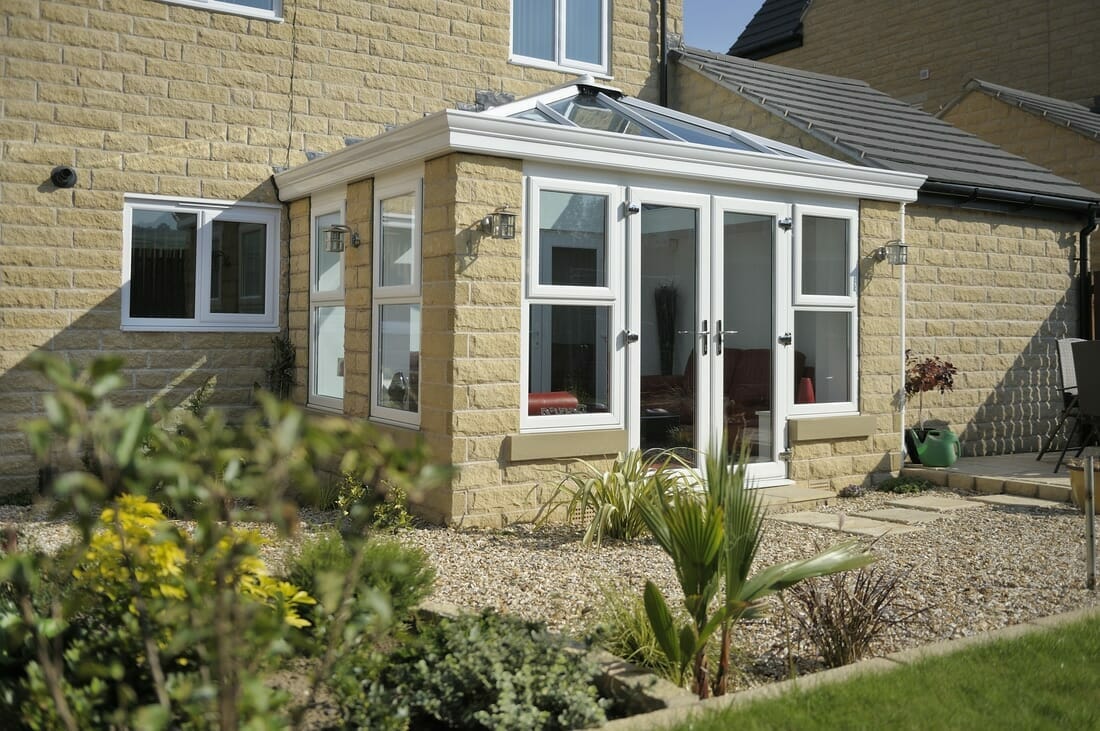 What is the difference between an classic conservatory and an orangery?
The main difference between an orangery and a classic conservatory is the brickwork – an orangery will have a brick base that then leads to sweeping glass windows and a glass lantern roof, whereas a more traditional conservatory will be more than 75% glass. If you are looking for the feel of a traditional extension with the beautiful views of a conservatory then an orangery could be just what you have been looking for.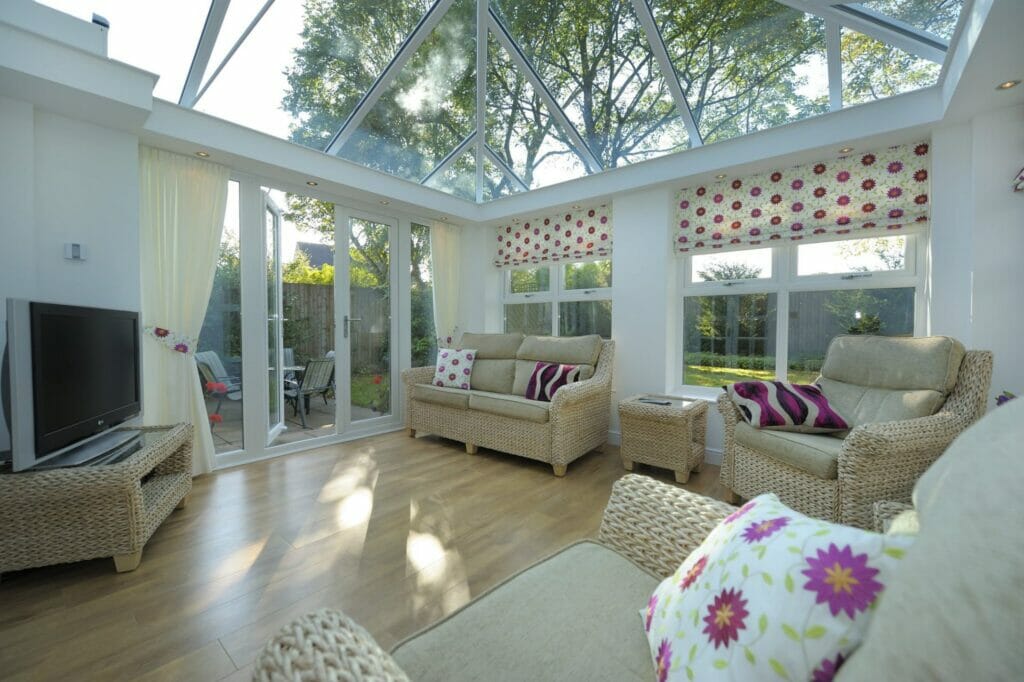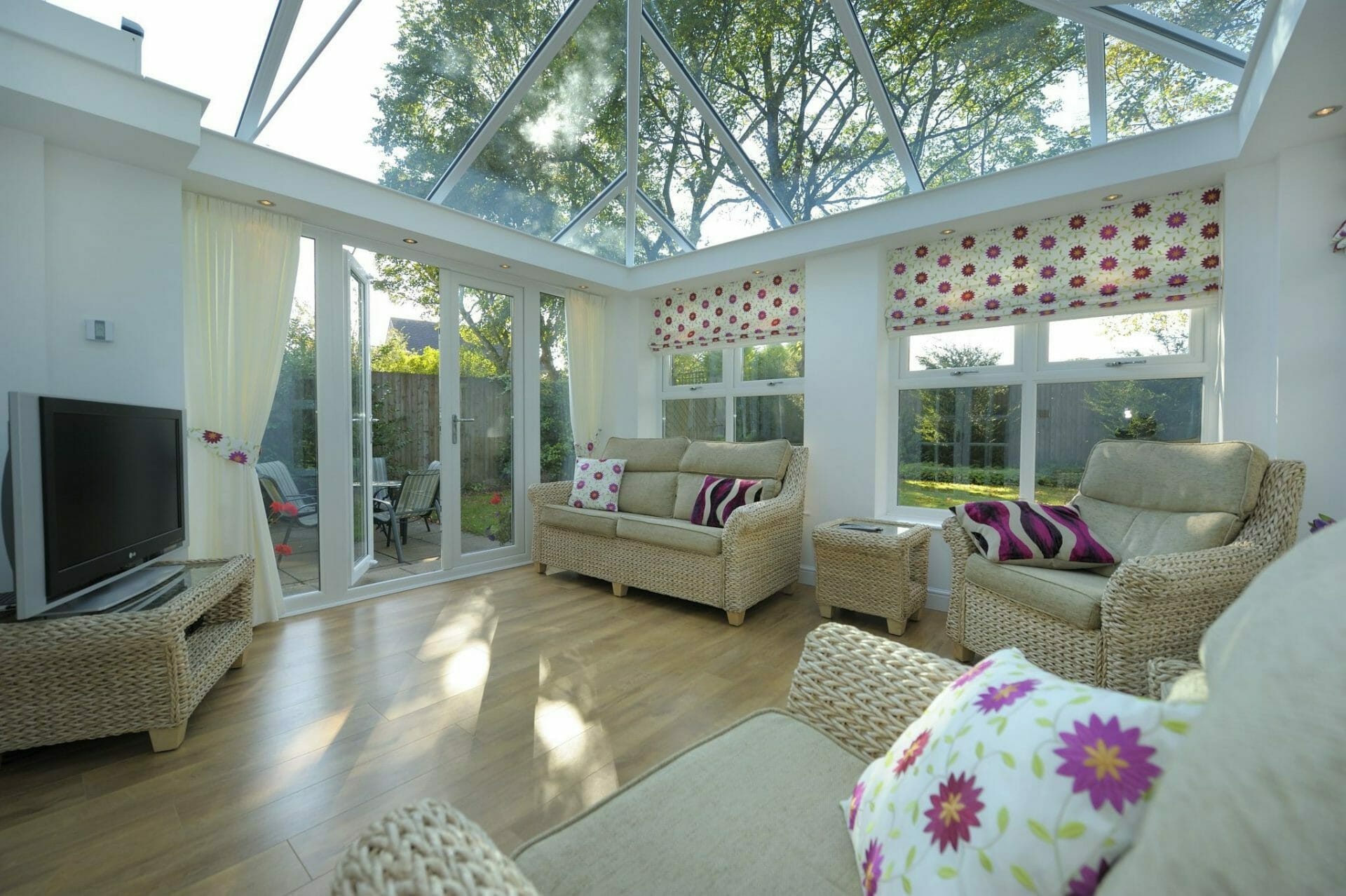 What do you want from your orangery?
Do you want your orangery to be an extension of your lounge or to feel like an entirely separate space? Knowing how you want to use your orangery will help us to create a design that works for you.
What colour and materials should you choose?
We can fully advise you on choices of brickwork to perfectly suit the style of your home. When it comes to colours you will be spoiled for choice. Traditional homes may like to go with one of our wood finishes such as rosewood, Irish oak, golden oak or mahogany. If you have a modern home then a chic grey, cream or black finish will compliment the look perfectly or for some pretty pastel style – chartwell is a popular choice.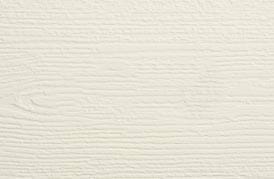 Foiled White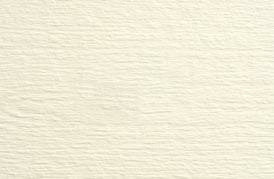 Cream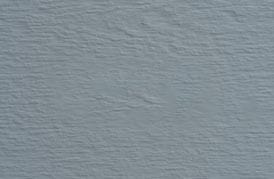 Slate Grey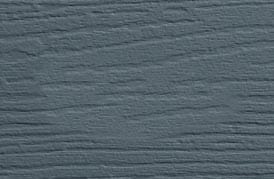 Dark Grey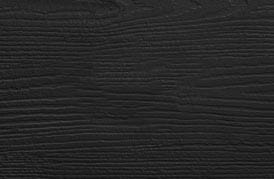 Black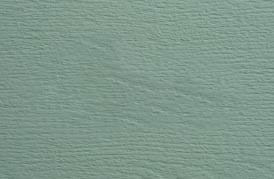 Chartwell Green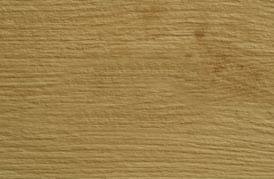 Irish Oak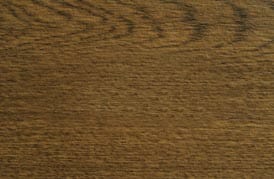 Golden Oak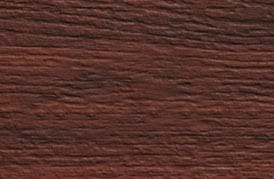 Rosewood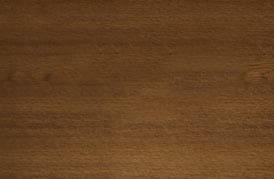 Mahogony
The History of Orangeries
Orangeries came into fashion in the 17th century and were a statement of wealth as only the richest homes would have them. There were typically on the ground floor of a property and were a sheltered area to grow fruit trees – including orange trees – which is where the name came from.