With so many coloured window options to choose from, it can feel overwhelming. Our experts have been fitting windows in Surrey, Hampshire and Berkshire for 10 years and will be able to advise you on the style and colours that will suit your home beautifully.
What colours are available?
Our uPVC windows come in a variety of colours and finishes – take a look at our most popular options below – including modern shades and popular wood grain effects.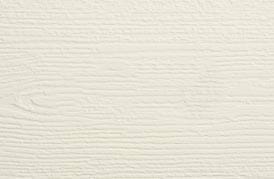 Foiled White
Our white foil finish uPVC windows will give a clean and contemporary finish to your frames and is one of our most popular finishes.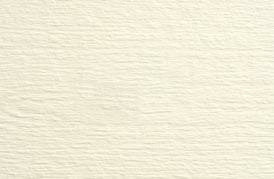 Cream
If you love a more traditional white window but just want a hint of something different then our cream uPVC windows will give a slightly warmer feel than traditional white - it's perfect for adding some quintessentially English style to your home.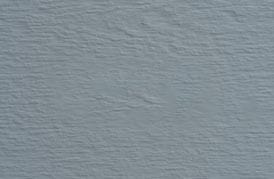 Slate Grey
Grey is consistently one of the most popular colour choices when it comes to home decor and many modern houses are opting for grey window frames. Our slate grey is a light grey shade that will give your windows a contemporary feel.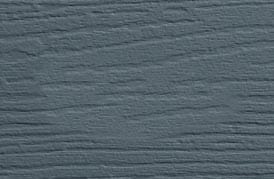 Dark Grey
A slightly more grown-up grey - our dark grey frames are idea for modern living and will give your home a stylish finish.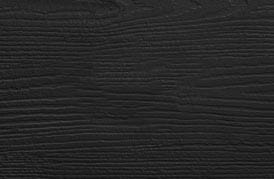 Black
Black uPVC window frames can add some style and sophistication to your home and you will love the sleek finish that you get with this look.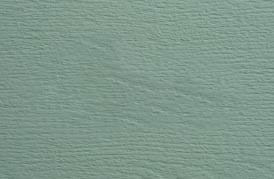 Chartwell Green
Our chartwell finish is one of our absolute favorites and is perfect if you want to add some quaint British style to your home. It is a perfect choice for pretty cottages or modern homes wanting to add a little bit of character.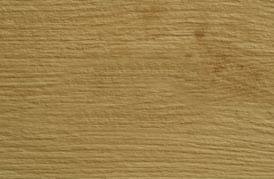 Irish Oak
Another popular choice is Irish oak - a perfect choice for barn conversions or traditional homes wanting a modern makeover. Our Irish oak shade is slightly lighter than our golden oak option and gives a light and airy feel.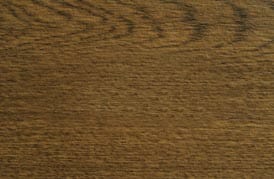 Golden Oak
Much like our Irish oak effect windows, golden oak is another popular choice. Slightly warmer in tone, the golden style of these frames offer a traditional and homely feel that is perfect for adding a classic finish to your windows.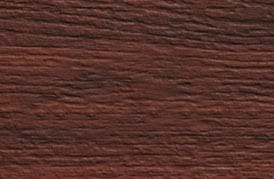 Rosewood
Our woodgrain effect windows are a popular choice for character properties and can be made to be perfectly in-keeping with your home. Rosewood is a popular choice for homeowners looking for a dark wood finish with a little more warmth than traditional mahogany.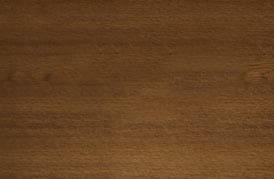 Mahogony
If you have a character property and you are looking for energy efficient windows that won't compromise your home's look and style then our mahogany effect uPVC window frames will look fantastic.