January 2019
Installed: January 2019
This room has been transformed with the installation of French doors and side panels. The sunlight now floods in and the doors allow easy access to the garden. The side panels include opening fan lights for ventilation on the cooler days.
This delightful Doorstop twinside composite front door featuring Murano glass completes the elegant and welcoming look to the front elevation.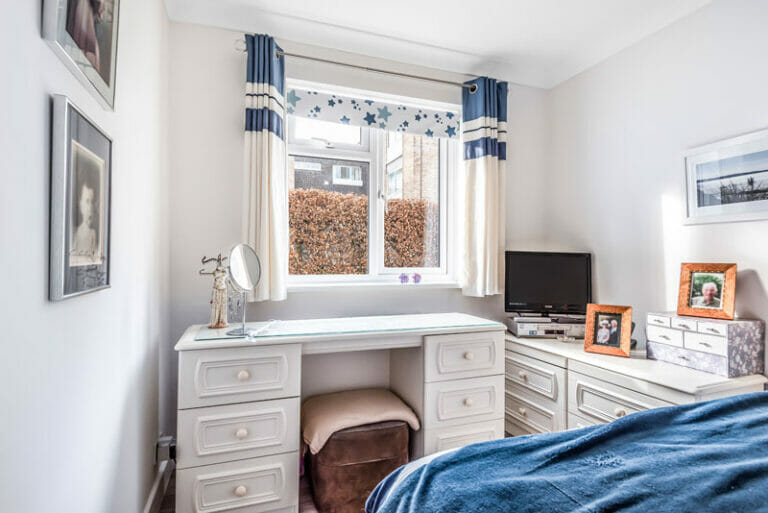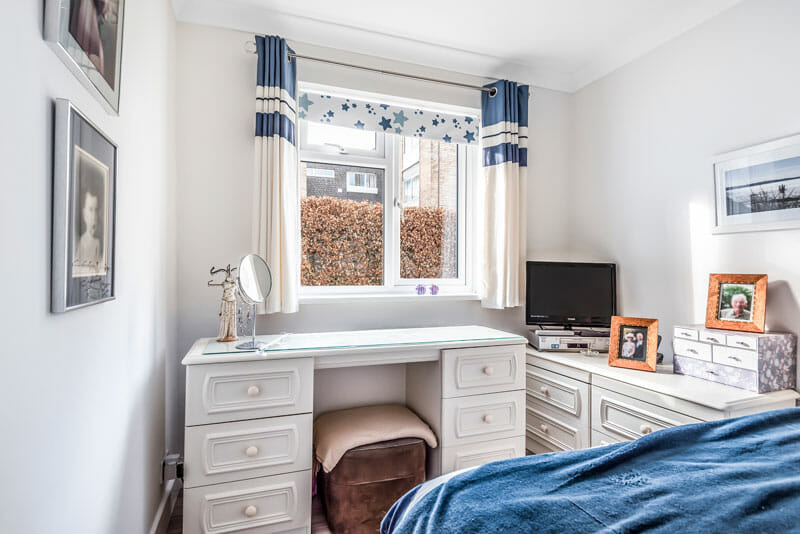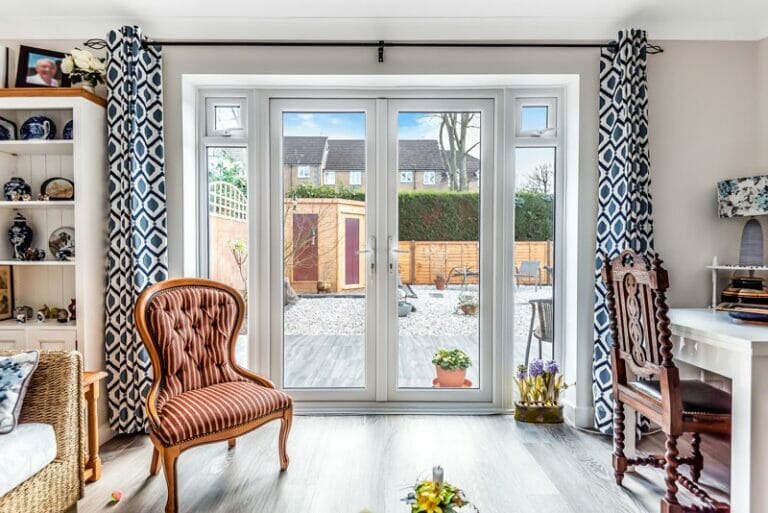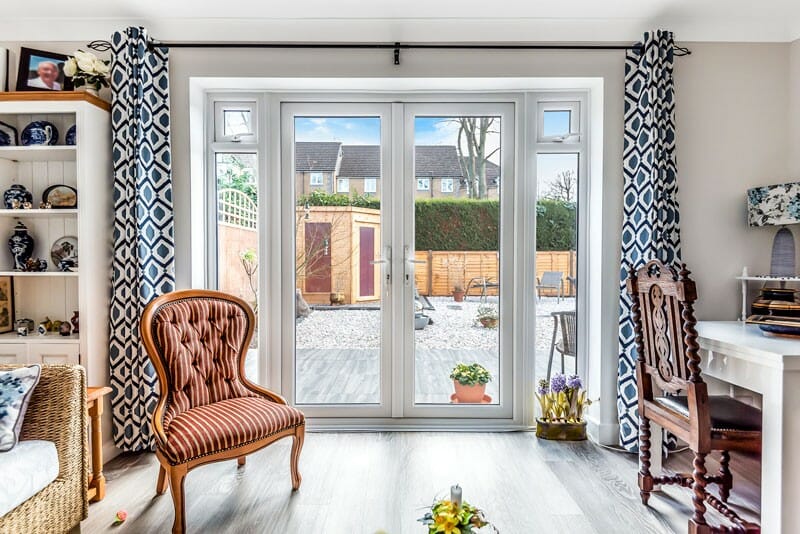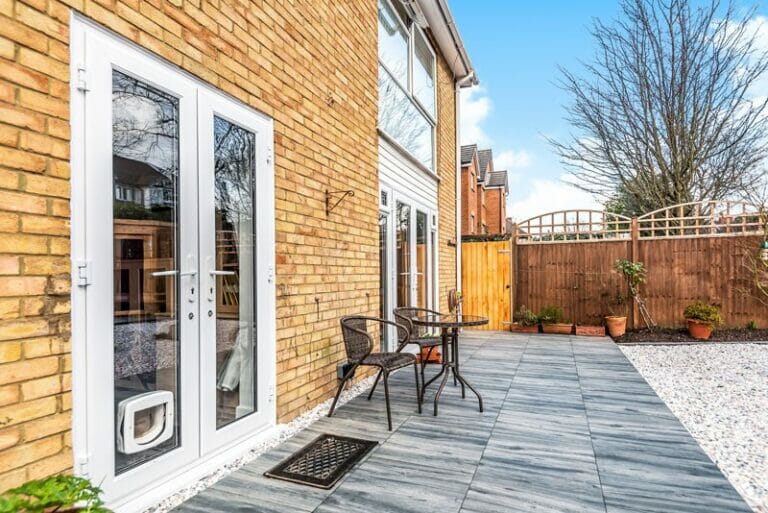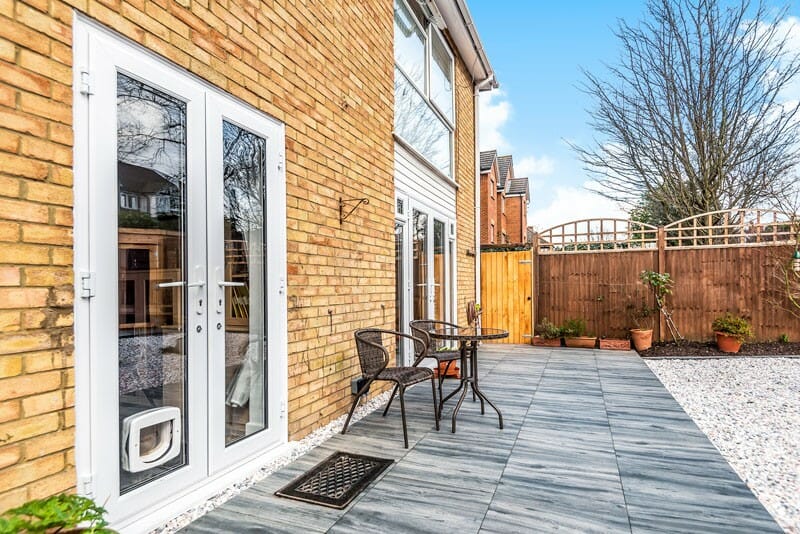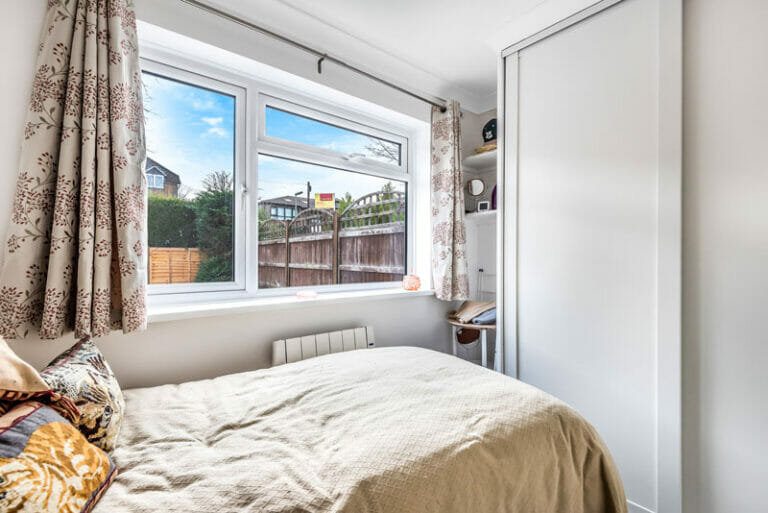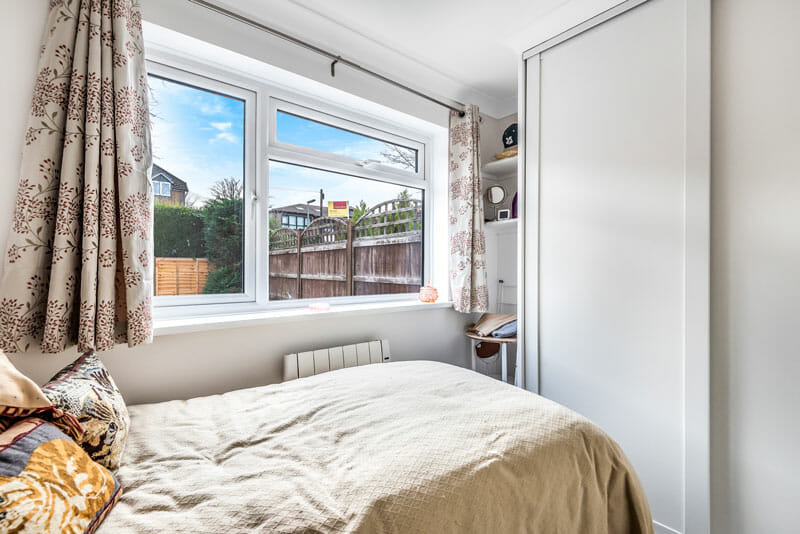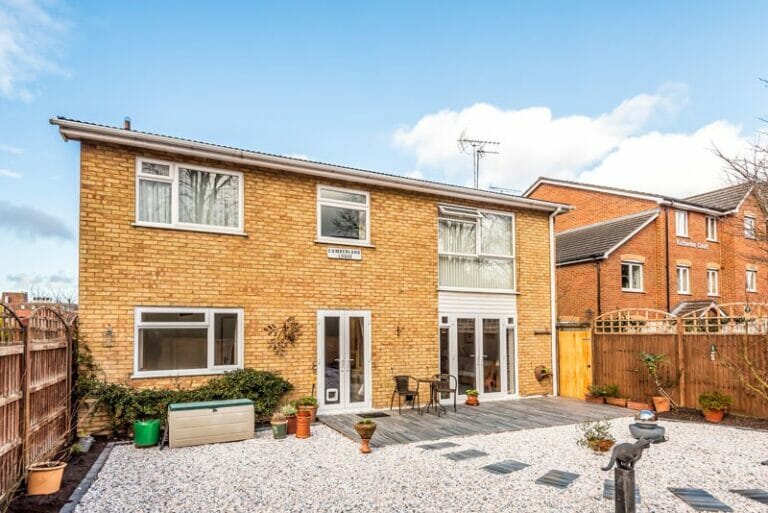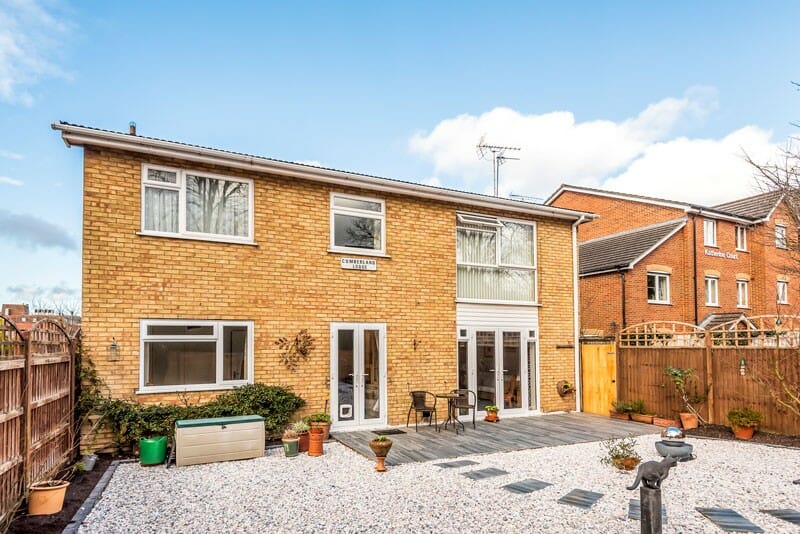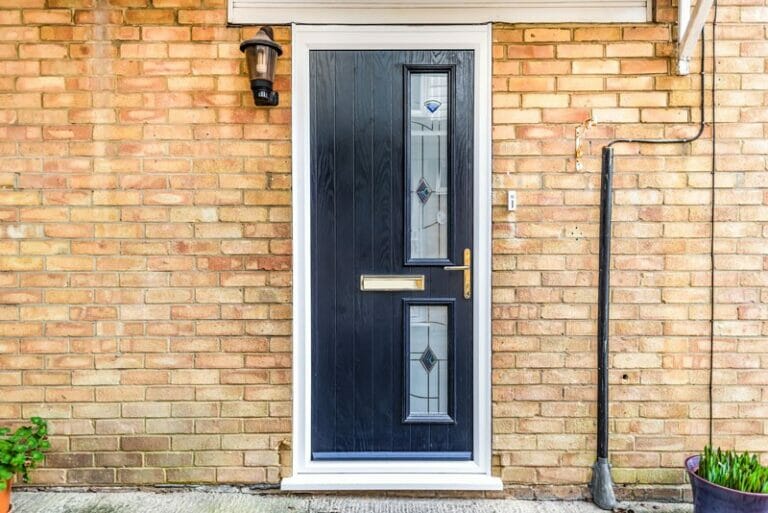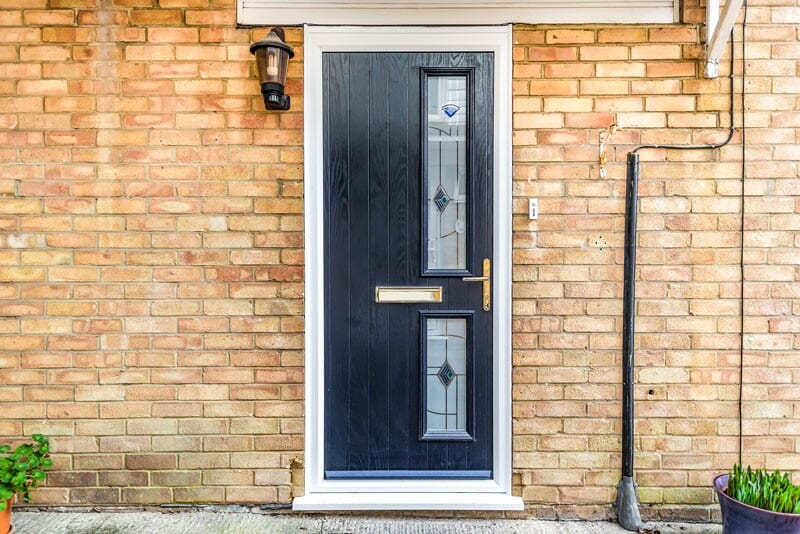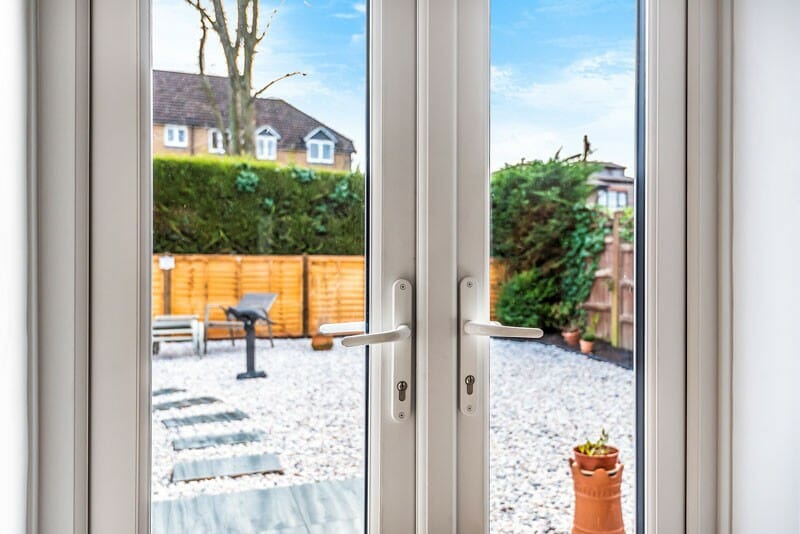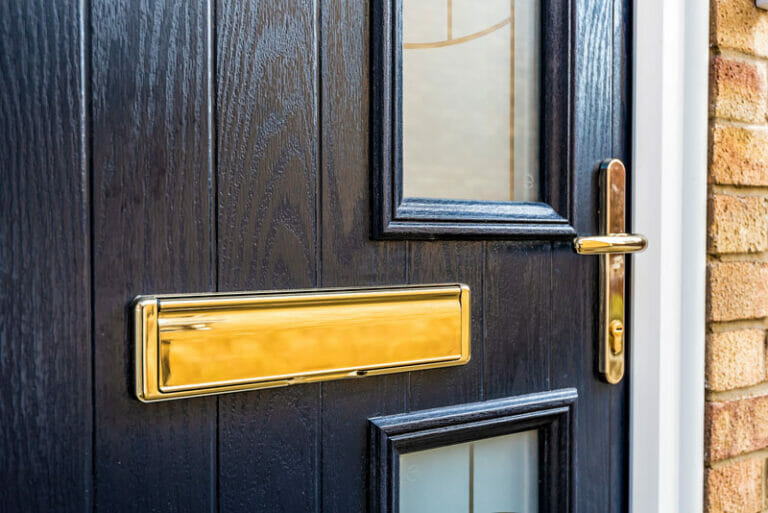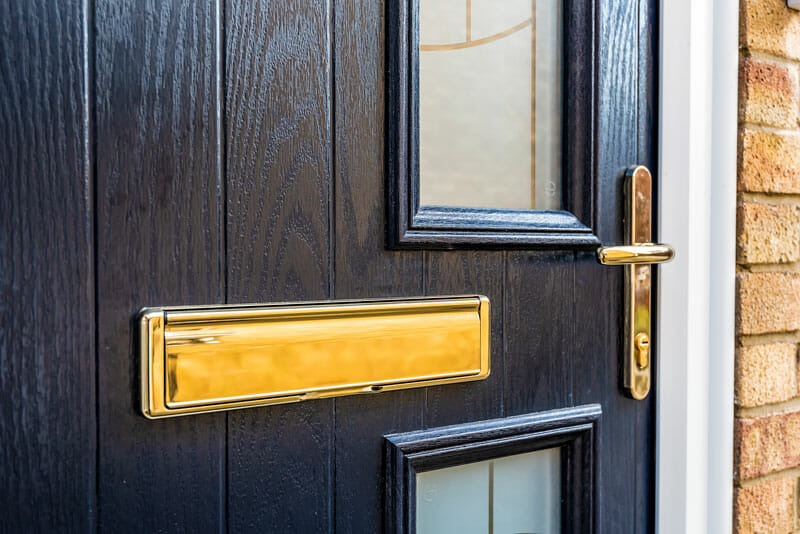 Watch the installation of the month in our video below for more images.