February 2019
Installed: February 2019
The installation of the bifolding doors now allow uninterrupted access to the garden. Together with the slimline lantern, light now floods into the kitchen.
The 'Glass wall' transforms the space and completes the contemporary look our customers were hoping for.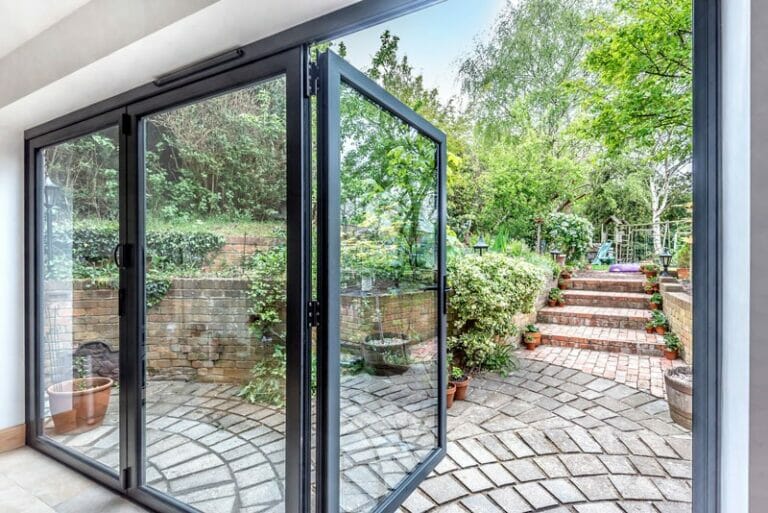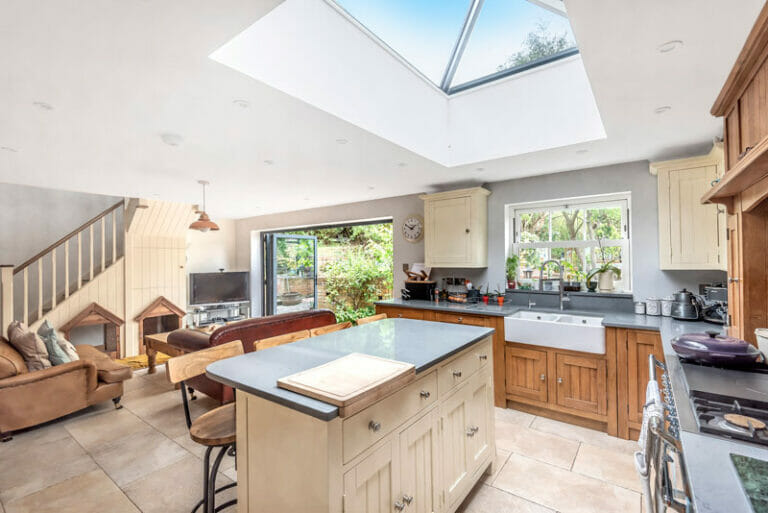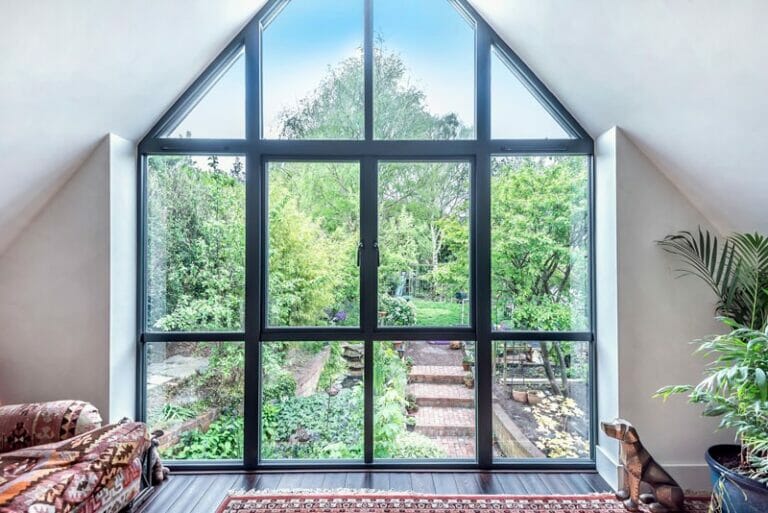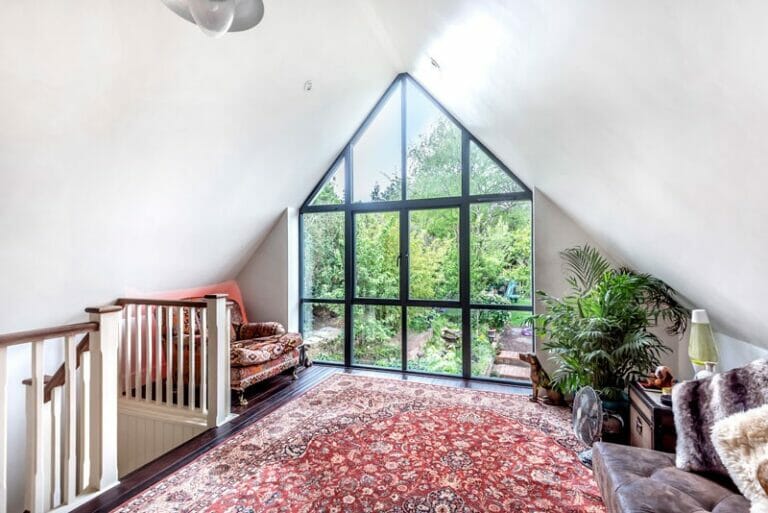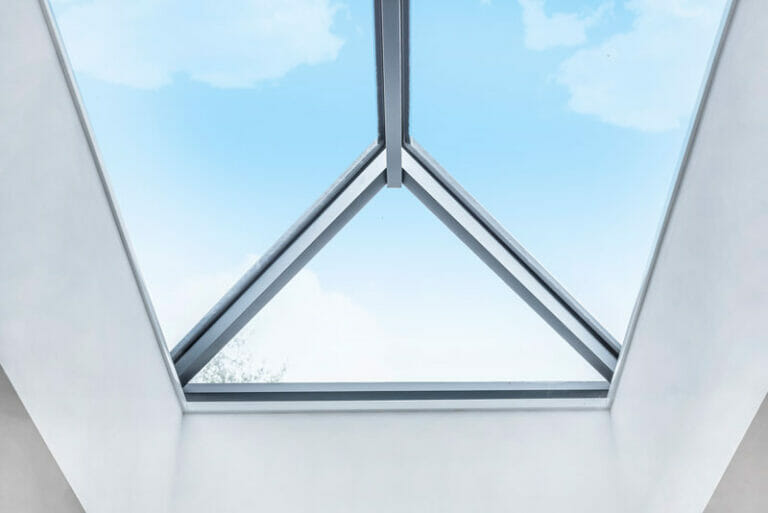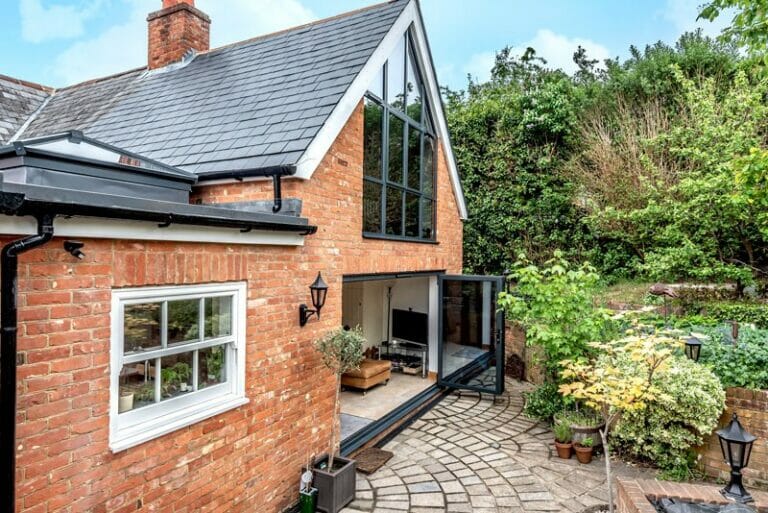 Watch the installation of the month in our video below for more images.