Composite front and stable doors, aluminium bi-fold doors, Farnborough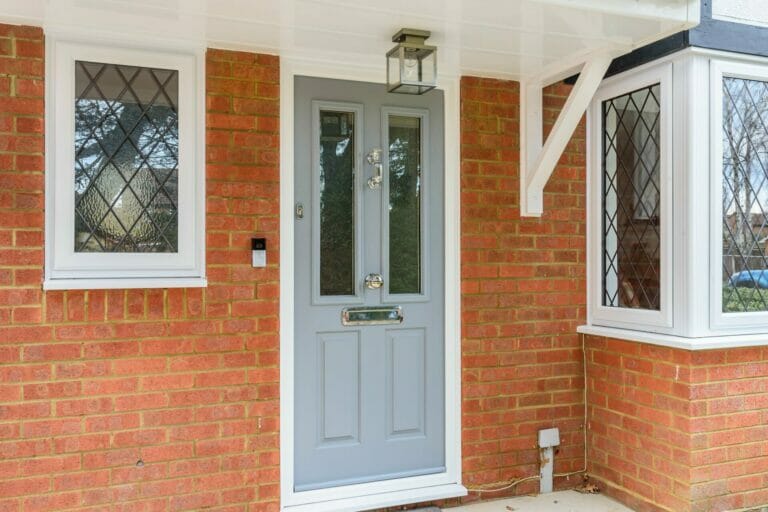 Installed: December 2021
We opted for a set of Origin aluminium bi-fold doors with integrated blinds. Origin bi-fold doors are known for their high quality and durability, and their integrated blinds provide an added layer of privacy and convenience. The doors were fitted with stainless steel furniture to complement the modern style of the property.
We also installed a Solidor composite front door and a composite stable door. Solidor composite doors are known for their strength and security, and they are also available in a wide range of styles to suit any property. We chose a grey finish for the doors to match the bi-folds, and they were fitted with chrome furniture for a classic look.
We are very pleased with the finished installation and the new doors have made a significant improvement to the property, both in terms of its appearance and its performance.