April 2019
Installed: April 2019
This lightweight tiled roof is a great alternative to a conventional roof, which makes the conservatory a much more energy-efficient room for all-year-round use.
The inside is fully plastered and completes the look.
The brick piers are an additional option, they're not required to support the weight of the roof!
You can now have an extension like this with a conservatory budget.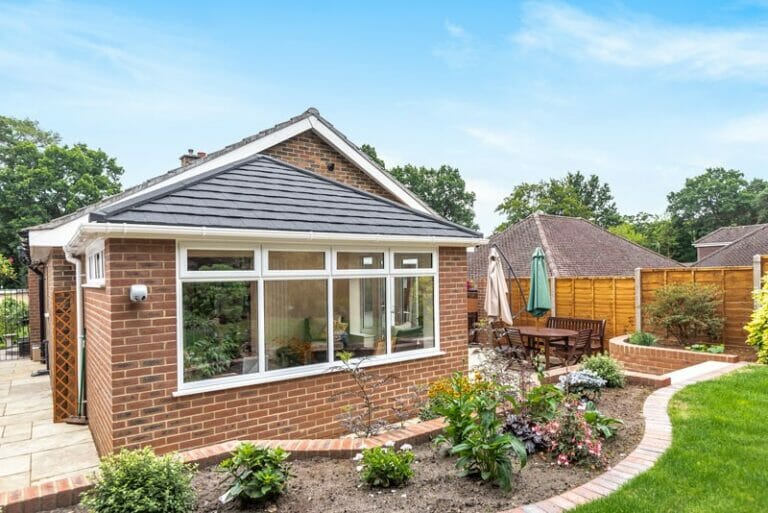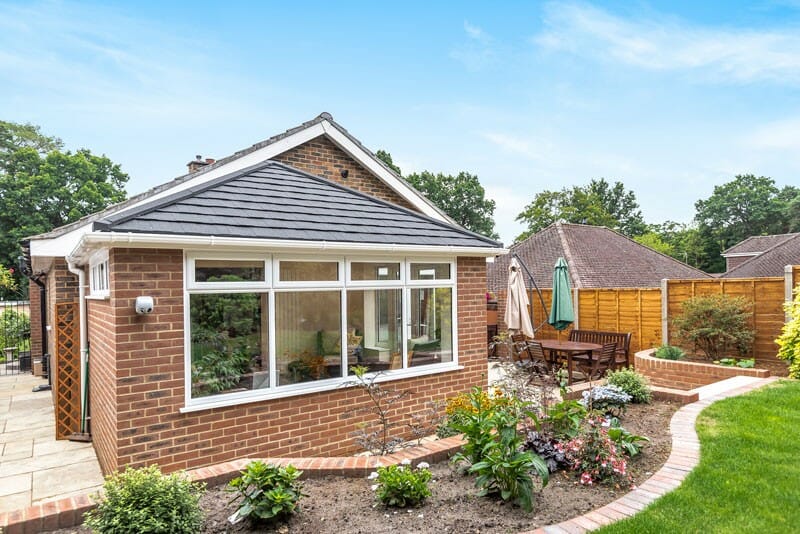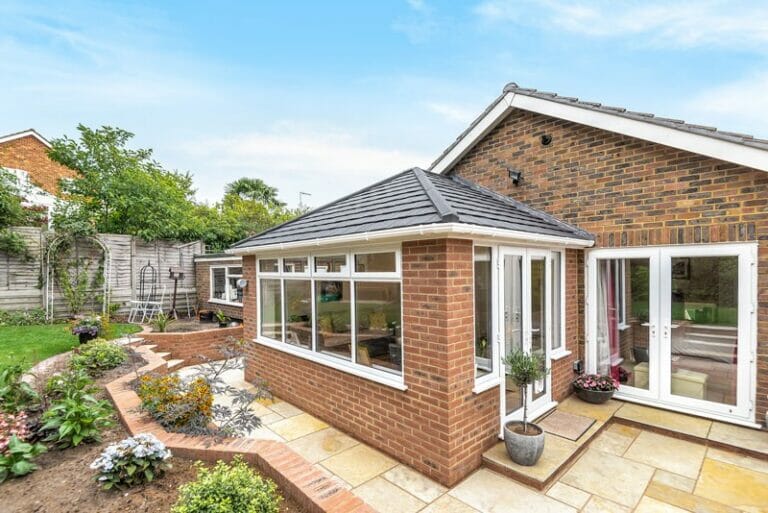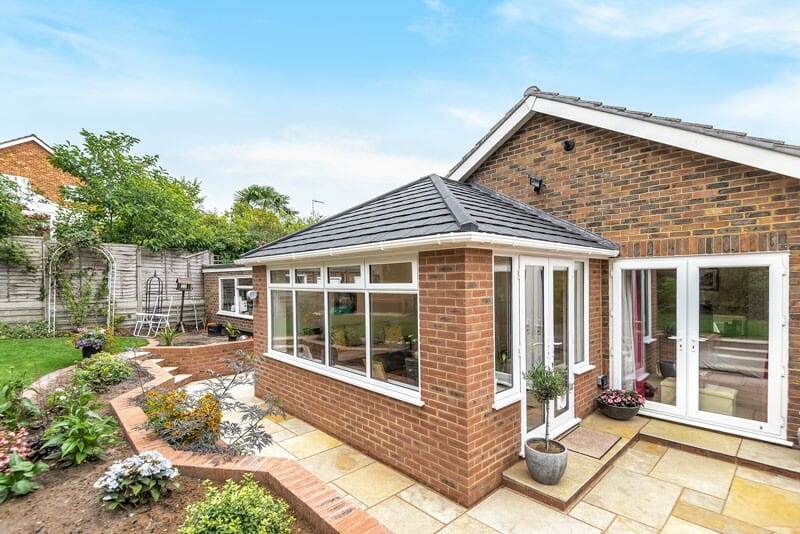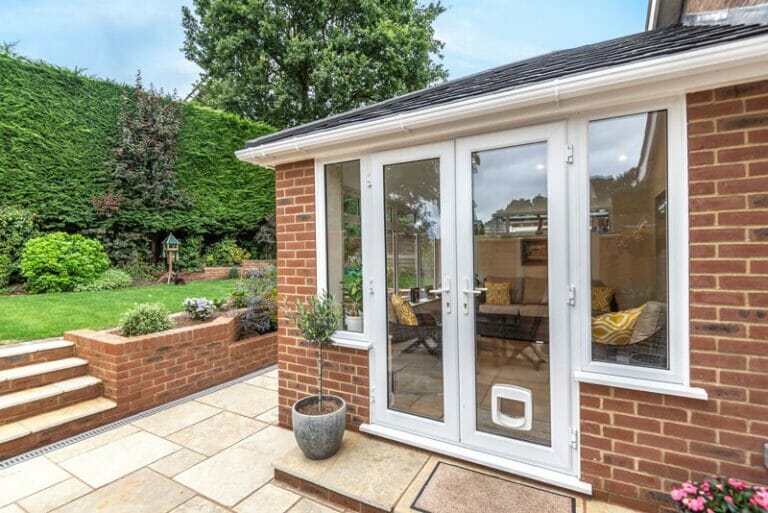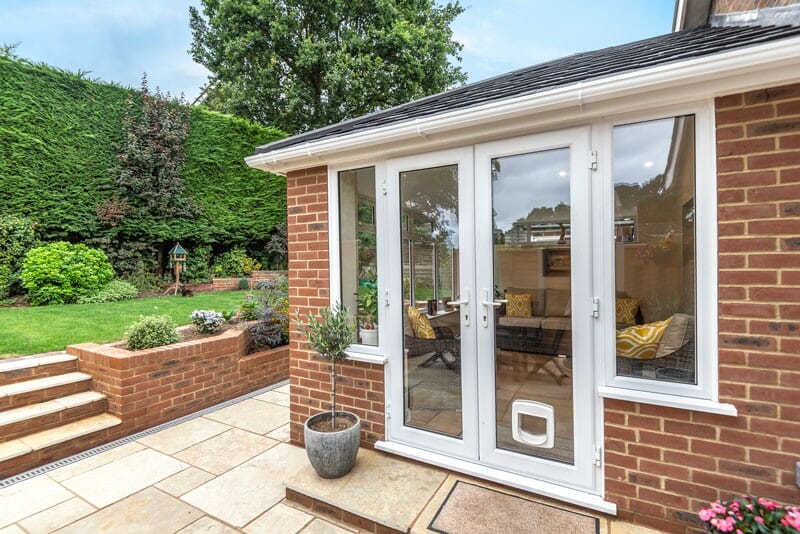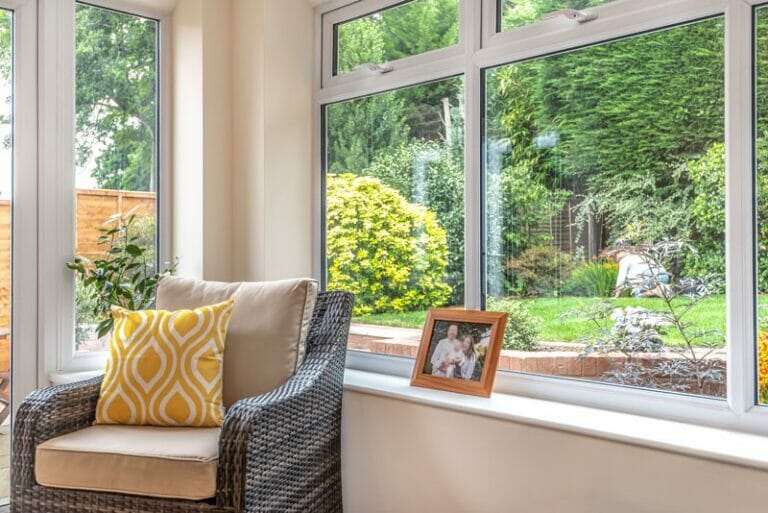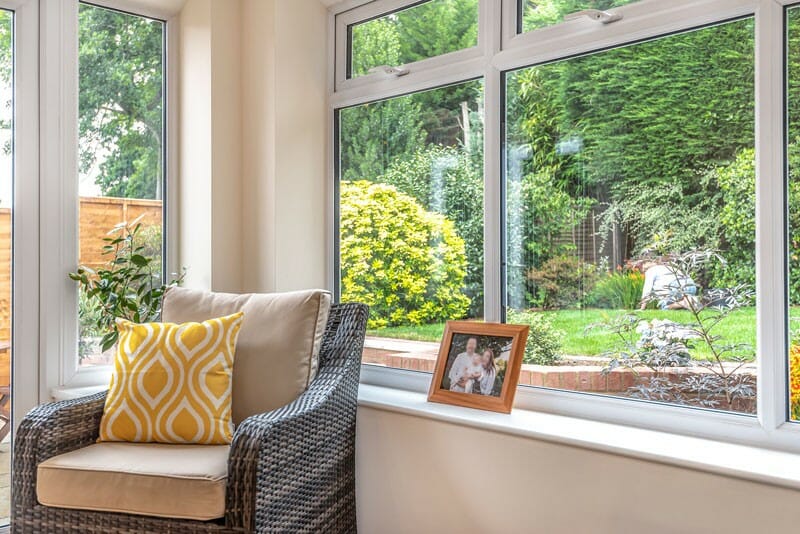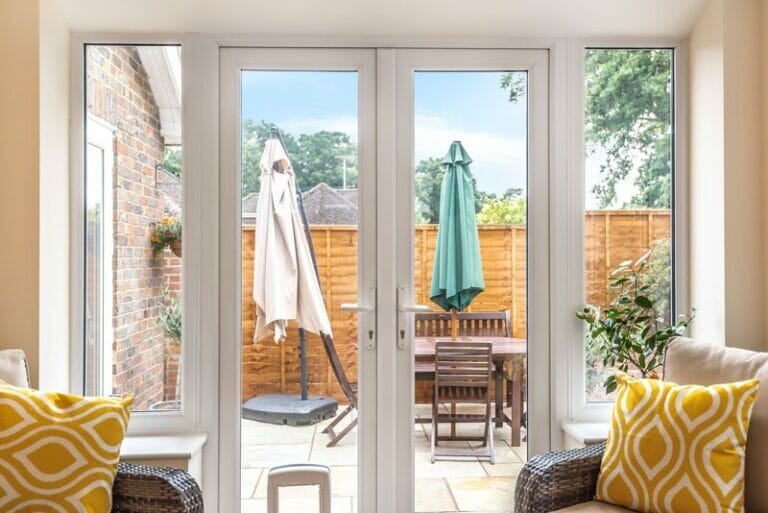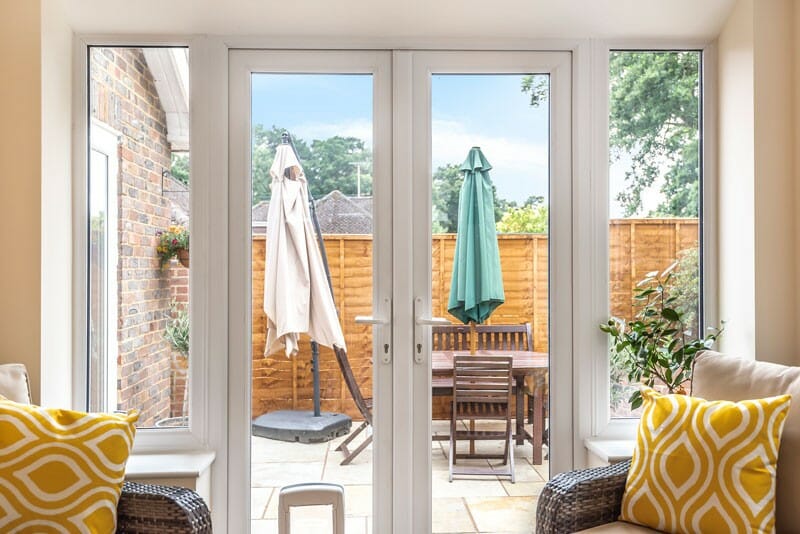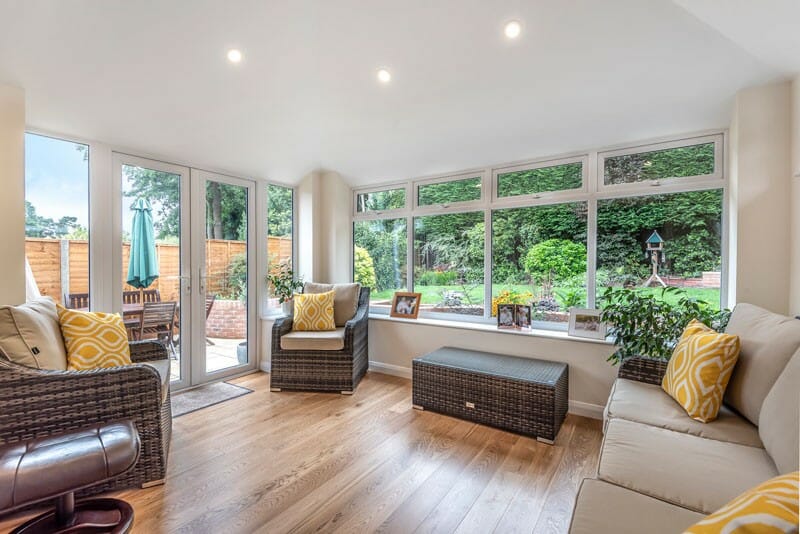 Watch the installation of the month in our video below for more images.