For homeowners, January is a great time to consider home renovations for the new year – whether it's a deep winter clean, brand new front door, home extension or conservatory. Both conservatories and extensions are big investments for homeowners but are usually worthwhile for the added space and value that comes with them.
In this article, we will cover the main pros and cons of both conservatories and extensions to help you decide which one may be more suitable for you and your home.
Cost and Building Work
A conservatory will almost always come at a far lower cost in comparison to an extension. In addition to this, an extension will generally require a longer amount of time and the work carried out can be much more disruptive to the occupants of the home.
It is also possible to save money by ordering a conservatory and erecting it yourself, if you have the skills to do so, this would not be possible for an extension unless you were a licenced builder.
Usage Of The Extra Space
Both conservatories and home extensions will give you extra space. But there are several pros and cons of each type of extra space.
A Home Extension for Extra Space
Extra space is where an extension can have the advantage over a conservatory, due to the fact that an extension can be turned into any kind of room, it can be used all year round. In addition, they can also cover 2 floors, essentially providing twice the amount of space.
A Conservatory for Extra Space
On the other hand, conservatories can also be used for a number of purposes such as a home office, playroom or space to relax. They are perfect if you are looking for an additional, light and airy space for the Summer. They may be used less throughout the colder months without additional spending on extra heating and extra glazing options.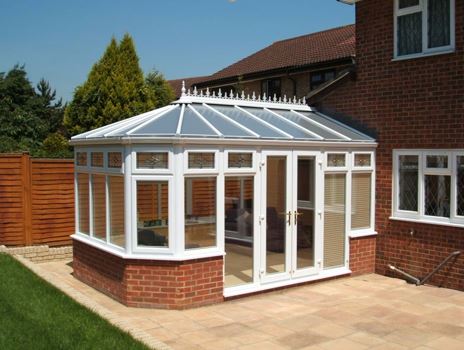 Value Added To Home
Both conservatories and extensions will add to a property's total value, with property expert Phil Spencer estimating a conservatory adding up to 7% value and an extension up to 11%. Amongst these, he also estimates that simply applying for planning permission without actually building anything can add value, as it means the buyer doesn't have to go through the process if they want to build an extension once they purchase the property.
Security
In the past, conservatories that were made of single pane glass could easily be broken into. Nowadays, conservatives come with double glazed windows as standard – which are very hard to break. Additionally, homeowners now have the option available to upgrade to triple-glazed systems, offering more protection, better insulation and making them just as secure as an extension.
Extensions won't affect a home's overall security, however, they are as secure as the homes entry points, we always recommend using secure windows and doors with multipoint locking systems to keep your home as secure as possible.
Do You Need Planning Permission For An Extension Or Conservatory?
Yes, for an extension you will nearly always need planning permission, planning permission regulations are complex with many pitfalls which can be a nightmare for homeowners. If you do not get planning permission before the build goes ahead, you can be served an enforcement notice which means you may have to cease building or take the extension down.
A conservatory will generally not need planning permission, if you use a competent tradesman, they will be able to run you through any instances where you may need planning permission to have a conservatory erected.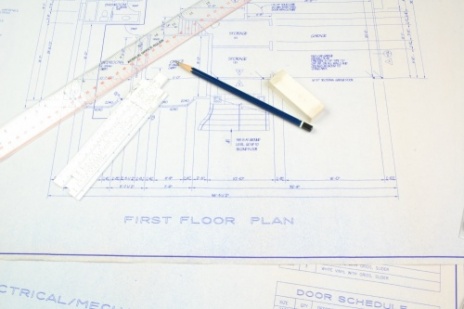 Glass Extensions
Glass extensions are an alternative option if you are struggling to decide, combining the best features of home extensions and conservatories into one. Allowing homeowners to create an adaptable living space all year round, generally exempt from planning permission. The price of a glazed extension will generally fall between that of a conservatory and an extension dependent on style and size.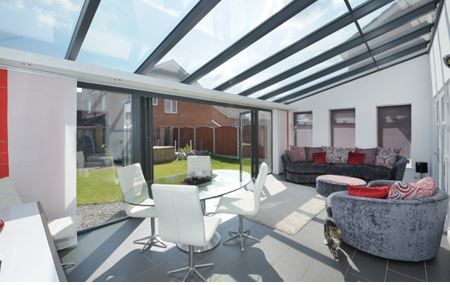 "
Transform Your Home With Three Counties
If you're considering home renovations this year, Three Counties are here to help you transform your home. Whether it's one of our modern conservatories, glass extensions – or A-rated doors and windows. Give us a call on 01252 759 051, fill out a contact form, or pop into our Camberley based showroom to find out more about our full product range.