The state of your windows can make a huge difference to many factors of your home, including its overall appearance, energy efficiency, sound dampening and air quality. So it's important to identify the signs that your windows need replacing with some new ones that will both improve the look and the feel of your home.
Quick FAQs
Should I replace all windows at once?
Ideally, Yes, for uniformity. But if for any reason you cannot then consider all the roadside facing windows.
When do uPVC windows need replacing?
Windows typically have a lifespan of up to 20 years, but this depends on many factors including weather and climate.
How do I know if my double glazing needs replacing?
There are many reasons your windows need replacing, including warped or gaps, discoloured, escaping heat and poor security.
When Do uPVC Windows Need Replacing?
So how long do windows last? Windows typically have a lifespan of up to 20 years. This can be affected by several factors, such as the weather they need to withstand, how well maintained they are and the material they are made from. But it's most likely that you're asking, "Should I replace 20-year-old windows?". The answer is probably, "Yes".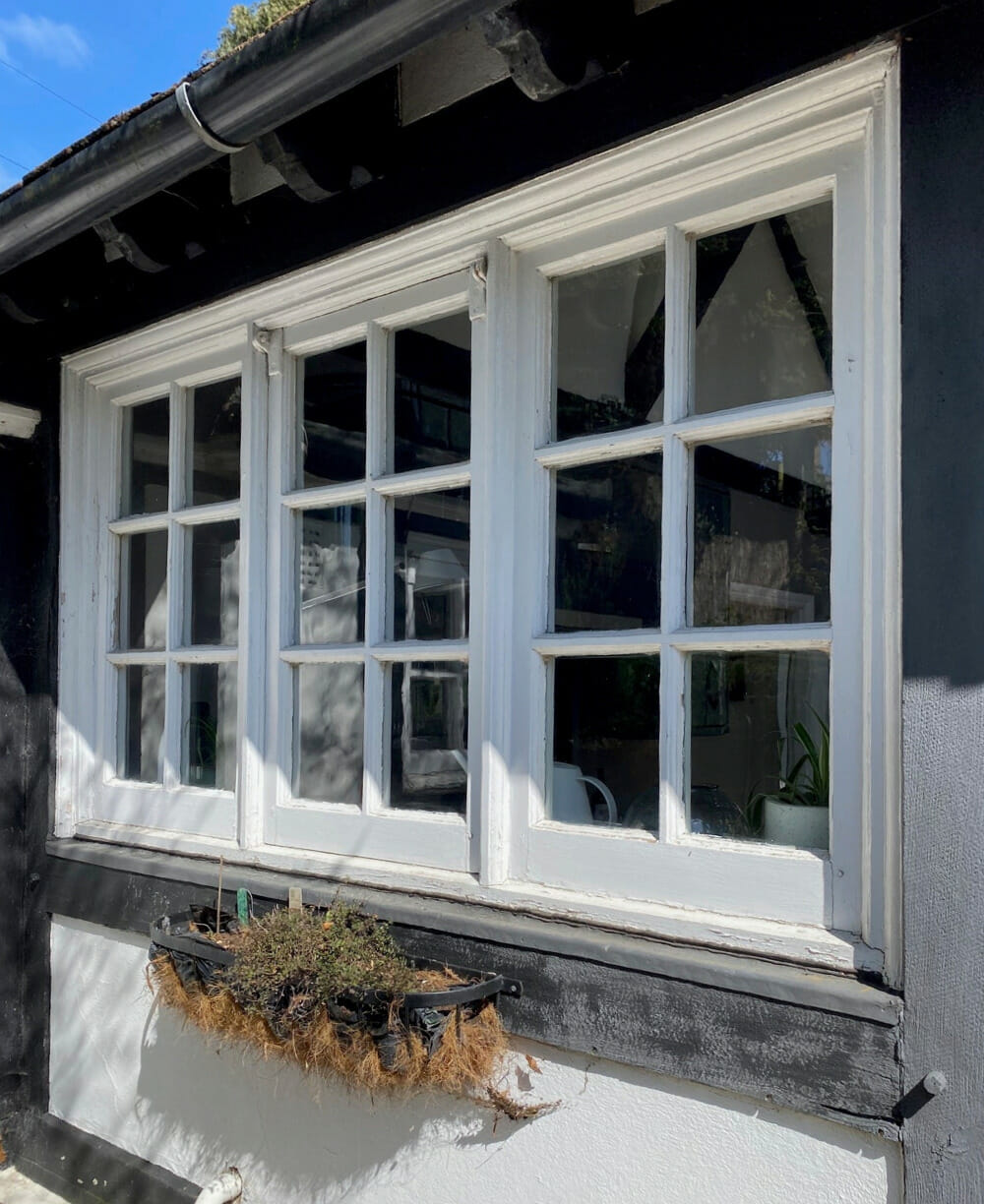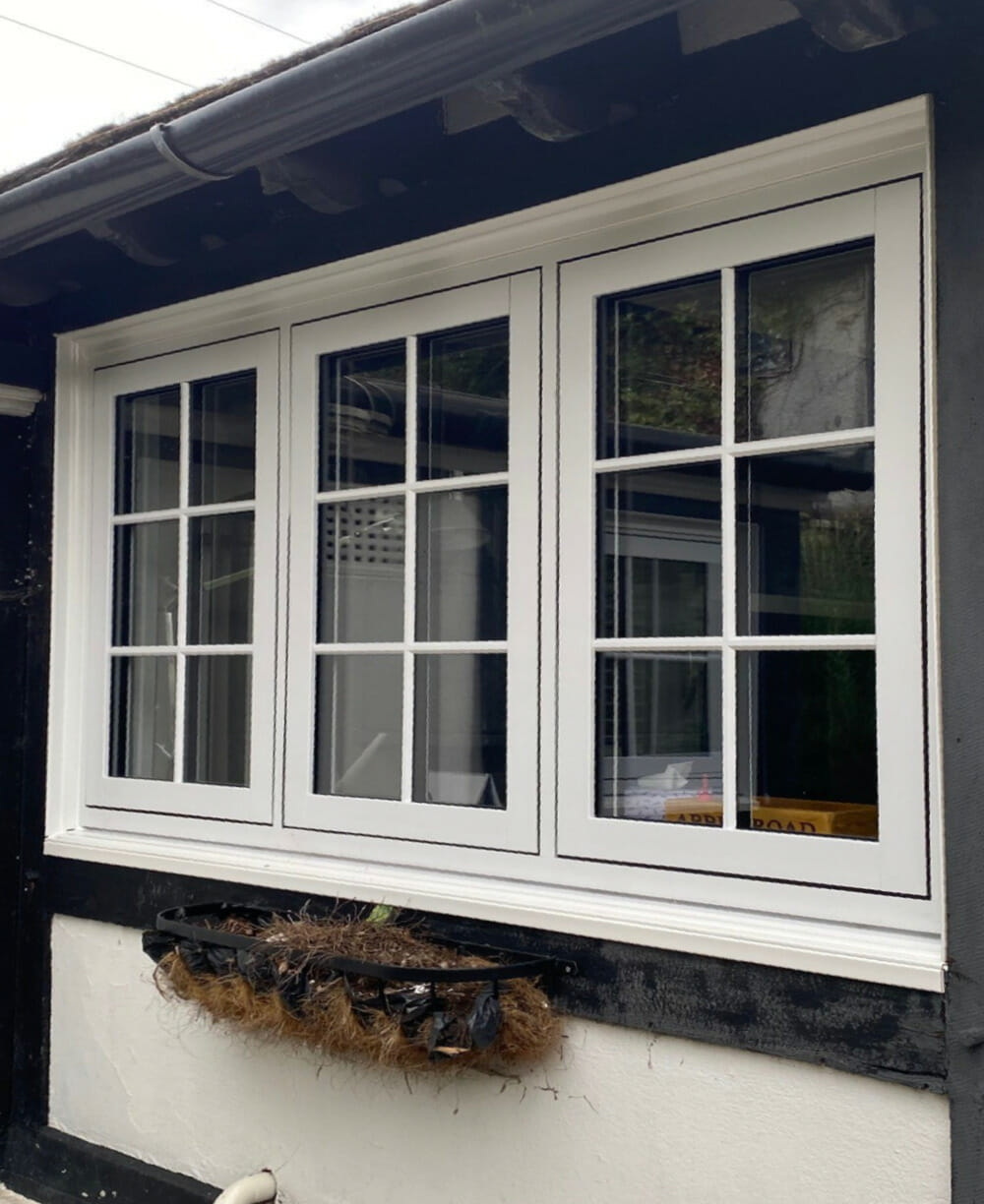 Our 5 Warning Signs That It's Time to Replace Your Windows
We've picked out the five key warning signs that repairs may no longer solve any issues, and that it's probably time to replace your windows instead:
1. Energy Bills Are High (and Getting Higher)
Old or inefficient windows can have a large, negative impact on insulation. This can lead to higher energy bills, whether using central heating or air conditioning and can happen in older double and triple-glazed windows as well as single-glazed ones. Windows beginning to fail may lead to gaps between the wall and the frame, deteriorating silicon, and blown units which will ultimately affect how energy efficient they are.
Occasionally, this can be rectified with a repair, but if these issues happen frequently, it's likely time to replace the windows altogether. A new installation will come with a fresh lifespan for the windows, and there shouldn't be any of these issues for years to come.
2. Windows Are Difficult to Open and Close
This not only poses issues with energy efficiency but can also become a hazard in the rare situation that the windows are a vital escape route in an emergency.
Windows may struggle to open for a few reasons. In warmer weather, uPVC does tend to expand and makes them slightly harder to open, but if this is happening continuously, regardless of weather, this could mean that the frames are warped. The frames may also be the wrong size for the opening, causing tightness and further warping. Alternatively, the foundation of the home may have shifted, possibly making minuscule changes to the opening, thus meaning that the frame won't sit correctly. The only way to ensure that these issues are rectified is by replacing the windows.
3. Windows Aren't Blocking Outdoor Sounds
Newer-style windows are designed to keep outdoor noise leaks to a minimum. If you are noticing a lot of external traffic and background noise even while the windows are shut, this is a sign that the windows may need replacing. There aren't really any repairs that can help with this problem, so peace and quiet will likely require new windows entirely. Take a look at our various types of uPVC windows.
4. Windows Are Leaking Or Drafty
There are many different ways moisture can breach your windows. This could be in the form of misting building up between the glass panes, meaning the unit has blown. This can't be resolved without replacement, as the blow occurs when a small gap opens between the glass panels, allowing moisture to seep between them.
There can also be a large amount of condensation forming on the unit inside of your home. A small amount is fine, and this will usually happen first thing in the morning and clear up later. If the condensation needs frequent mopping up, this is generally a cause for replacements. This can cause further damage, with mould growing on the inside of the frame, so it is better to catch this early.
The worst-case scenario for this would be where water enters between the frame and the wall, causing moisture to pool inside your home. Repairs can be made in some cases to create temporary fixes, but the issues are likely to crop up again, so it is worth simply replacing the affected windows, rather than attempting to repair and adding additional cost.
5. Windows Are Only Single-Glazed
This is a fairly self-explanatory issue. Single-glazing doesn't insulate as well as double and triple-glazing, and this can create issues with cold in the winter, and heat in the summer. This can cause energy bills to soar when you are needing to heat your home, but the heat is heading straight out of the window.
The security of your home is another potential issue with single-glazed windows, especially if they are quite old, whereas new windows will be much more secure with multi-point locking systems.
These are mostly found within older properties and can make for an uncomfortable and expensive living space if left alone.
What to Expect When Replacing Windows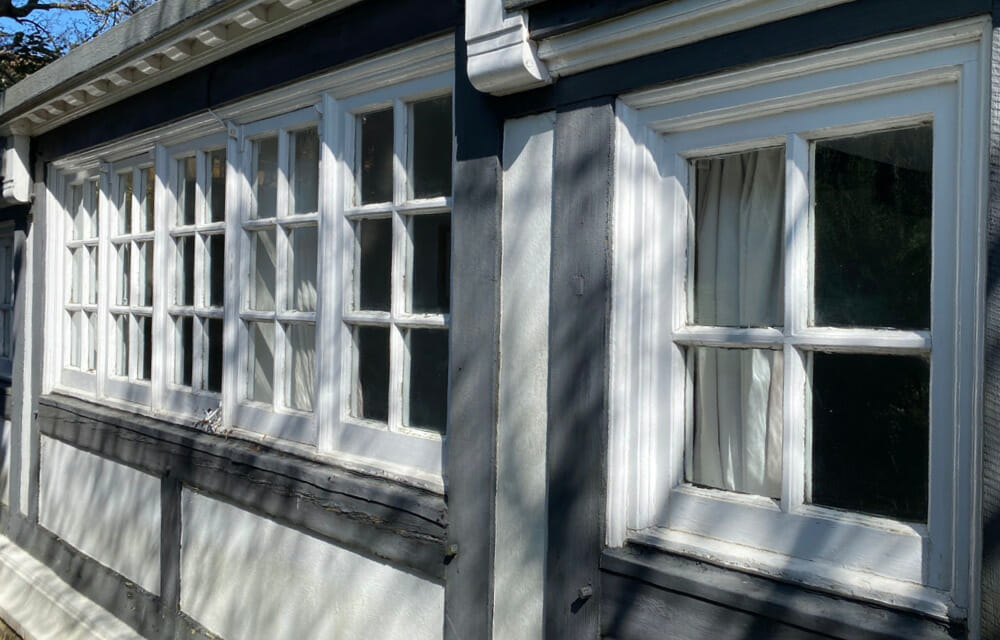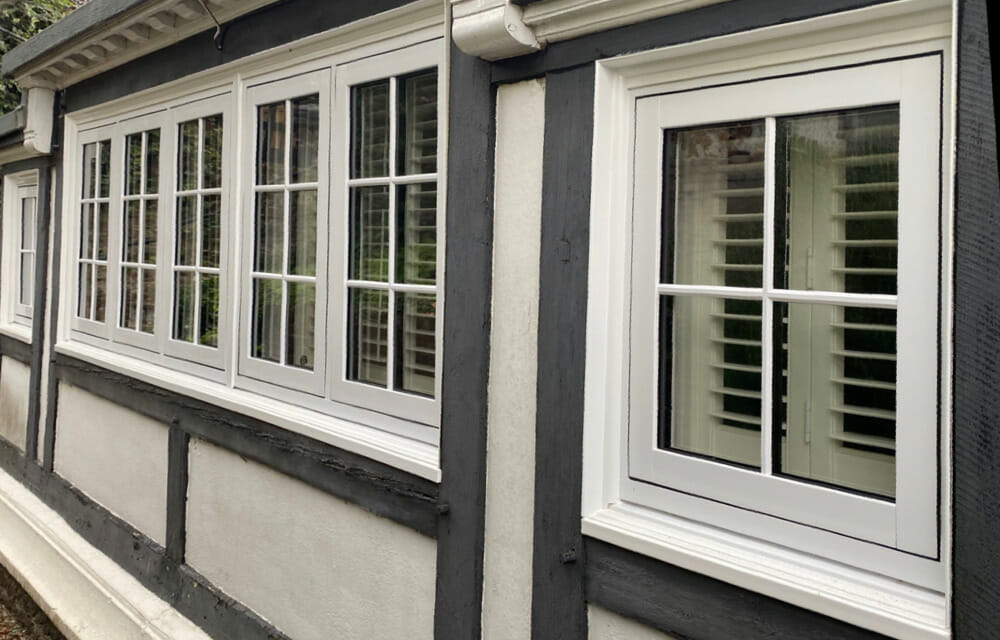 In all be a very small minority the process of replacing your home's windows is very fast and efficient, with the whole process usually completed in a single day and your home will be left as it was found (apart from having new windows). That said, this obviously depends on certain factors, but if it's a simple case of fitting the new windows where the old ones were and all measurements were accurately taken, then a typical house would have the windows replaced in a single day.
Get an instant quote with our online calculator
Want to take the next steps? Use our Instant Online Pricing tool and select the type, size and quantity of units you require (including doors if you need them) to get an instant quote. Or get in touch via phone, email or contact form.