Windows and Double Glazing Repairs
A broken window can not only look unsightly but may also lessen your home's security and could even invalidate your insurance. If you have a broken window in need of repair then our experts can advise on the most cost effective solutions.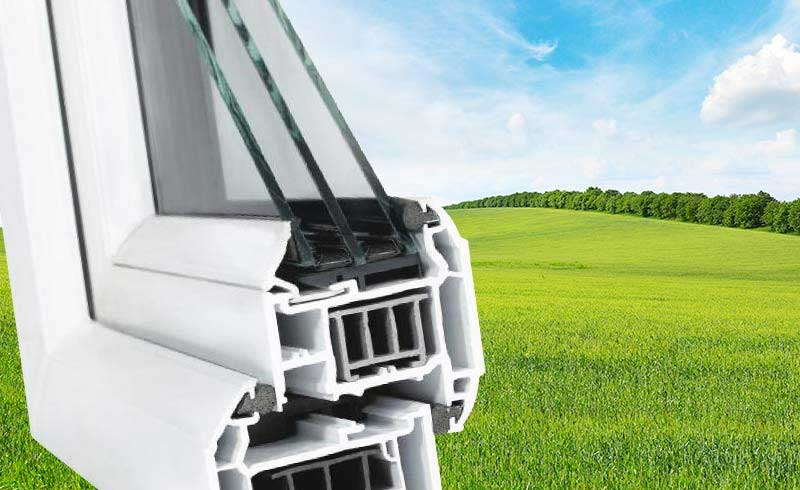 Window Repairs
We understand that if you are having a single window repaired in your home then you want it to be sympathetically restored so it blends into the rest of your home. If you have a period style home then you may have casement-style windows, newer build houses and flats often have windows that slide, tilt or turn. You will also find some windows have wooden frames, others have metal – finished with a single pane of glass or double glazing.

So – a repair to a window is not straight-forward and needs an expert. With more than ten years in designing and fitting windows, our team can assess the damage to your window and give you all the options available to have it fixed. Our experts will ensure your window repair is sympathetic to the style of your home so you are left with a window that not only looks great but is also safe and secure.
Get a free quote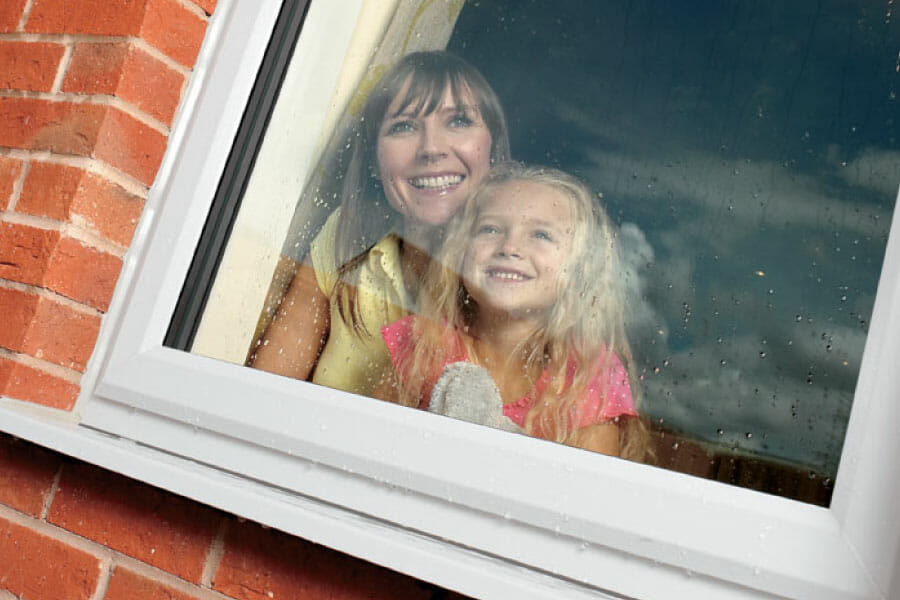 Double glazing repairs
When fitted correctly your double glazing should last for many years, but accidents can happen and there may be a number of reasons your double glazing needs repair.

One of the most frequent repair requests is when the double glazing has become misted. This happens when there has been a malfunction with the window seal so water and air is able to get into the window and cause condensation. We can isolate the problem, and fix the broken panel to ensure it matches exactly.

Another common problem with double glazing is when your windows won't open and close smoothly or you are unable to lock them. This is a simple problem where the alignment of the window has been damaged. If this problem is caught early then this will be a very quick and easy repair.
Get a free quote
A repair service you can trust
With more than ten years of fitting windows throughout the Three Counties, we are a local company you can trust. Our team of experts are passionate about the safety and security of your home, this knowledge and expertise coupled with a friendly local service is the reason behind our success. Contact us today to get a free quote for your window and double glazing repairs.