---
Bifold Door, Alluminium Windows and Roof Lantern Installation, Sandhurst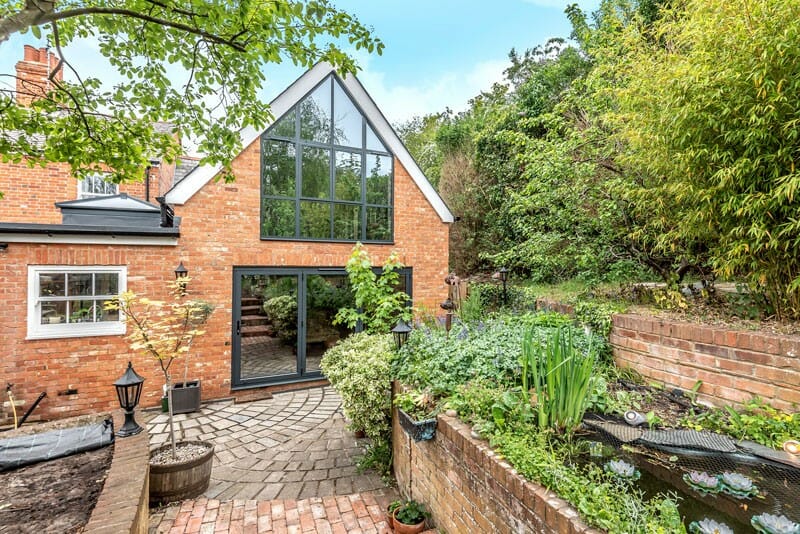 Installed: February 2019
The installation of the bifolding doors now allow uninterrupted access to the garden. Together with the slimline lantern, light now floods into the kitchen. The 'Glass wall' transforms the space and completes the contemporary look our customers were hoping for.
Watch the installation of the month in our video below for more images.
Product Details
Sandhurst, Surrey
What Next?
Get started on your project today! For a free no-obligation quote, please get in touch today or call 01252 414800 now!