---
New doors, windows and roof lantern, Finchampstead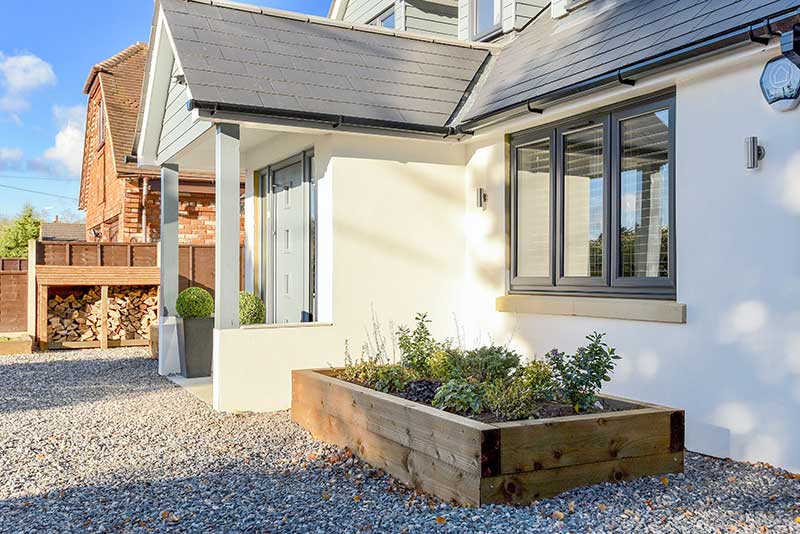 Installed: December 2017
Three Counties recently installed new double glazed casement windows in stylish dark grey outside and inside to this home in Finchampstead, Berkshire. The customer wanted to upgrade the look, and also their security, so were very happy with the sophisticated locking systems on our 'A' rated internally glazed windows as standard.
Watch the installation of the month in our video below for more images.
Product Details
Finchampstead, Berkshire
What Next?
Get started on your project today! For a free no-obligation quote, please get in touch today or call 01252 414800 now!