---
Conservatory and Supalite Roof installation, Ascot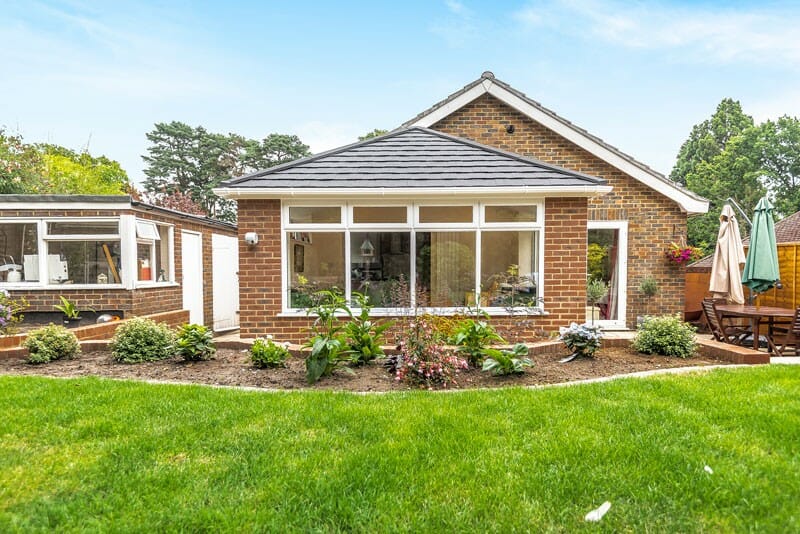 Installed: April 2019
The brick piers are additional option and are not required to support the weight of the roof! The inside is fully plastered and completes the look. You can now have an extension like this for a conservatory budget.
Watch the installation of the month in our video below for more images.
Product Details
Ascot, Berkshire
What Next?
Get started on your project today! For a free no-obligation quote, please get in touch today or call 01252 414800 now!